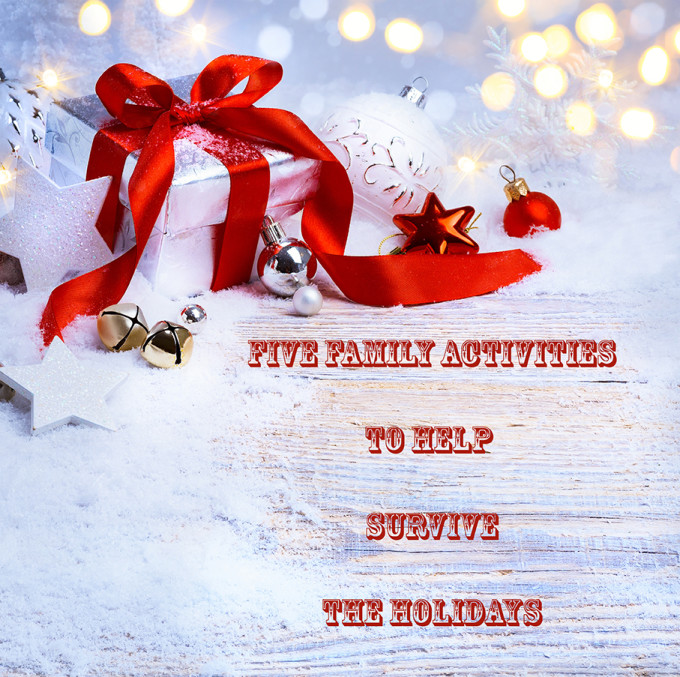 The holiday break from school every year generally results in extreme excitement for kids (yay! no school!) and a slight feeling of dread for parents. What are we going to do for two solid weeks to entertain the kids? Combined with family visits, and the busyness of preparing for the holidays, the long break traditionally stresses me out beyond belief. This year, I decided to be proactive and I came up with five family activities to help survive the holiday break.
Everyone Loves Cookies
I'm usually not a big baker, but this year the kids and I decided to devote an entire day to making cookies. We spent the morning scouring the web and cookbooks to choose four different recipes. Being involved in the recipe choosing helped buoy the kids' excitement. After planning our recipes, I also involved them in looking through our coupons to help me find which ones might be useable. Then, it was off to the store to shop for the ingredients! Both kids really enjoyed picking out toppings and decorations and imagining different combinations. After baking, decorating was the "icing" on the cookies.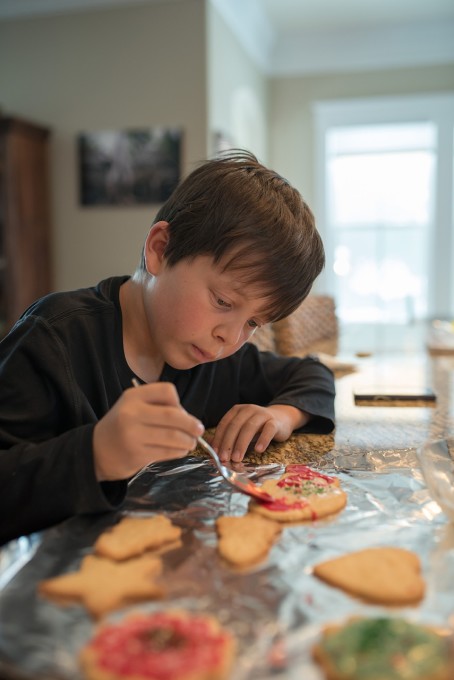 Dreaming of Summer
During a cold, dreary day, it's easy to dream of summer and the balmy, outdoor weather. This holiday break, the kids and I made a bucket list of things to do next summer. We bought a large mason jar at the store, found some printables on the web, had them laminated, dug up some dry erase makers and wrote down everything we wanted to do next summer. It was fun to think of new things that we haven't tried and remember all the fun things we did this past summer.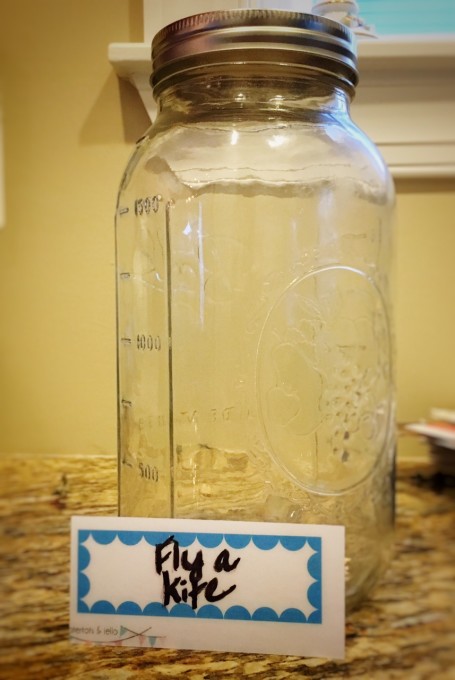 Creative Travel Crafting
Our family loves to travel. One morning over breakfast, we talked about where we would go if we could go anywhere in the world. So I thought, making a travel dream board would be a fun day project. There are a variety of ways to create your board. We decided to look through magazines and glue dream destinations onto poster board. We are keeping our board up on the wall in our playroom to remind us of all the places we want to go.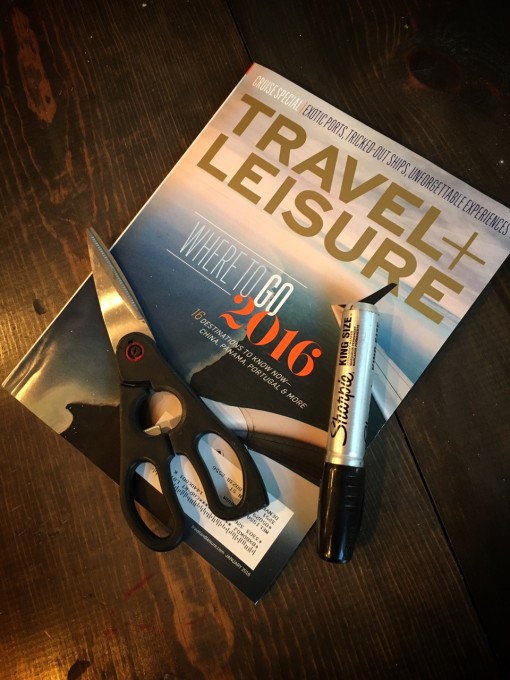 Pajamas and Movies
Sometimes it's fun to just sit back and do nothing all day, so we planned to do exactly that. The kids and I lounged around in pajamas, made pancakes for breakfast, rented two movies on Netflix and made popcorn. Other than a break for fort making with couch cushions, we did nothing. And it felt great for all of us.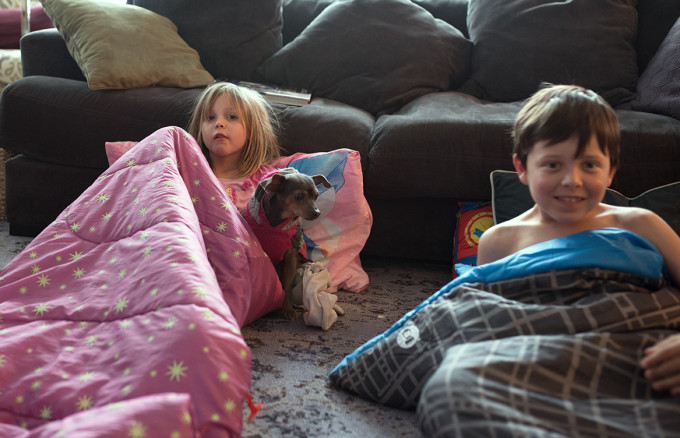 Winter Hiking
Our house in Denver is close to so many great outdoor spots such as skiing, hiking and touring ghost towns. I didn't want to drive too far during this holiday break, so I looked up some hiking spots near Boulder and we took off one day to hike up near Chautauqua Park. Luckily, the foothills of Colorado has pretty mild weather and, even after heavy snowfall, hiking is possible as the sun is very strong and snow melts quickly. The crisp winter air is perfect for a hike and many trails around Boulder are easy enough for kids. Bring these energy bites for a quick pick me up.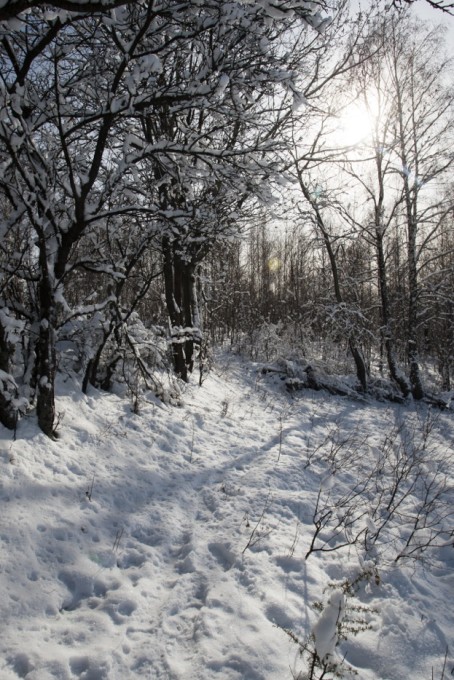 The winter break can be long but with a little thought, there are so many cures for the "Mom, I'm bored" complaints. Here are a ten more family activities to help survive the holiday break:
• Do a neighborhood scavenger hunt with friends
• Plant an herb garden for the kitchen
• Write and perform a play
• Experiment with homemade science experiments
• Set up a drawing station and organize all papers, notebooks, pens and crayons for easy access
• Make mosaics with different colors of beans and some clear glue
• Reorganize and redecorate bedrooms
• Visit someplace in your city where you have never been - the Historical Museum or the Science Museum.
• Find a Christmas Market and go to "high tea"
• Purge toys and see what you can give to the needy.

​