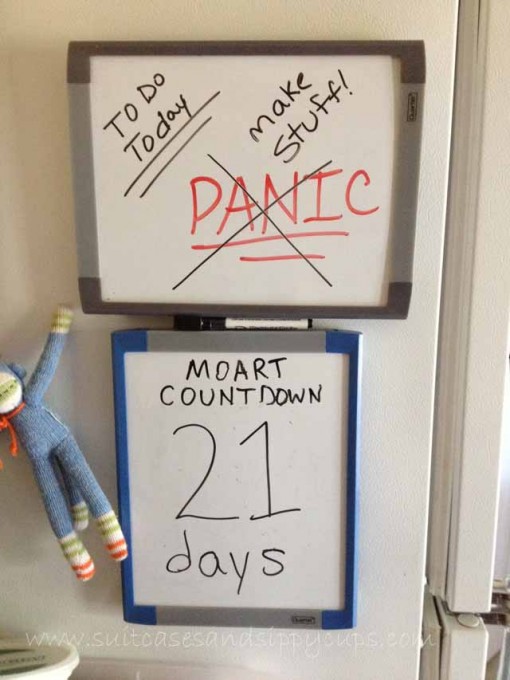 Some people call it nesting. I call it that blessed moment when I finally have enough energy to emerge from the couch perch that has been my beached whale/slug hybrid home for the past 6 weeks and get something done. Nesting is probably designed by nature to give you the push to get a few things marked off your to-do list before your life no longer belongs to you. I am sure there is some other deep seated biological and scienc-y reasoning behind it, but it was always a way for me to try to take back some control when I knew that I was on a one way path where control was the last of my options.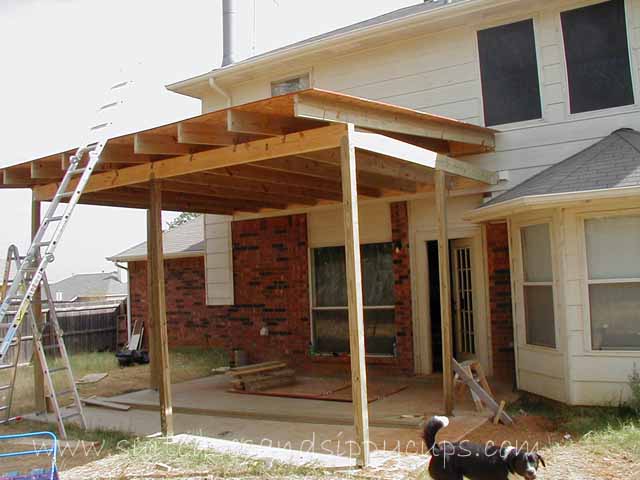 ~This is the porch that Jessica built~
During one of my pregnancies, I exerted my new found energy on the grout-every single piece of grout in my house shined like new. Then, there was the pregnancy when nesting coincided with the Oh #$&@ realization that I was about to have a new baby and I hadn't completed the baby album from the previous two babies. And, of course, there was the pregnancy when I decided against all good reason that the eighth month of pregnancy (in the middle of winter) was the perfect time to build a patio.
All of those tasks have one thing in common, other than being slightly based in unreality-they were frivolous, unnecessary tasks. I think that's at the heart of nesting; you are compelled to do things that have no lasting value to the impending experience of motherhood. Thanks to this past weekend, I now know that nesting is not limited only to pregnancy. With just three weeks until we leave for our three month road trip, most of the important stuff has already been completed, and it is not soon enough to do the last minute prep. So, instead of resting or finding some purposeful endeavor, I took one look at my neglected craft closet and decided it was time to make stuff! Let the travel nesting begin!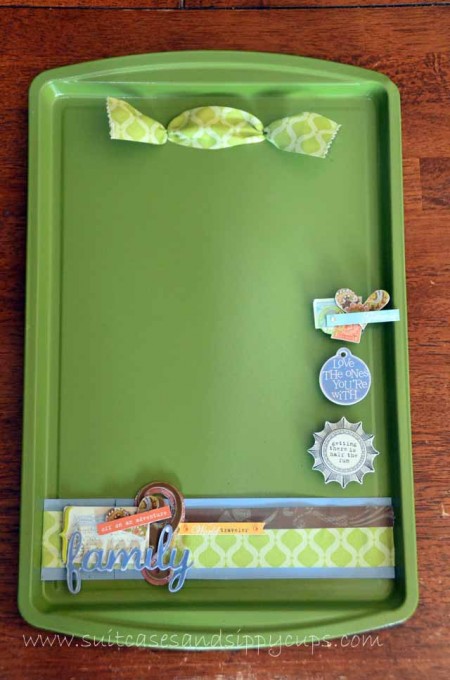 Making a Travel Magnet Board
I am not much of a collector, but I have made a conscious effort to collect a magnet that represents each place we have visited as we travel. It's certainly a predictable souvenir, but I like that it reminds us to talk about our travel memories while we are in the kitchen going about our daily lives. I wanted to continue this tradition while we are traveling on our MOART, but I just realized that my camper refrigerator is wood paneled, and therefore not magnetic.
Pinterest to the rescue! (And really, I blame Pinterest for this whole craft nesting urge.) I searched and found a great tutorial for making a magnetic board out of a baking sheet, and I got to crafting.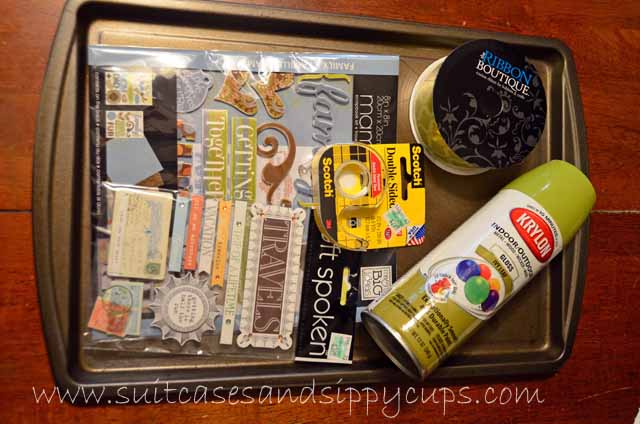 Supplies: Baking sheet, spray paint, double sided tape, scrapbooking paper, chipboard accessories or other miscellaneous gee-gaws, ribbon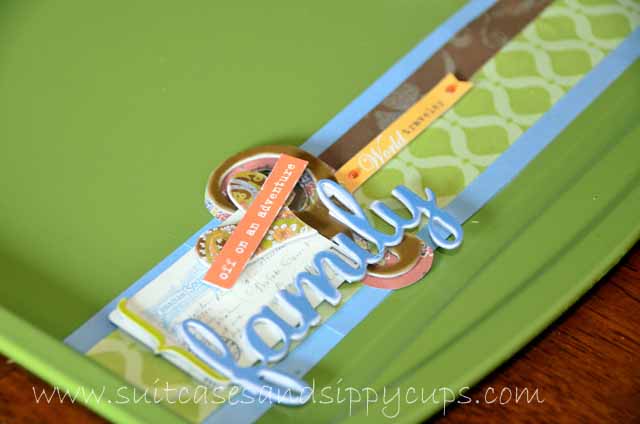 Step One: Sweet talk my husband into drilling holes in the baking sheet
Step Two: Spray paint the baking sheet and wait forever while it dries. (80% humidity and spray paint don't mix)
Step Three: Attach scraps of paper and chipboard accessories to add a little pizzazz to the project.
Step Four: Thread a ribbon through the holes to make a flat bow.
Step Five: Use the remaining accessories to make extra magnets- not because it's necessary, but just because it is so darn cute.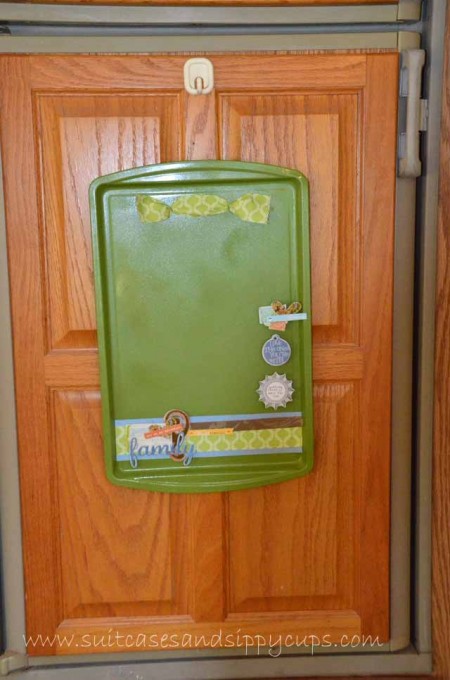 Voila! My magnet board is hanging happily in its place on honor in the camper, ready to be adorned with magnet memories.
Now it's Your Turn! What great travel tips do you have to share? Link up your travel tips and join the fun!