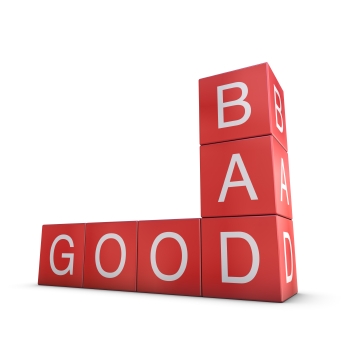 It's time for another edition of Good News/Bad News. In our last edition, I tried to maintain that a bad day of vacation was better than a good day at home, even if that bad day involved multiple illnesses, missing underwear, and causing a roadside grassfire. To kick off this Good News/Bad News segment, we took off on a five day camping trip into the Hill Country of Texas. The purpose of the trip was to celebrate the end of the school year with our best friends and wrap up a year of studying Texas history by seeing some things first hand. But the side product of the trip was to test out some of our new camper equipment in preparation for our upcoming MOART. With just three months until blastoff, it's time to work out all the kinks while we can. Here's what we learned.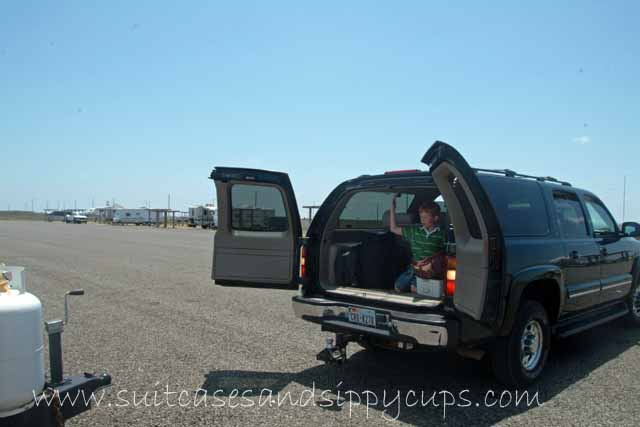 This method of hooking up the camper is now obsolete
Good News: Our newly installed back up camera, heretofore referred to as the "Marriage Saver," worked like magic and made it possible for Gary to not only hook up the camper completely on his own, but also back into a camping spot without messing with my relative unhelpfulness.
Bad News: Thanks to the "Marriage Saver" campers across the country will no longer have a front row seat for the "Stop or you'll hit that tree-Well why don't you stop yelling and do something useful!" pageant we have performed so many times. Many apologies to our fans.
Good News: What we thought was a total slide breakdown was actually just a blown fuse and was easily repaired. Camper is now fully stocked with a variety of fuses that will likely never be needed.
Bad News: The unmoving slide led to further investigation (which is always bad) and we learned that one of the rails that holds the slide is has a broken weld and could actually malfunction at anytime.
Scary News: Because anybody can buy equipment off Craig's List and call themselves an "expert" the Mister will be using his welder to repair said rail. Much like the time the "expert" drilled a hole in the side of a propane tank, I will be watching from far away-like Canada.
Good News: When pulling in the slide for storage, the slide stuck and the air conditioner switched off at the exact same time, making us think we had blown another fuse. It turned out to be some kind of cruel coincidence and both the slide and air conditioner were working fine.
Bad News: The slide was working so well that it slid right into an open cabinet door and smashed its door frame. "Honey, get the rubber mallet, I need to close the door!"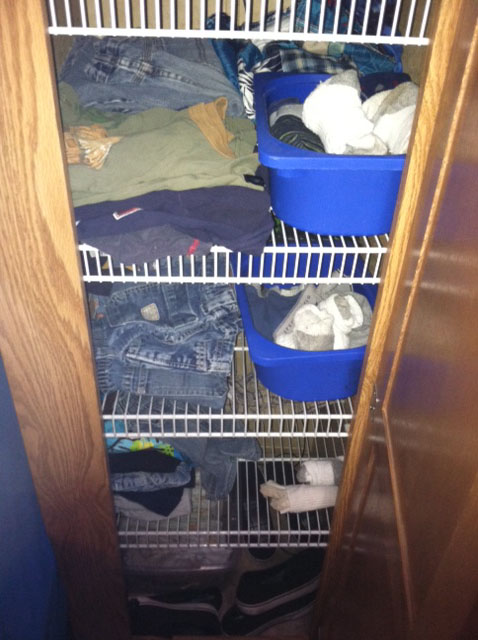 Nothing says thanks for being a mother to our children like wires shelves
Good News: My clothing storage system was upgraded to a built in shelving system which allows us to store more clothes more efficiently. It was my Mother's Day present. The Mister knows the way to my heart, for sure.
Best News: We had a performance analysis done on our vehicle and they tweaked it to help us get the most out of our engine. This trip we averaged just a little over 10 miles per gallon. Our last trip we were lucky to get 6 miles per gallon, so the increase has to make us eligible for some sort of environmental award. Not only does that mean a savings of over $1000 over the course of our trip, but it also means we will only have to walk everywhere and swear off meat for 3.5 years to offset our carbon footprint.