Join me on the Bottling Line!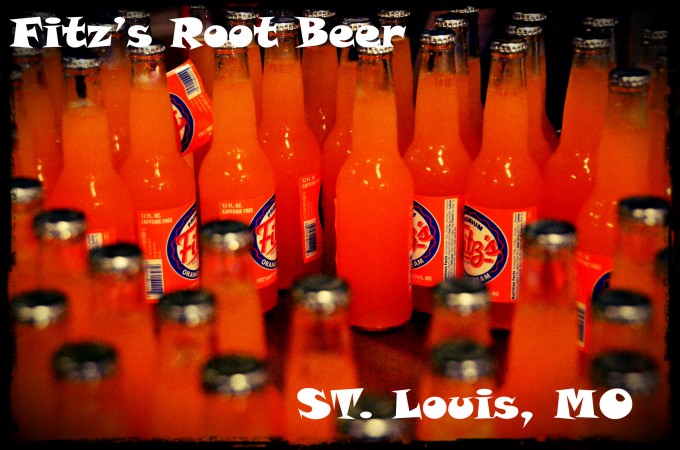 The All-American spirit synonymous with root beer floats and tunes on the jukebox is alive and well at Fitz's Root Beer and Bottling Company in St. Louis, Missouri. The classic diner in the vibrant Delmar loop is a throwback to good times and great food served hot and fresh with a frosty mug of your favorite soda. What makes it even more special –and delicious- is that the root beer (and several other yummy flavors) are bottled from the 1947 sugar cane recipe right on site and served on tap.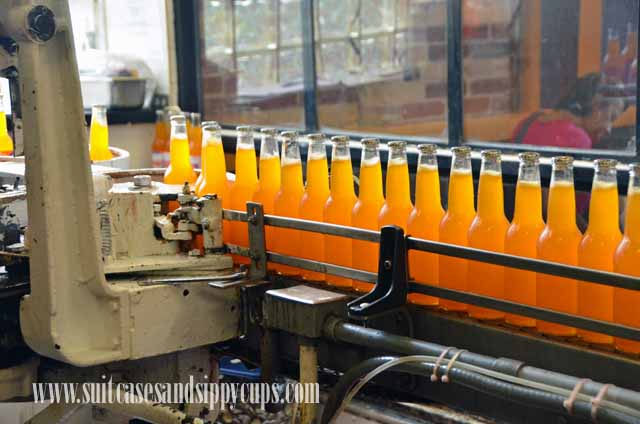 All that would be enough to earn a visit, but Fitz's doesn't stop there. On any given afternoon, you can have a front row seat to the heart and soul of the Fitz's operation-the bottling line. Kids of all ages stand with noses and fingers pressed to the glass viewing area to watch the bottling process take place from start to finish. The bottling mechanism is the genuine article, built in the 1940s and rescued from a field in Wisconsin to be expertly resurrected in the center of the restaurant. The machinery certainly doesn't show it's years, as the whizz and clink of bottles combined with the candy colored syrup perform an expert parade.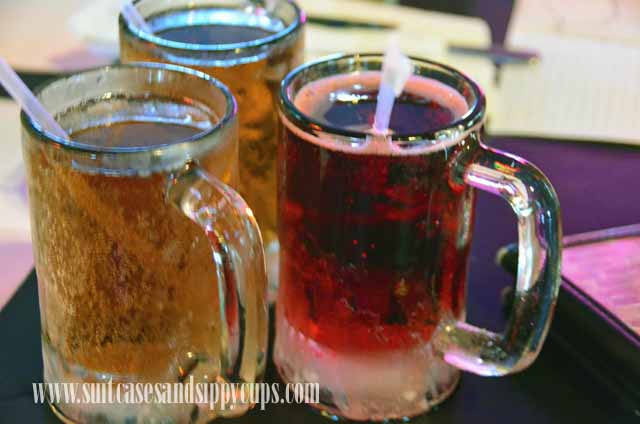 It's hard to know what to watch as the bottles soldier along at a delightfully dizzying 3000 bottles per hour, but it's even harder to decide which flavor is your favorite. The original recipe root beer includes 14 different flavors and thanks to this complex and robust blend, has been named one of the best root beers in the United States. Giving the root beer some stiff competition is the newly created black cherry recipe, which earned thumbs up all around from our crew as the best cherry soda ever!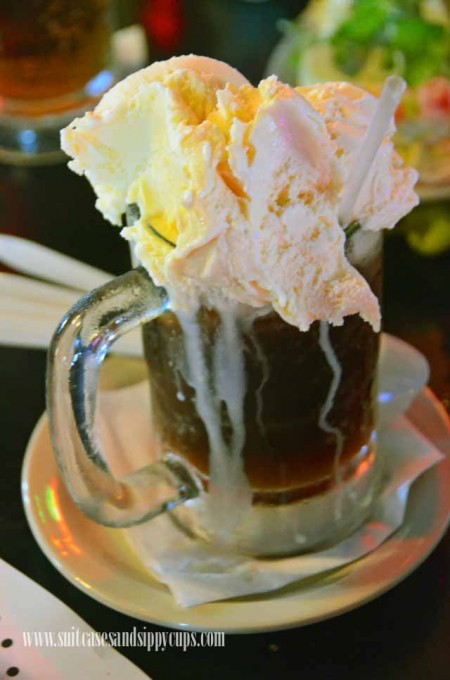 Simply--a stop at Fitz's is something special. Not only will you enjoy great food in a fun, family atmosphere, but you can slurp up some goodness that is not just made in America, but made right before your eyes.
box.com">Budget Travelers Sandbox, R We There Yet Mom, and Delicious Baby~