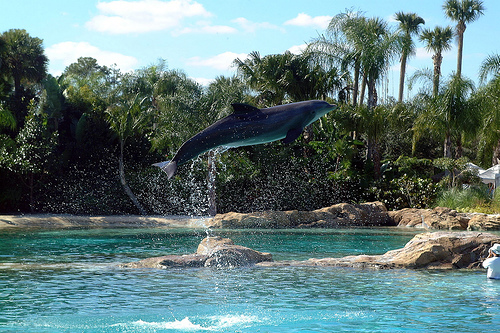 When you dream of a relaxing day in sunny Florida, you make think of beautiful beaches and swaying palm trees next to crystal clear water, but imagine if you could have all that and the rare opportunity to frolick with dolphins and snorkle with stingrays. Discovery Cove, a sister park to SeaWorld, offers a a resort like no other in Orlando, where a limited number of visitors each day are welcomed into the serene surroundings to interact with some of the most amazing animals of the sea. How can you make a resort this magical even more perfect? Make sure your day is perfect planned with these tips.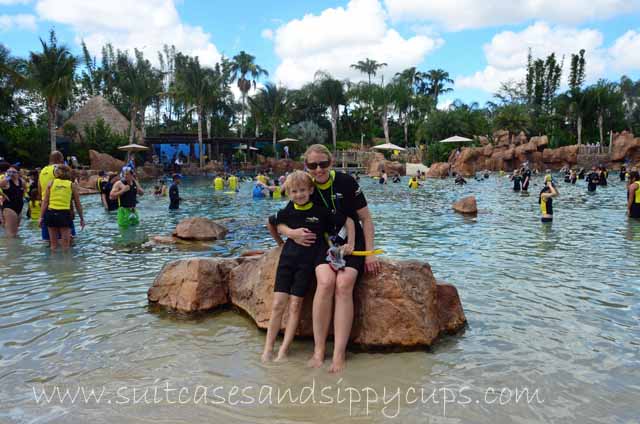 Wear water shoes. I am the usually the one making fun of my tender footed family while I wander around water parks with my elephant hide tough feet, but even I wished I had something to protect the tootsies here. For starters, the sand gets unbelievably hot by midday, but it's the underwater surfaces that will make you glad to your toes are covered. The Lazy River and Grand Reef (where you can swim with stingrays) are both unevenly rocky, and the Dolphin pool is quite slippery in some places. Trust me –wear the shoes. Your toes will thank you!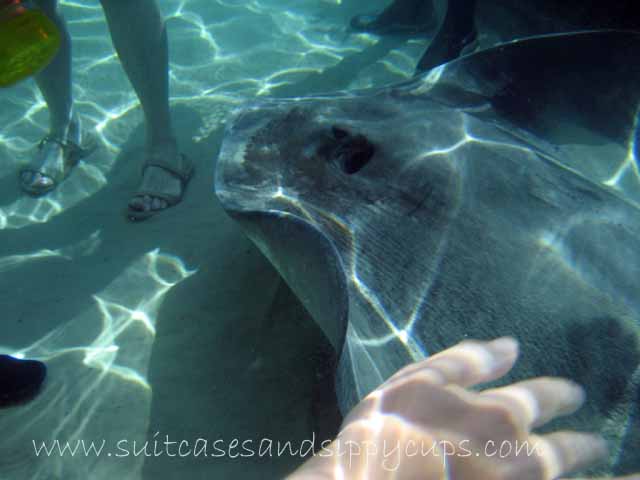 Stingray feedings happen twice a day-at opening and closing. This is the best chance to get to stroke the slippery skin of these magnificent creatures. Most visitors don't even know about the feeding times, and miss them in the rush to grab breakfast or get home for dinner.
Look pretty for your picture. A 4 x 6 souvenir picture is included with your package, so this is a great opportunity to get a family picture before you hit the park. You might be planning to roll out of bed and throw on your swimsuit, but just remember that your will be forced to allowed to smile and say cheese and you might want to put a little effort into it. Of course, if the roll out of bed, throw on your swimsuit ensemble looks good on you, then more power to you and we can no longer be friends.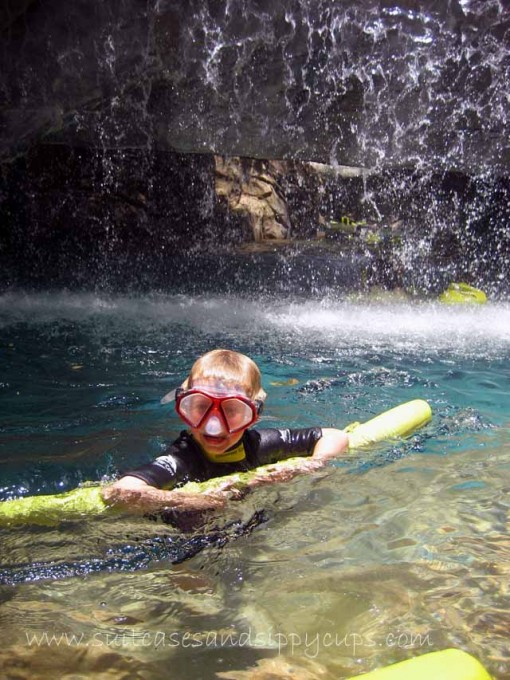 Learn the Rules of the River. Discovery Cove has quite possibly the coolest lazy river ever, with hidden caves, waterfalls, sunken treasure, and birds flying overhead. With all these unique features, this ain't your grandma's lazy river. First of all, you are required to wear a swim vest or wet suit while in the river. You will also likely want to take a swim noodle with you and any kids (or adults) who aren't strong swimmers will definitely want a swim noodle. The depth of the river varies from quite shallow to over eight feet, so if you want to be lazy at all, you will need a way to stay afloat.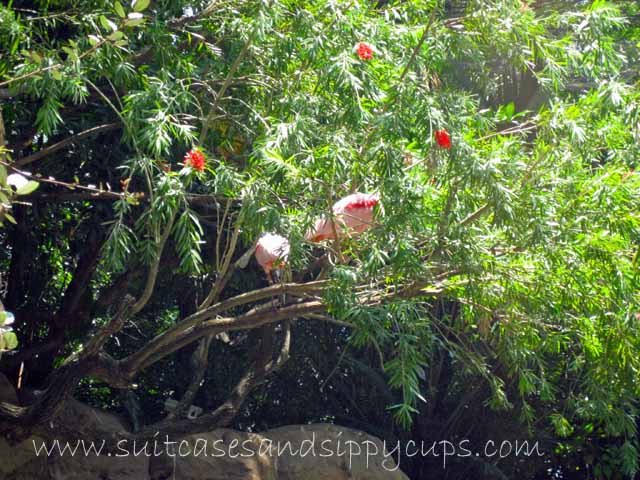 Rules of the River: Part II. Remember those water shoes? This is where they will earn their keep. With the varying depths, you will quickly find yourself dragging bottom and your poor, unprotected toes will take the punishment. Also, with birds flying overhead, you will want to be cautious of where you stop and look up, but that's really a general life rule and not a rule specific to this river.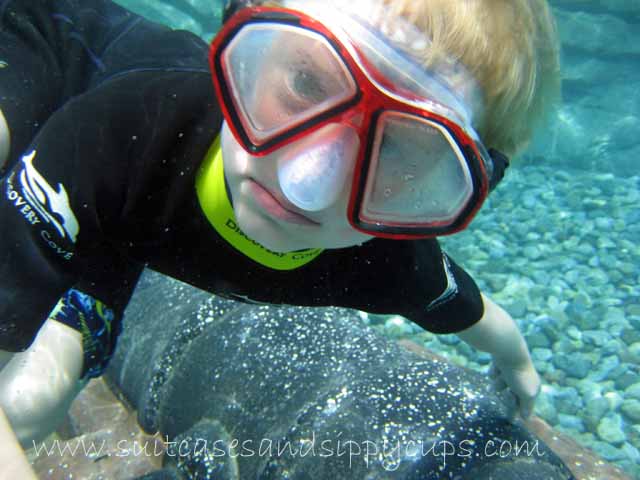 Rules of the River: Part III. I told you it was a special river. There are two points in the river where there is a torrential waterfall that is unavoidable. This is particularly troublesome if you are one of those people who don't like to get their heads wet, but it is also a safety issue. Two grownups had to be rescued by lifeguards during our visit because they panicked in the flow of water. The lifeguards (who responded heroically) told me that it happens all the time. Be aware that the waterfall is quite strong and that younger children might find it too intense.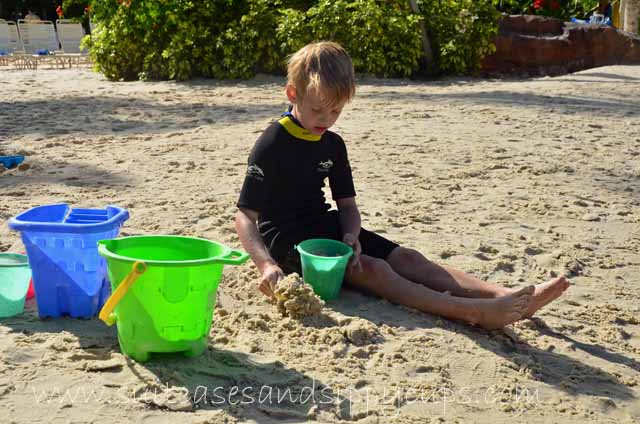 Sand toys are free for the taking. Discovery Cove makes every effort to provide you with everything you need for your day, and sand toys are no exception. If you see a bucket of sand toys sitting around, feel free to use it for your own sandcastle building fun.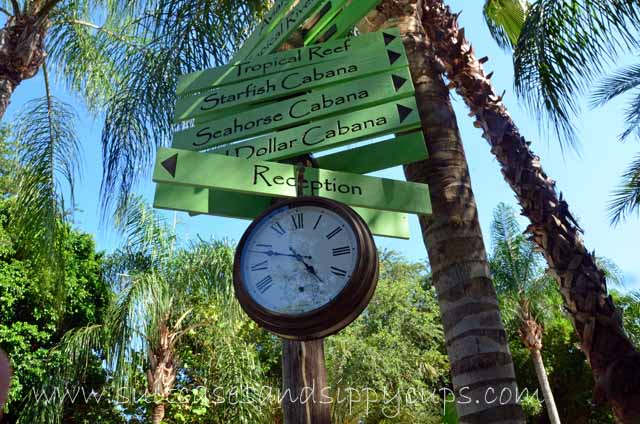 Pick up your pictures early in the day. Near closing time the lines for the photo kiosk become quite long. Avoid that by checking in early in the day.
Snacks are part of the package, too. Snacks and drinks are available all day long from one of three snack huts. The main snack hut at the center of the park has the most selection, but the lines are often longest at this location. If you just want to grab a quick drink, head to one of the two snack shacks on the outer edge of the park for almost no waiting.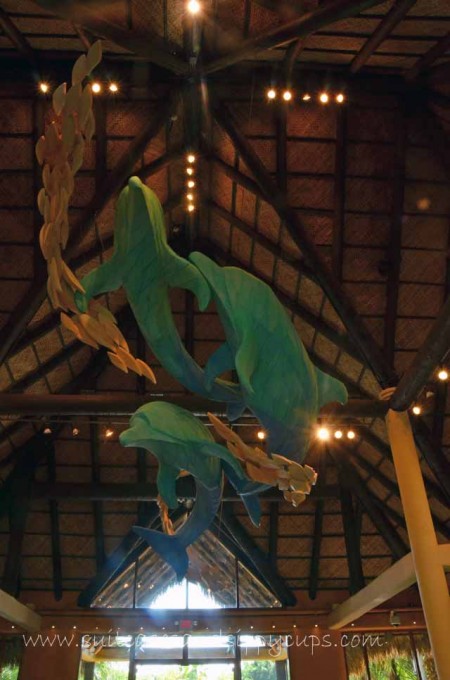 Check in time starts an hour before the park officially opens, and on busy days you should arrive 30 minutes ahead of that time. Remember breakfast is included, so you can get up early, get checked in and reserve yourself a lounge chair for a much deserved nap later in the day.
~I was provided with two complimentary tickets for my visit to Discovery Cove. They did not require that I express a particular viewpoint and all opinions are my own.~