Looking for a freelance travel writer or an educational consultant for your family friendly attraction? Let's get to know each other and see how Suitcases and Sippy Cups can meet the needs of your travel brand.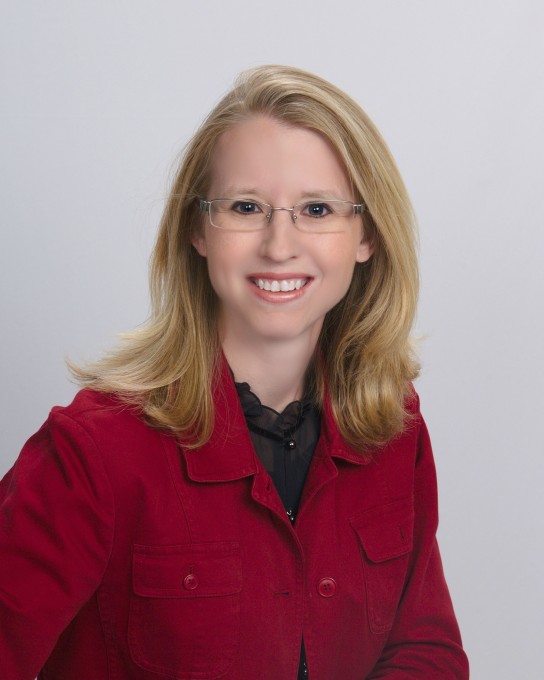 The Site~
Suitcases and Sippy Cups is the story of an ordinary, middle-class family with average means daring to do something extraordinary one trip at a time. Our adventures are frugal, fast-paced, non-stop tours of some of the best places the world has to offer. In our online magazine format you will find:
Tips to make the logistics of traveling with children easier, and even awesome
Destination suggestions to make your next trip something you can't stop talking about
Itineraries to make planning a breeze
Stories to let you learn from our mistakes and celebrate our triumphs
Inspiration to motivate you to create a treasure house of happy memories for your family
The Author~
Although, my passion for the written word is currently represented in the blogging medium, I have been a writer for many years. Prior to travel writing, I was the creator and owner of Handle on the Arts, a curriculum company that produces fine arts lesson plans for young people. After a decade in the education and curriculum writing fields, I stepped away from the teacher's desk to combine my knowledge in writing with my passion for travel. As a freelance travel writer in print at DFW Child and Family Fun, and online at Suitcases and Sippy Cups, I am a dynamic and experienced voice in the family travel industry.
Feature Outlets and Accolades~
As an expert in the travel and parenting genre, Jessica has been featured in a wide variety of national and regional print and online outlets. She is a regular travel contributor to Family Fun magazine, the second largest parenting magazine in the United States with a circulation of 21 million readers. She is also a monthly contributor to DFW Child Magazine, a regional publication that reaches 250,000 readers in north Texas. In addition, she has been contracted by tour companies like Viator and Vado Via to write family friendly itineraries and tours, and she has worked with numerous regional and national clients to create family friendly travel guides. View an extensive list of published works here.
Suitcases and Sippy Cups has been recognized by a variety of outside sources as a leading resource in the family travel industry. This blog was chosen as a Top 25 Family Travel Blog by Circle of Moms and Babble in 2011. USA Today named Suitcases and Sippy Cups one of the Top 10 Family Travel Blogs in 2014.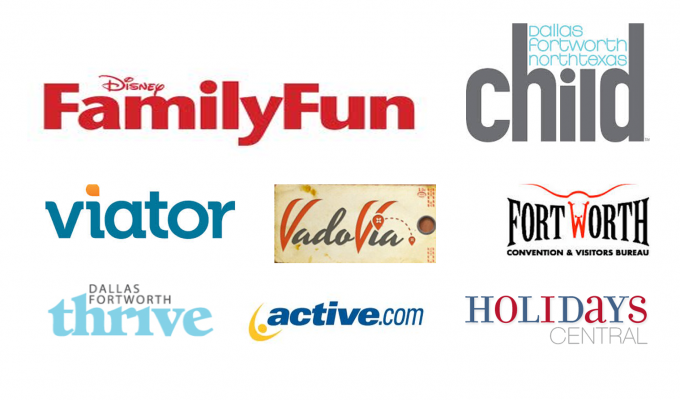 About the Reader~
Suitcases and Sippy Cups reaches parents and families who are looking to make travel possible with kids of all ages. Our demographic research shows that 90% of readers are females from ages 25-45 with an average of two children. As the decision makers of the household who have an expendable income, our readers represent a powerful force in vacation and trip planning. These readers possess a high level of education and a higher than average yearly income. Readers are primarily located in the United States and the United Kingdom.
Blog and Social Media Statistics~

What Makes Suitcases and Sippy Cups Different~
Family travel blogs are a dime a dozen, so what makes Suitcases and Sippy Cups different? The answer might surprise you. We are different because we are just like everyone else. We are just a typical American family-a mom and dad, and four kids. We are a middle class family, living in middle America, right in the middle of the suburbs. We have a house with 3 bedrooms, 2.5 baths, and two cars. You won't be surprised to learn that one of them is a minivan. In a word, we are average.It's this Everyman quality that skyrocketed Suitcases and Sippy Cups to 12,000 readers per month in the first year and 30,0000 readers in month in 2014. The typical American consumer identifies with our story because they see that if it possible for our family, it is possible for their family. We aren't independently wealthy. We aren't out to set a world record. We certainly aren't gurus. We are just an average family with ordinary means setting out to have an extraordinary life one trip at a time.
What We Offer~
Our Clients~

Contact~