Traveling with Children? Are you sure that's possible?
Not only is it possible, it is possibly the best thing you can do to create a lifetime of memories for your family and moments of bonding that knit you closer together. The list of reasons to travel with kids is endless, but just for starters; did you know that kids that travel are smarter, more adaptable, and more environmentally conscious? Did you also know that families who travel together have better communication skills, closer relationships, and better problem solving skills? Traveling is a rewarding and fun way to give these skills to your kids and add value to your family!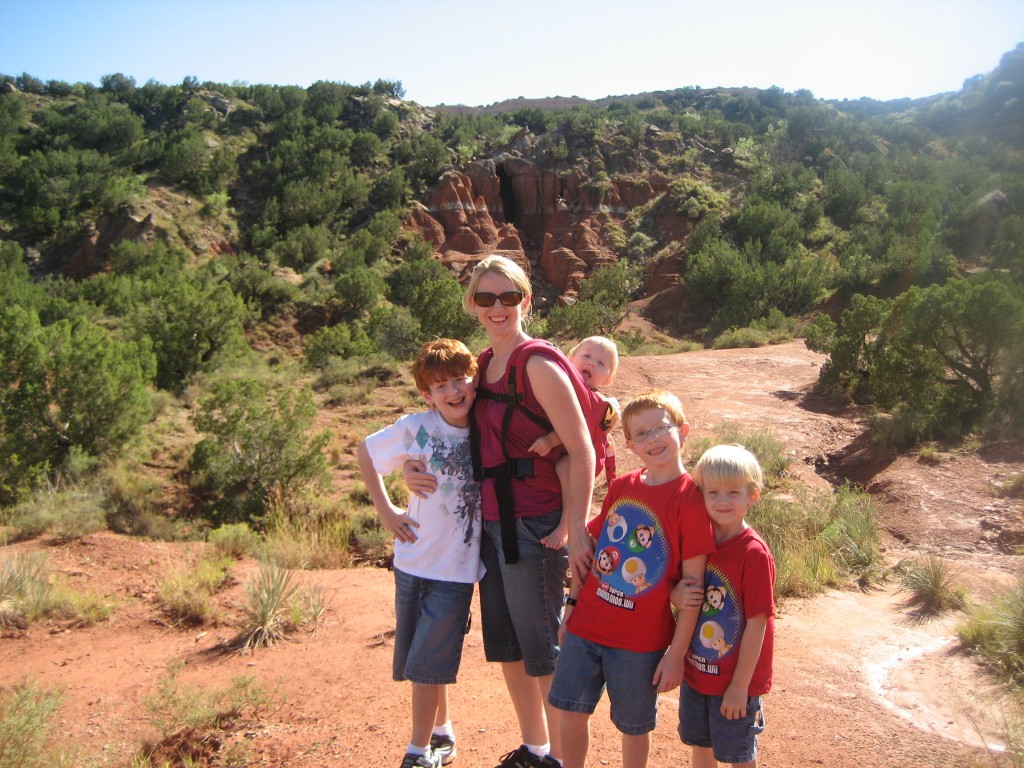 So does that mean that traveling with children will always a serene trip down a sunlit path?
Haaaa! Haaaa! Haaaa! Haaaaa!
Oh, you were serious. Sorry.
No, it won't always be sunny. Or fun. Or easy.
But it will be worth it! Nothing worth having is achieved without effort.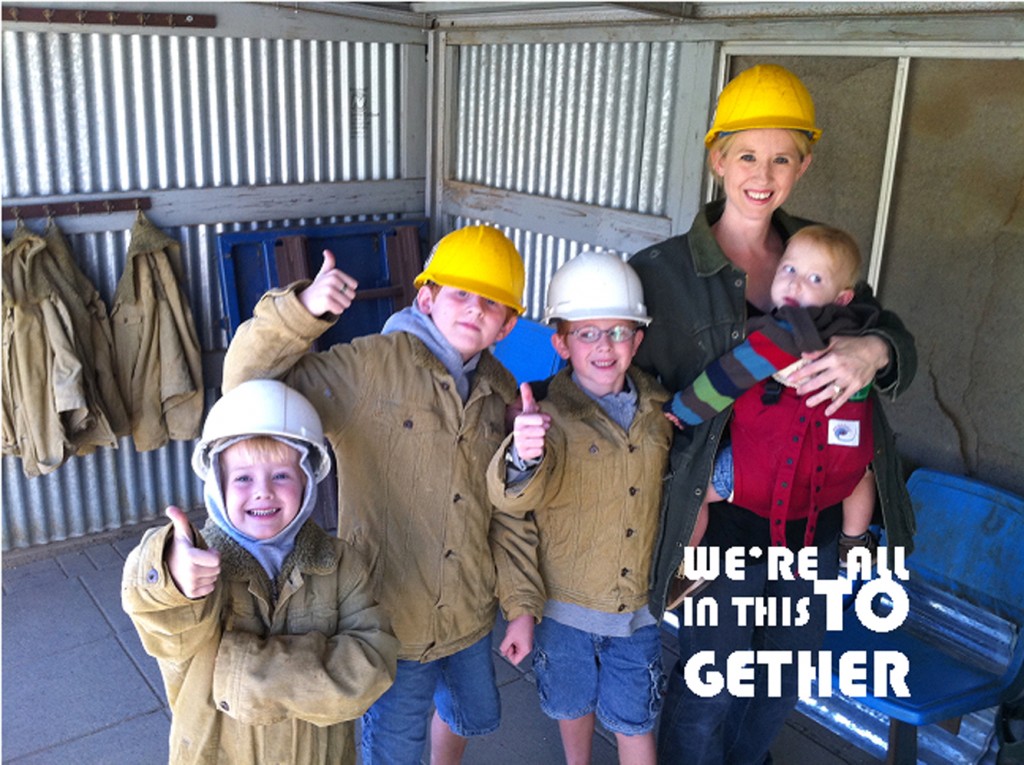 You don't have to go it alone, though. I want to this site to be your partner in creating adventures for your family. Whether it is just a trip around the block or a trip around the world, I want to help you find the tools to dream it and do it.
Here you will find the travel tips to make the logistics of traveling with children easier.
Here you will find the travel ideas to help you make your next trip something you can't stop talking about.
Here you will find travel itineraries to make planning a breeze.
Here you will find the travel stories that let you learn from our mistakes and celebrate our triumphs.
Here you will find the travel inspiration to motivate you to create a treasure house of happy memories for your family.
Are you ready? Are you still skeptical? That's okay. Stick around and we'll dream up some adventures together.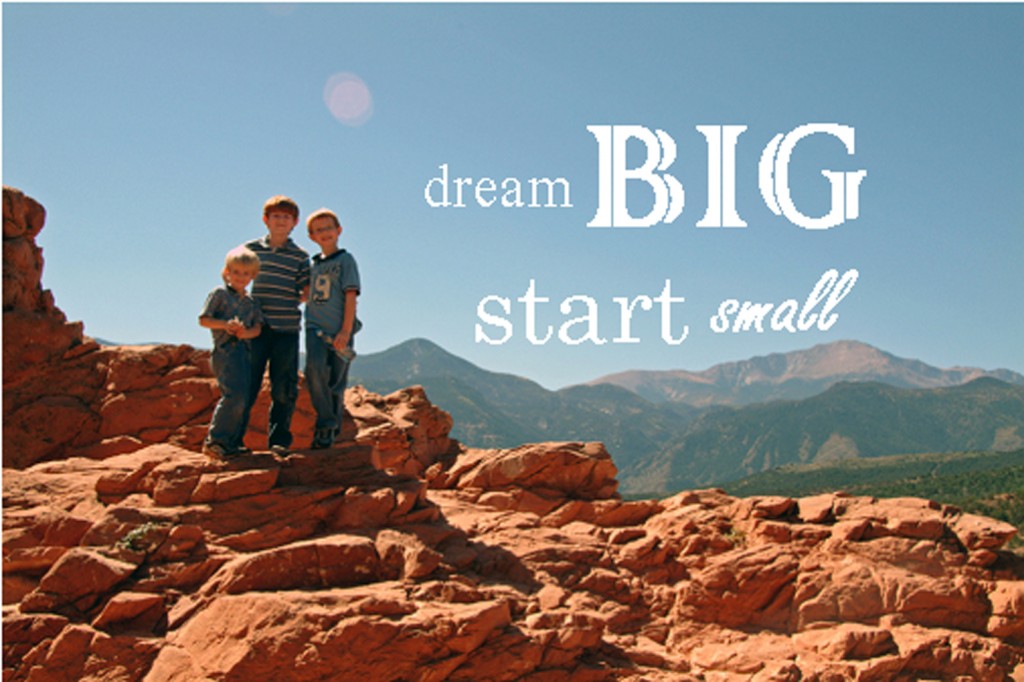 Start Small. Dream BIG!