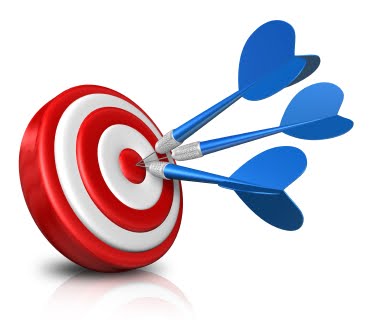 Reach Your Target Audience
Thank you for considering Suitcases and Sippy Cups as a way to reach your customers!
Suitcases and Sippy Cups is a online resources that provides information and inspiration for families to seek traveling adventures. Readers find valuable insights into not only how to travel with kids, but where to travel with kids. Honest reviews and unique recommendations keep readers excited about coming back to the site again and again.
Why Advertise with Suitcases and Sippy Cups?
Of course, you will want to know that your advertising dollars are well spent. Let me tell you a little about Suitcases and Sippy Cups, by the numbers.
Beginning in March 2011, Suitcases and Sippy Cups has seen rapid and continuing growth, but is still new enough in the travel blogging arena to bring a fresh and dynamic voice.

Fresh content is placed on the site an average of five times per week.

A steadily growing readership, including 500+ RSS subscribers and 25,000+ page views per month.

Active in social media, including Facebook, Twitter, and Pinterest which drives real time chats about great travel destinations.

1000 + Twitter followers and 650+ Facebook fans add to vibrant conversation and community.

Suitcases and Sippy Cups was named as one of the top 25 Family Travel Blogs in 2011 by Circle of

Moms and Babble.
​
Advertising Services Available:
Advertorial/Sponsored Post
500-600 words written about your brand and the products/services offered

Pre-written in first or second person-and approved by myself

1-2 text links with keywords within the post
125 X 125 Button Ad
Linkable graphic to your website

125 X 125 spots available
Text Links in Old Posts
Text link to keywords found in previously written posts

1 keyword per post​
​Ad Rates and Policies
125 X 125 Button Ad Rates
1 month=$30 USD

3 months=$80 USD

6 months=$150 USD

12 months=$300 USD
Sponsored Posts and Link Text Rates
$150 per link renewable annually

An extra charge applies to posts written by Suitcases and Sippy Cups
Sponsored Post and Link Text Policies
Suitcases and Sippy Cups operates under the guidelines provided by the FTC for bloggers and Google TOS to provide a fair and ethical platform for our readers. In keeping with those guidelines all paid links and posts will be subject to these terms.
All paid links will be marked no follow

Any sponsored post will be marked as Sponsored Post in the Title

Any posts about free products or services will be disclosed in the post
​
Please

Contact Me

with any questions!