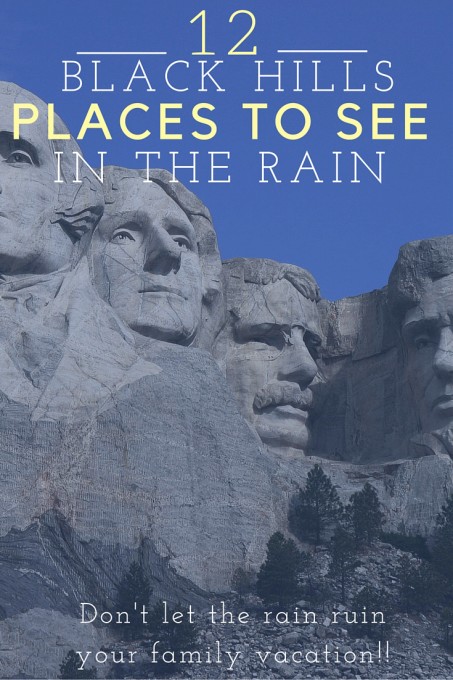 The Black Hills region of South Dakota is a popular destination for families, particularly because of the wealth of outdoor exploration options. As long as the weather cooperates, a perfect family vacation is almost guaranteed, but what happens if there is rain in the forecast? While thunderstorms are often short-lived, there is no reason to waste your valuable vacation time hiding out in your hotel. The Black Hills area offers plenty of indoor-or underground-activities to keep the kids busy until the rain passes.
Rapid City Area
The Journey Museum and Learning Center: Take a journey through time at this unique museum with many interactive displays, including geology, Lakota culture and pioneer history of the Black Hills. Little kids will love the Learning Lab stocked with books, puzzles, microscopes, and discovery boxes, to encourage kids to explore. Older kids will "dig" the Paleontology tent, where activities include a dinosaur bone dig and a chance to touch real fossils. The tent also features a real fossil preparation lab where volunteers work on fossil specimens
Not to Miss: Discovery Exhibition Classes, geared towards kids ages 9-13, are held twice daily from Tuesday- Friday throughout the summer and offer guided lessons on science topics.
Reptile Gardens: This is a highly recommended family attraction! The world's largest reptile collection, as listed in the 2014 Guinness Book of World Records, is on display along with Orchids and other tropical flowers in an indoor jungle, giant tortoises and birds of prey.
Not to Miss: Meeting Maniac, a giant saltwater crocodile.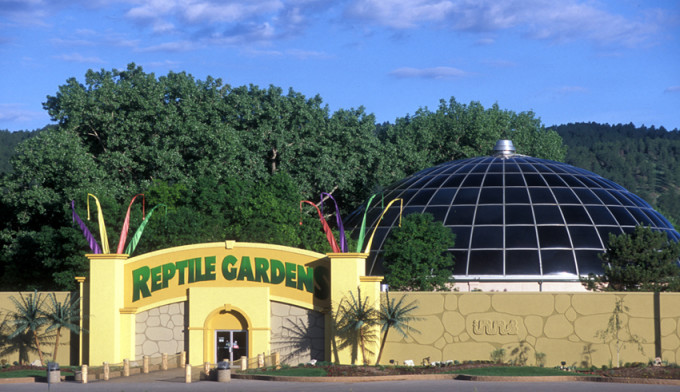 South Dakota Air and Space Museum: Walk through aviation history with our galleries with over 30 vintage military aircraft ranging from World War II bombers to the modern-day B-1. Also featured are many different military missiles on display, including a Minuteman II Intercontinental Ballistic Missile.
Not to Miss: This museum and all the exhibits are FREE.
Presidential Wax Museum: A self-guided audio tour features all 44 presidents in 96 different wax figures that bring democracy to life through artifacts, stories, and scenes of historical moments in America
Not to Miss: President Clinton's Red, White and Blue Sax and the controversial ballot boxes from the 2000 election.
Gutzon Borglum Museum: Venture into the world of Gutzon Borglum, the sculptor of Mount Rushmore, from the blasting of the stone to the grandeur of the "Seated Lincoln." The Borglum Story will enable children and adults to step back in time and become part of the carving years.
Not To Miss: An exact replica of the eye of Lincoln
Watiki Indoor Water Park: Experience the largest indoor waterpark resort in the Dakotas! The 30,000 square foot facility is open year round and includes 3 large waterslides, a lazy river, activity pool and hot tub spa.
Not to Miss: Koko the Monkey Kingdom with a water jungle gym and 300 gallon soaking bucket.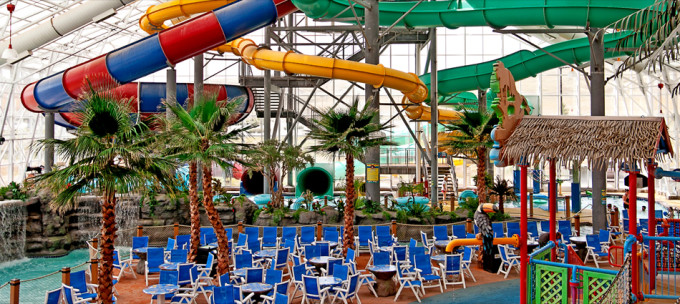 Hot Springs Area
Mammoth Site: The Mammoth Site of Hot Springs, SD is an active paleontological dig site, which boasts the largest concentration of mammoth remains in the world. The current mammoth count is 61, with 58 Columbian and 3 woolly mammoths seen in various states in the dig site during a 30 minute guided tour.
Not to Miss: Hands-on exploration classes for kids, including a Junior Paleontology, Advanced Paleontology, and Atlatl Throwing Experience allow kids to get dirty and learn more about pre-historic paleontological discoveries.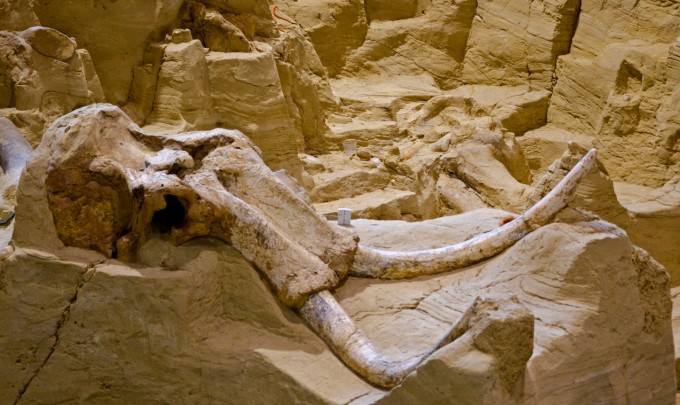 Evan's Plunge: Evans Plunge is the oldest tourist attraction in the Black Hills featuring a naturally spring-fed pool great for families and people of all ages. Inside the facility, constantly recirculating waters are kept to a naturally warm 87 degrees so that families can enjoy the water slides, kid's pools, and other amenities.
Not to Miss: Try your luck at crossing the pool "Tarzan Style" using the Olympic rings.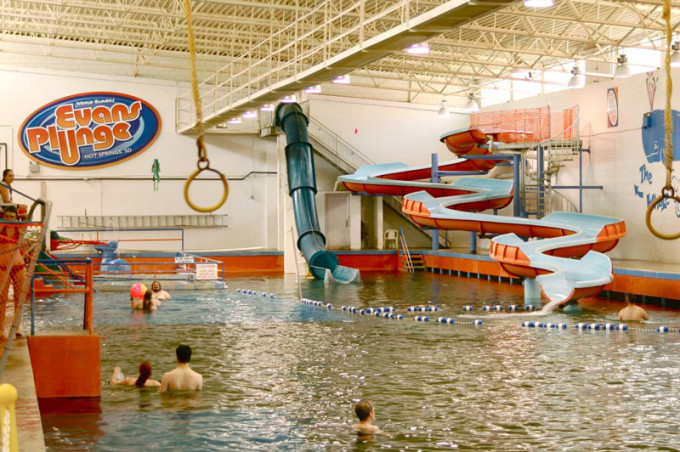 Wind Cave: One of the longest and most complex caves in the world, this national park is named for barometric winds at its entrance and is known for housing most of the world's known collection of a cave formation known as boxwork.
Not to Miss: It's worth mentioning again that this cave is unique because of the boxwork. In no other cave in the world is boxwork so well-formed and abundant as in Wind Cave.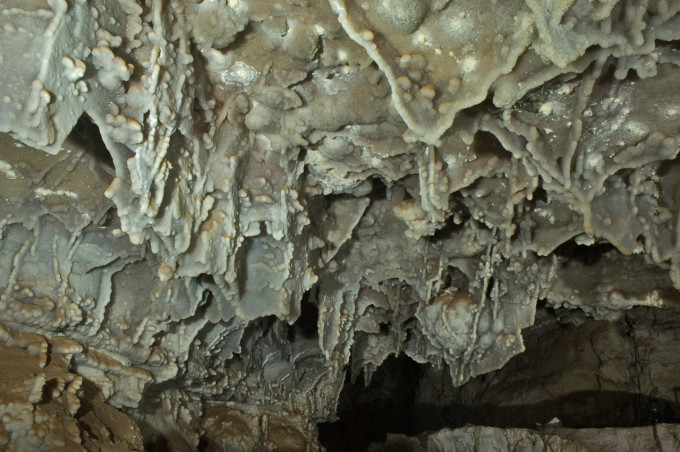 Custer and Surrounding Area
Museum of Woodworking: A little bit of Disney magic can even be found in the Black Hills. This unique museum bills itself as the "place where wood comes alive" thanks to the talents of the original animator of Disneyland.
Not to Miss: Take a peek inside the carving studio and enjoy the Wooden Nickel Theatre.
Jewel Cave: Jewel Cave National Monument contains Jewel Cave, currently the third longest cave in the world, with 175 miles of mapped passageways.
Not to Miss: Historic Lantern Tour gives you a sense of what it was like to tour the cave in earlier days. Visitors enter and leave the cave through the historic entrance using an unpaved trail. The only light is provided by a lantern most tour participants carry and you will visit passages to the Dungeon Room or the Heavenly Room.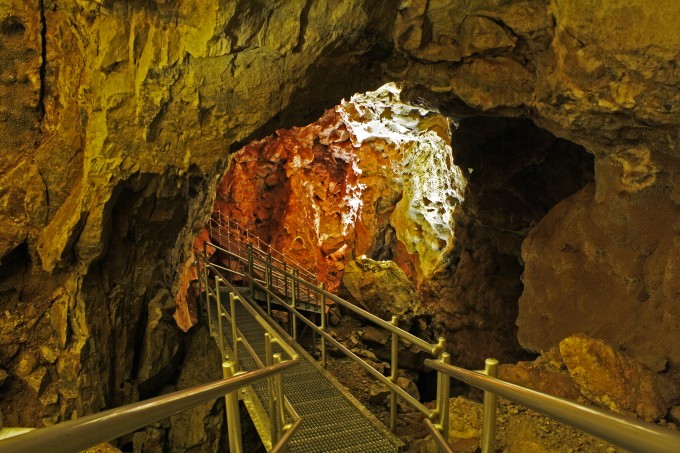 Black Hills Playhouse: A professional summer stock theatre located in the heart of Custer State Park along Needles Hwy offers family friendly productions during the summer season.
Not to Miss: Because the theatre is in Custer State Park, the chances of seeing buffalo, deer, antelope, prairie dogs and more are very high.