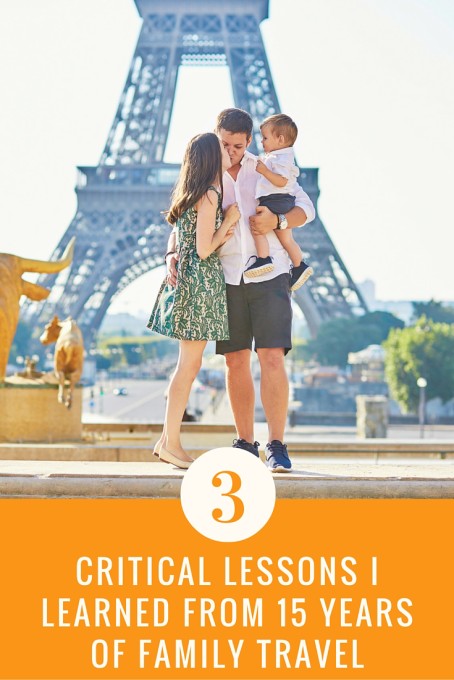 I think I have finally, safely reached the point where I feel comfortable calling myself a travel expert. It's been 15 years since I officially packed my first bag and baby, 10 years since I started feeling like I wasn't a complete newbie, and 5 years of doing this gig professionally. I've got enough "skin in the game," as it were, to have people ask for my advice and expect that I will have a reasonably snappy answer. Depending on the asker, I usually have something valuable to say on any subject from jetlag to diaper changing in mid-air and everything in between. When I really think about it, though, and try to distill traveling with a family into a pithy comment or quote, it comes to down to some really simple, totally obvious things that are the best advice I can give to any traveling family.
Plan Well. The success (or failure) of any trip happens way before the plane takes off or the adventure begins. All of the success lies in the planning, and that sometimes happens months before the actual trip. Choosing the right destination, designing a perfect itinerary and taking care of the details, are the building blocks to making fabulous memories. Put in the time to get all the details straight, and you will reap the benefits on every moment of your trip.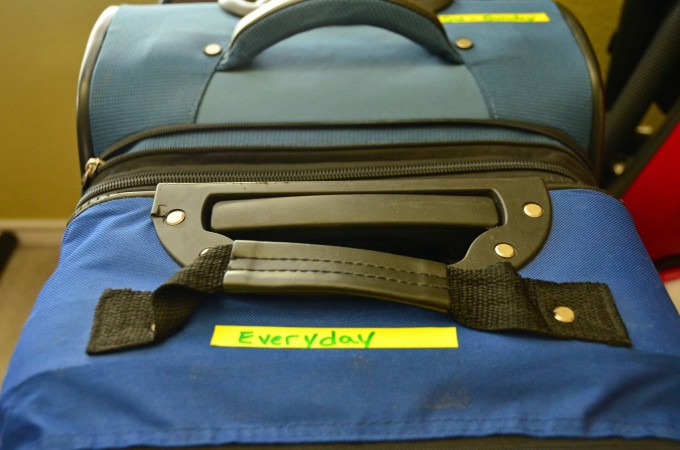 ~Successful planning means learning to pack for any trip~
Wake Up Early. Maybe you've always thought of vacation as a chance to be lazy, but you are doing it wrong. Getting up with the sun is the best way to get to know a new locale and feel like a local all at the same time. The early morning hours are an extra special treasure for the traveler. You may want to go to a popular outdoor site and watch the sun come up and enjoy being virtually alone. Maybe you want to have a leisurely breakfast soaking up the culture and then you will still have time to be first in line to one of the main attractions. What's more, the light is beautiful in the morning for photographs, and getting up early and out in the sun is the fastest way to overcome jetlag.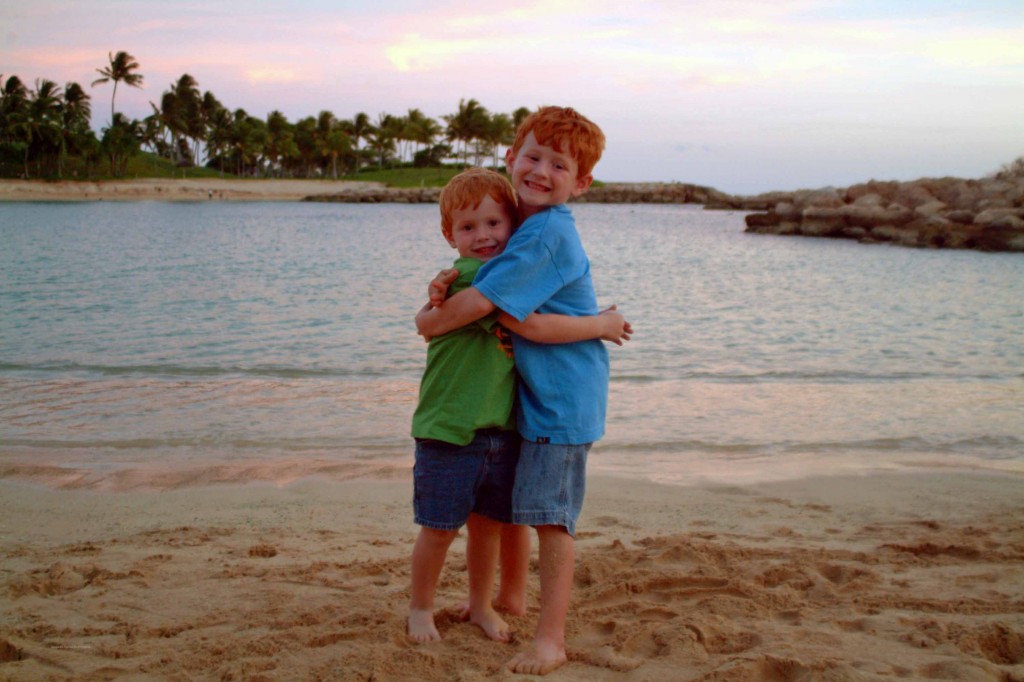 ~A beautiful sunrise courtesy of the jetlag fairy~
Just do it. We are so prone to analyze and over think every decision and every detail of our lives. When it comes to traveling with kids or taking a vacation from work, there are plenty of good excuses that we can rattle off to keep us at home. It's too hard. We're too busy. The kids are too young. While those are all probably true, they are still just excuses that hold us back from something great. The best part of life is seizing the moment, and those moments happen every minute when you have the courage to pack your bags and and hit the road. Don't miss those moments waiting for 'someday.' Do it today.
Oh, and bring wipes. Lots of wipes. Even when your kids are out of diapers, keep packing wipes. You will thank me.