]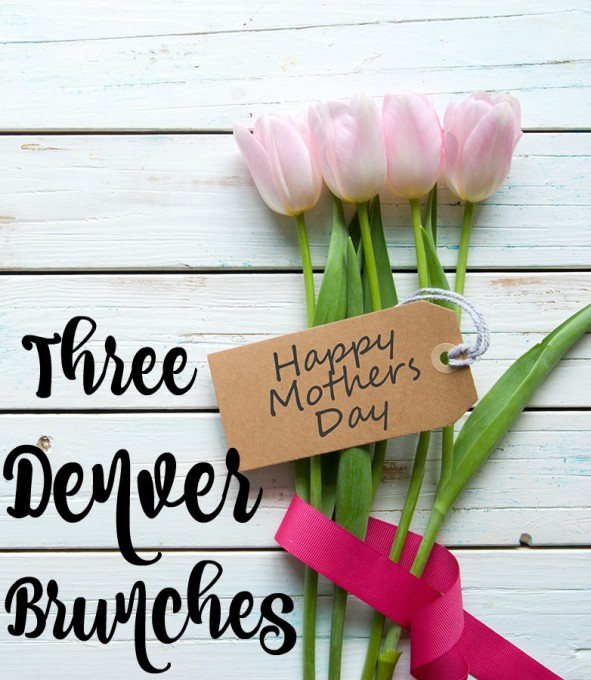 Mother's Day is an important event in our family, mostly because I make it that way! I love having brunch with my husband and kids and a "fancy brunch" is always fun once a year. Generally, my husband tries to surprise me with a new place each year. I have a few favorite places for a family-friendly Mother's Day brunch in Denver.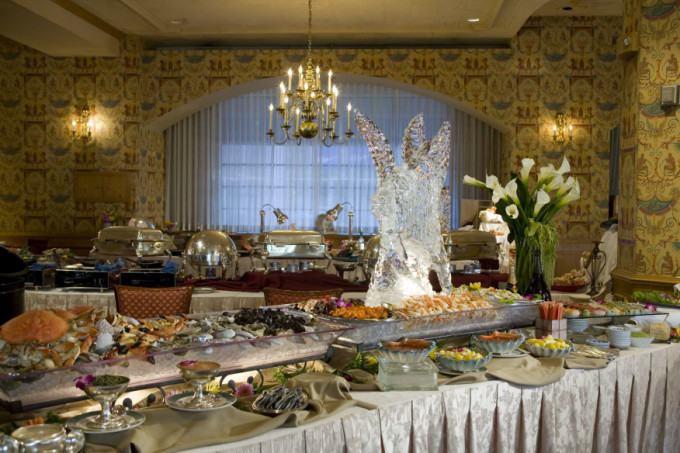 Brunch, with a side of History
The Brown Palace is a historic hotel in Denver that opened in 1892. Built on a distinctive triangular lot in downtown Denver, The Brown Palace is a beautiful brick building with tons of character. Ellyngton's in the Brown Palace is well known for their Champagne Brunch every Sunday and no expense is spared on Mother's Day. Dom Perignon flows, scrumptious omelets and waffles are made on demand. Seafood options are also available, not to mention the amazing carving station with prime rib, chicken or steak. A mom comes here to truly feel pampered by her family. After brunch, explore the hotel and take a walk over to Coors Field for a Rockies game - less than a mile away. The Brown Palace is located at 321 17th Street.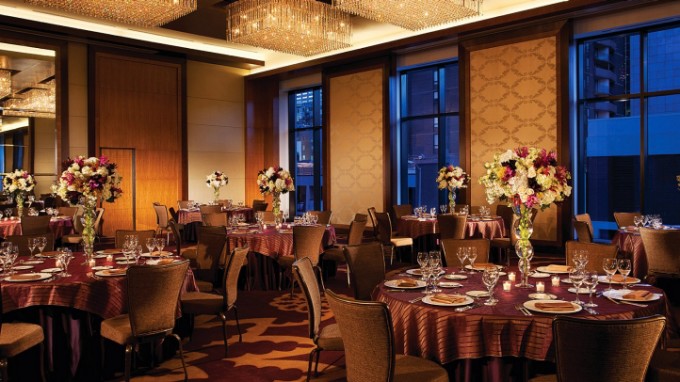 Luxury All the Way
If it's luxury the mom in your life is looking for, look no further than The Four Season's Mother's Day celebration. The hotel offers two different options: a la carte ordering of special entrees in Edge Restaurant or a Mother's Day brunch buffet in its Grand Ballroom. The Edge truly has some of the best food I've ever had at a brunch and each mom gets a rose, as well. The ballroom buffet is just as luxurious, with omelet stations, carving stations and seafood selections. Although it's upscale, this is also a very family friendly Mother's Day brunch in Denver. The kid's buffet section has anything a kid could want, including Mac & Cheese, peanut butter and jelly and cake pops. During brunch, there is a mimosa cart making the rounds, a DJ providing music and a photo booth for the whole family to enjoy. In addition, the spa offers mini massages for moms and there are plenty of fun giveaways. Take advantage of the massage and then burn off the calories with a walk over to Larimer Square, a historical street with lots of character. The Four Seasons is located at 1111 14th Street.
]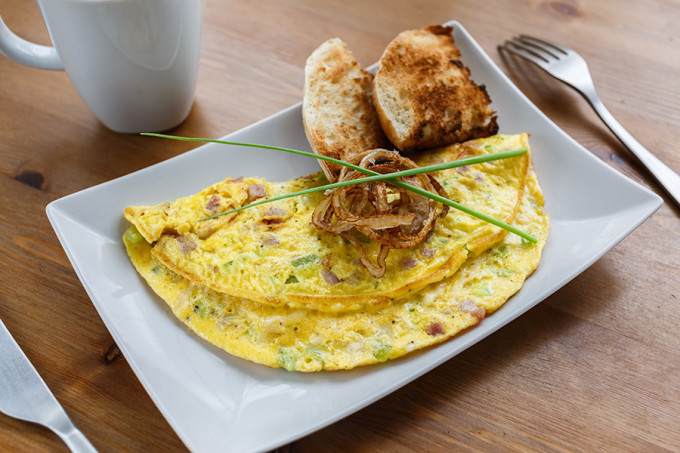 Farm to Table
The Squeaky Bean Restaurant is well known for its fantastic farm to table atmosphere. Using ingredients mainly grown at local farms, including their own farm, Bean Acres, the food doesn't get any fresher than here. The restaurant itself is a gorgeous space with wood beamed ceilings and a rustic, "farm" feel. Mom is celebrated with a Bingo Brunch. Mimosas and Bloody Marys are poured and yummy food, such as shrimp and grits, or banana bread pudding French toast are available, along with fantastic omelets. After brunch, you can play bingo hosted by local comedians and win prizes. The Squeaky Bean is located at 1500 Wynkoop Street, a really fun, eclectic area of Denver.
After a year of hard work - bring a mother is hard work - Mother's Day brunch is a perfect way to celebrate with the family. Finding a family-friendly Mother's Day brunch in Denver isn't always easy. Our kids tire easily and "Mom, I'm bored" is heard all too often. These three options all get the thumbs up from our family for food, entertainment and atmosphere. Now go make a reservation!