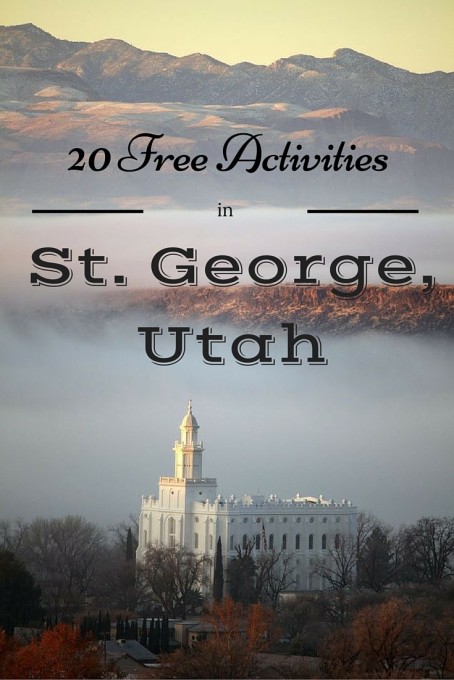 There are destinations that belong at the top of travel bucket lists and Utah's National Parks certainly fit into that category. When those places have moved from bucket list to vacation itinerary, it is important to know how to make a stay in the area affordable and extend the exploration opportunities in the area. St. George, Utah, near Zions National Park, offers families an abundance of possibilities to keep the kids entertained while also going easy on the family vacation budget.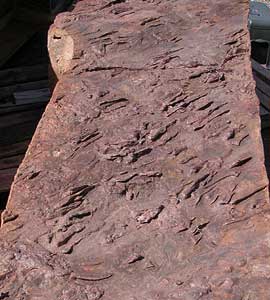 There is Ancient History…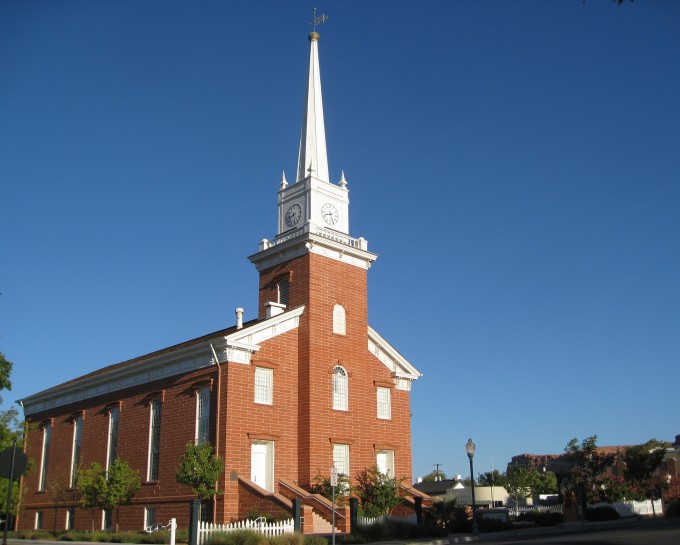 …And Pioneer History.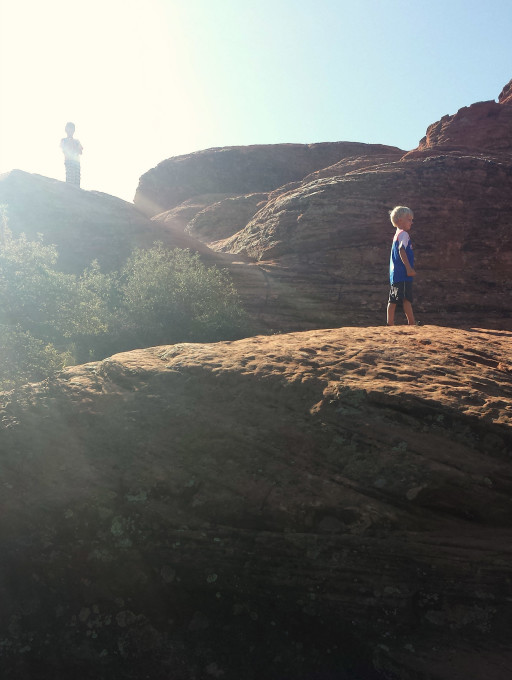 There is Outdoor Recreation…
…And Desert Scenery.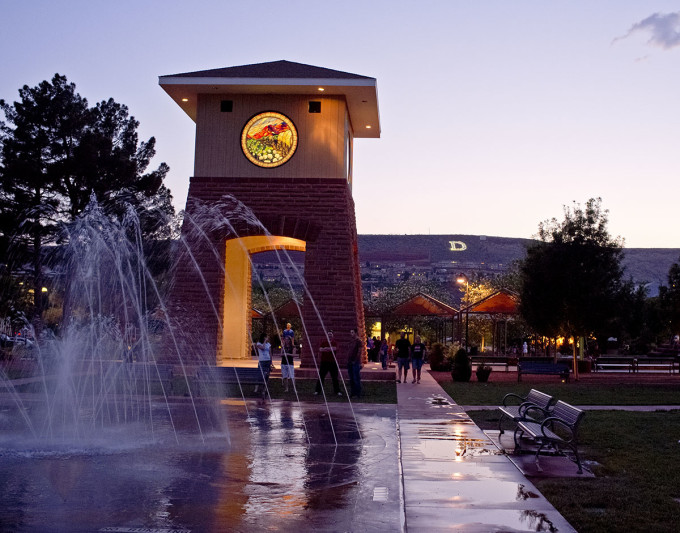 Last But Not Least, Just For the Kids…
Whether using St. George as homebase for your Zion National Park vacation, or just traveling through, these free activities will make the family trip memories even better!