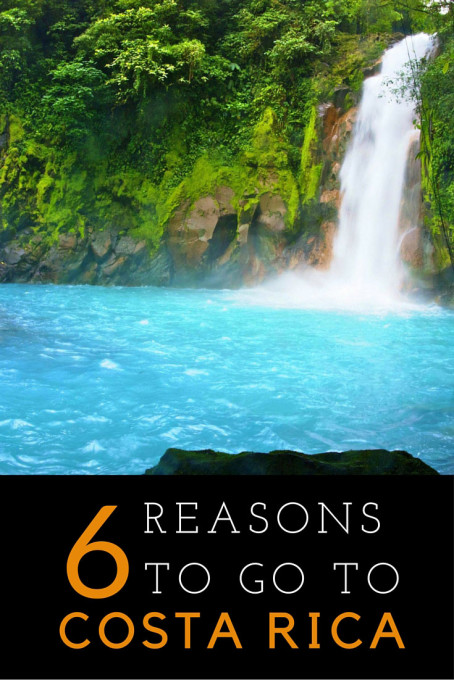 People in the know have been talking about Costa Rica as the next big travel destination for a while, but the tiny Central American country is finally starting to make its presence known as an ideal family travel destination. It only took a few minutes of exploring the emerald green jungles teeming with wildlife for us to see why this was an ideal destination. Part of what makes Costa Rica perfect is that it is developed enough to make travel easy, but still retains some of that unspoiled feeling that makes it magical. So, I'll share the reasons why I think you should book a trip to Costa Rica right now, but let's just keep it between us. We wouldn't want the whole world to find our perfect getaway.
Economical. I hate to call a destination cheap because it makes it sound, well, cheap, but Costa Rica is definitely economical, particularly compared to other tropical destinations. Lodging and food are definitely on the lower end of the spending spectrum, even for what would be considered "higher end" choices. We stayed in one of the more expensive resorts in the country, Marriott Los Suenos, and the rate was $175 per night. We found similar prices for entire condos with kitchens and multiple bedrooms through Lost Beach Vacation Rentals. While that's not scraping the bottom of the barrel pricewise, by US standards it's a very good price for extra nice accommodations. Prices just go down from that point. In fact, since we visited during the low season, we saw signs advertising cottages on the beach as low as $20 per night. Those cottages might not offer the nicest amenities, but it gives you a range of prices that suggests that there is something that fits any budget.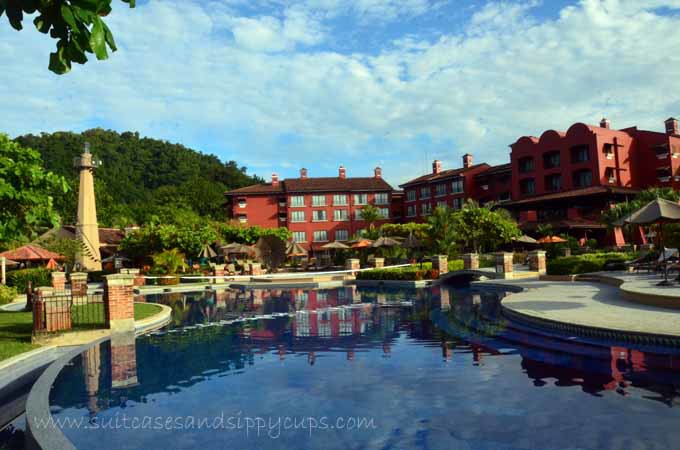 Easy to reach. Costa Rica is not only monetarily economical, but it gives you the most for your investment in terms of time. Proximity to the US makes it easy to travel to an international destination without wasting whole days of your vacation in transit. We flew on the first direct flight on Southwest out of the sparkly new international terminal at Houston Hobby and arrived in 3.5 hours. A 3.5 hour flight is easy enough to do with even little kids, so that's a bonus for families. Plus, Southwest's fares and free baggage allowances bring us right back around to saving money on the total vacation.
Easy to enjoy. The cultural differences in a foreign country are one of the reasons why travel is so enjoyable, but they are often the reason why families avoid visiting international destinations. If dealing with differences in languages, money, or food overwhelms you, but you still want to travel internationally, Costa Rica is a great choice. Although the local currency is colones, American dollars and credit cards are accepted widely. Likewise, the official language is Spanish, but English is widely spoken. Every local that we encountered spoke enough English that we could get by with our broken Spanish. In the service industry-hotels, tour companies, restaurants-English was spoken fluently and conversation was never a problem. As for the other details, there is no need for a power converter for your electronics, and a variety of food options makes it easy to find something for everyone. Costa Rica makes it easy to enjoy the culture without going into culture shock.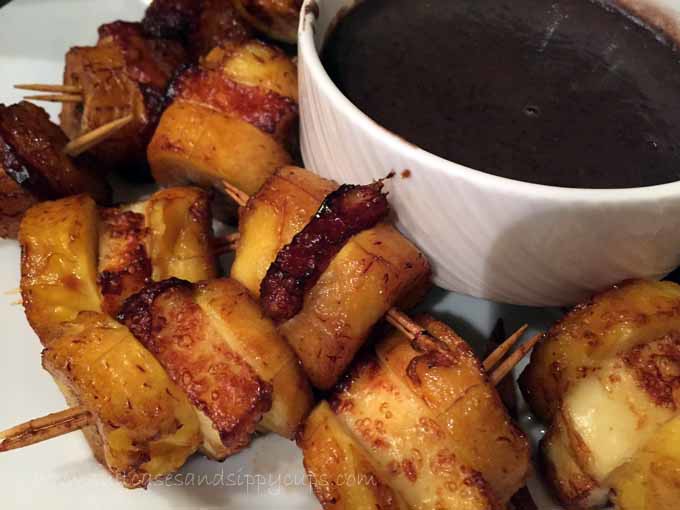 Activity Variety. "Costa Rica, she has a lot to give," were the words one of our tour guides shared with us when talking about his country and the variety of things to do while visiting. Of course, we were suiting up for one of the highest and longest ziplines we had ever experienced, over a spectacular rainforest view, so it was easy to take in the bounty of beauty that Costa Rica offers and believe his assertion. Costa Rica has rainforests, beaches, volcanoes, mountains, and an overwhelming level of biodiversity. With all that natural goodness to offer, there is no shortage of adventure options to get you close to the action. Everything from waterfall rappelling to ATV, or tamer adventures like river based nature tours and walking safaris through the rainforest are available. It doesn't stop there-horseback riding, ziplines, snorkeling tours….you get the picture. If you want to do it, it can probably be done in Costa Rica.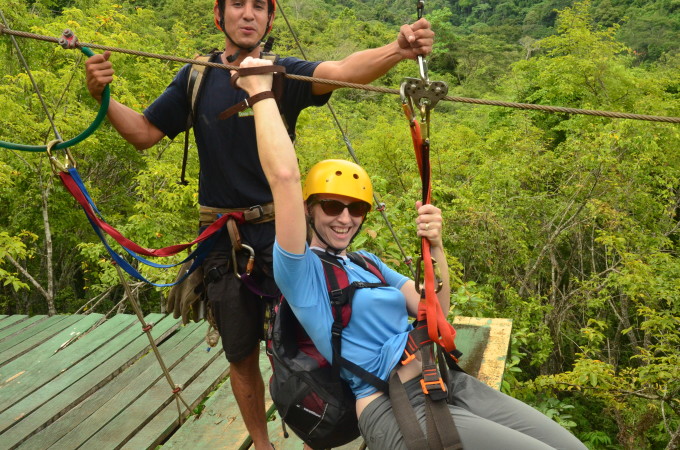 Something for every travel style. Costa Rica has a lot to give in the travel style department, as well. If you like big cities and culture, you can find a place for that. If you want to be totally secluded in a place that can only be reached by boats or sloths, you can find a place for that. Luxury resorts or rustic cabins? Check. Adventure activities or all-day relaxing? Check. A little bit of everything? Check and check.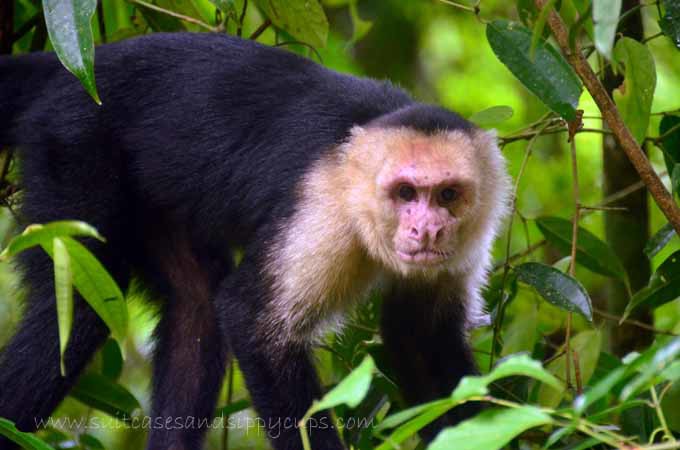 Happiest Place on Earth. Costa Ricans have a reputation for being some of the most hospitable and welcoming people on the planet. We were impressed with the pride for the country that permeated from every local that we met. Not only were the Costa Ricans-or ticos, as they call themselves- proud of their country, but they were thrilled to share it with us.