As Denver residents, we tend to head up to the mountains on the weekends or on vacation. Living in a city year round tends to make you forget exactly how much your city has to offer. For our next vacation, we are considering a "staycation", but we want to take advantage of staying close to home and watch our budget by enjoying some free things to do with kids in Denver.

The Denver Zoo: All children love the zoo and the Denver Zoo doesn't disappoint. The zoo has over ten different exhibits, ranging from Predator Ridge, famous for its regal lions, to Tropical Discovery, thrilling guests with reptiles, fish and even some crocodiles. The most well-known and popular exhibit at the zoo is the Toyota Elephant Passage, one of the largest and most complex elephant habitats in the United States. Elephant Passage has elephants, pythons, leopards, gibbons and rhinos, visible from a two mile series of interconnected trails. All of these exhibits can be seen completely free by anyone 2 and under and the zoo has select free days throughout the year. During the fall of 2015 alone, there are free days on November 12th, 13th and 19th.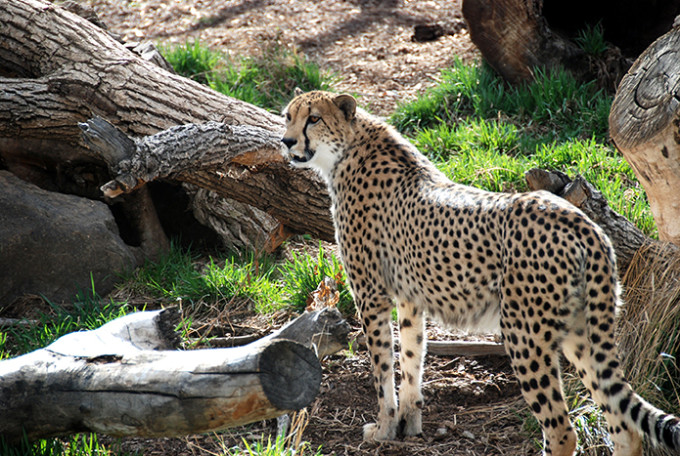 The Denver Children's Museum: The Denver Children's Museum is located in downtown Denver and is loved by children. The museum has a variety of exhibits from pretend fire stations to a teaching kitchen. Other favorites include the Assembly Plant, where kids can learn about engineering and The Market, where kids can stroll through a make-believe farmers market. The Children's Museum continues to grow, therefore it is not the cheapest. However, every first Tuesday between the hours of 4pm and 8pm, the museum is open to everyone for free admission.

Rocky Mountain Arsenal National Wildlife Refuge: The Rocky Mountain Arsenal National Wildlife Refuge has a unique history. Formerly farmland for settlers, the refuge became a chemical weapons manufacturing facility following the attack on Pearl Harbor during World War II. In the early 1980s, the Army and Shell Corporation began extensive cleanup of the area, and in 1992, Congress designated the site as a wildlife refuge. The refuge has bald eagles, bison, deer, coyotes and 300 other species of animals. If you have a little naturalist or animal lover in your family, this is a perfect place to visit and it's completely free!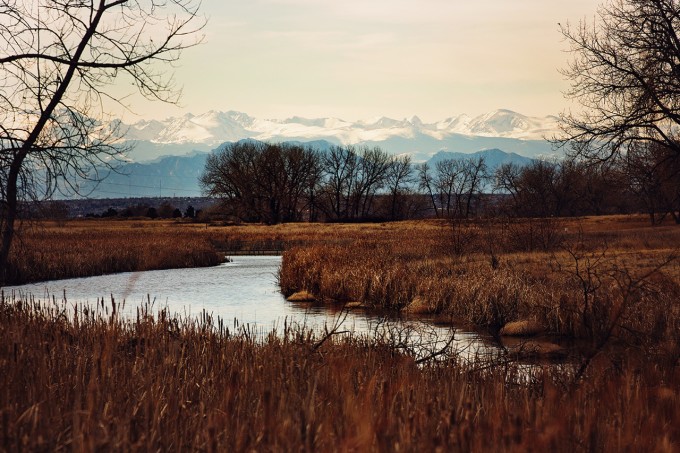 City Park Jazz: Have a budding musician in the family? Look no further than every Sunday night during the summer for free jazz concerts at City Park. City Park, located right in the city of Denver, has a rich history dating back 130 years. In 1896, a handful of jazz concerts began and the tradition still continues today. People of all ages enjoy these fun concerts during the summer, picnicking, dancing and generally having a fun Sunday evening.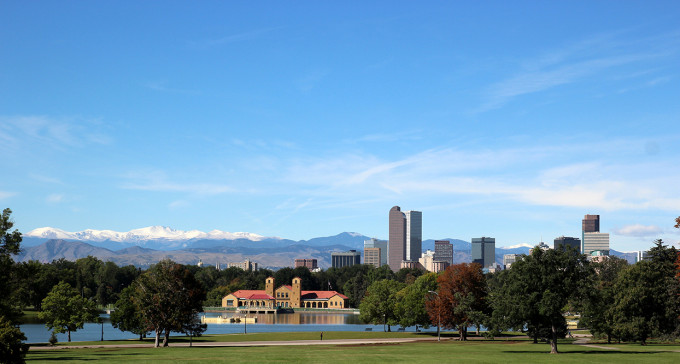 Hammond's Candy Factory: All kids love candy and Hammond's Candy has been a part of Denver for over 90 years. Hammonds has lollipops, candy canes, chocolate bars, taffy and caramel corn to name a few. Everything is shaped by hand and the factory offers free tours for those with a sweet tooth! No reservation is required for small groups and tours last approximately one half hour. The factory is just north of Denver and open Monday through Friday from 9am to 3pm and Saturdays from 10am to 3pm.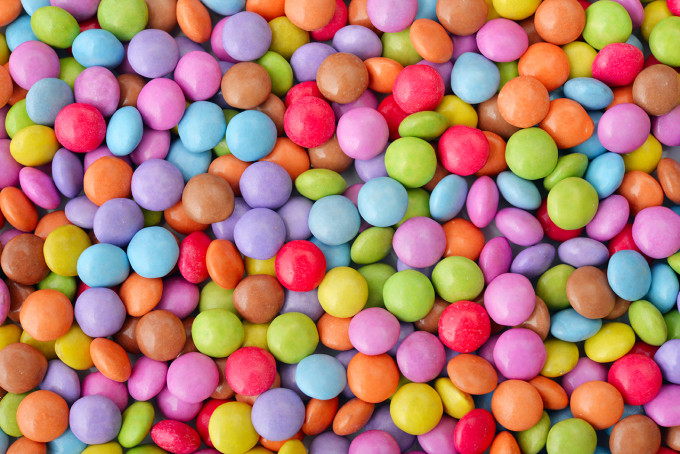 There is a plethora of free things to do with kids in Denver and the above list is just a small sampling and our family's personal favorites. Almost all the museums in Denver offer at least one free day a month and simply taking a stroll through the Capitol area of downtown is a fun and free thing to do. We can't wait to plan our staycation and discover more fun things to do with our kids - especially the free things!