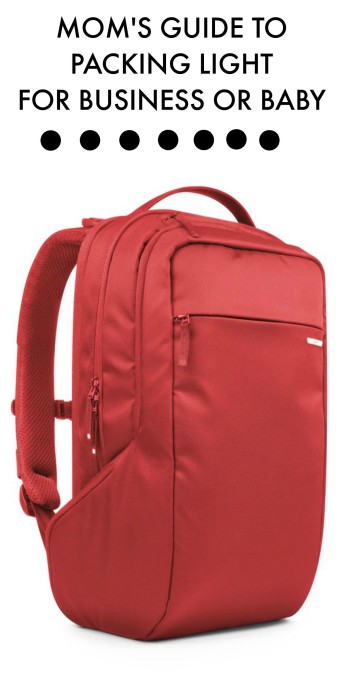 Being a traveling mom, a business traveler, and a student all at once means having a fool proof packing and preparing method before I ever leave the house. Be Prepared isn't just a motto for Boy Scouts; it is the war cry of every overworked mom I know. Power to the well-stocked diaper bag!
Getting and staying prepared is my current standard for survival, but it comes with one specific problem. I need a different bag for every facet of my caffeine fueled life. One for the kids, one for business, one for school, one for carry-on. And here's the kicker: if I need to combine any two of these activities, I need two separate bags. A quick weekend business trip suddenly becomes an expedition worthy of hiring a Sherpa.
Recently, I began wondering if I could find a single bag that would work perfectly for a quick business weekend away, but would also meet the needs of traveling with little ones. As a bonus, the bag could also double as an ideal school backpack for my night classes. Basically, I was looking for the pizza of backpacks, a bag that could please every one of my mom personalities.
I started my research knowing that I would need a backpack. Any mom who has wrangled her kids through an airport knows that it is an asset to have both hands free. I also love a backpack, rather than a shoulder bag when I am traveling on my own for business. It's much easier to navigate an airport with a backpack balanced equally on both shoulders.
Once I knew I wanted a backpack, I had two major stipulations: I wanted something that would fit under the airline seat and something that would protect my laptop. I knew Incase bags were favored among travelers and had a great reputation for protecting gear, so I settled on the Incase Icon 15" Backpack.
Features I Love about the Icon Backpack
Design: The design of the backpack hits the mark for both form and function. Finding a backpack that is sleek enough for work without looking too utilitarian is hard. It's equally hard to find something that doesn't give off the Jansport high school vibe. This model manages to be useful, but also attractive. Bonus features include the ultra-padded straps and vented channels for cooling. Extra bonus because it comes in a sassy red. The backpack is lightweight and also includes a sternum strap to distribute weight.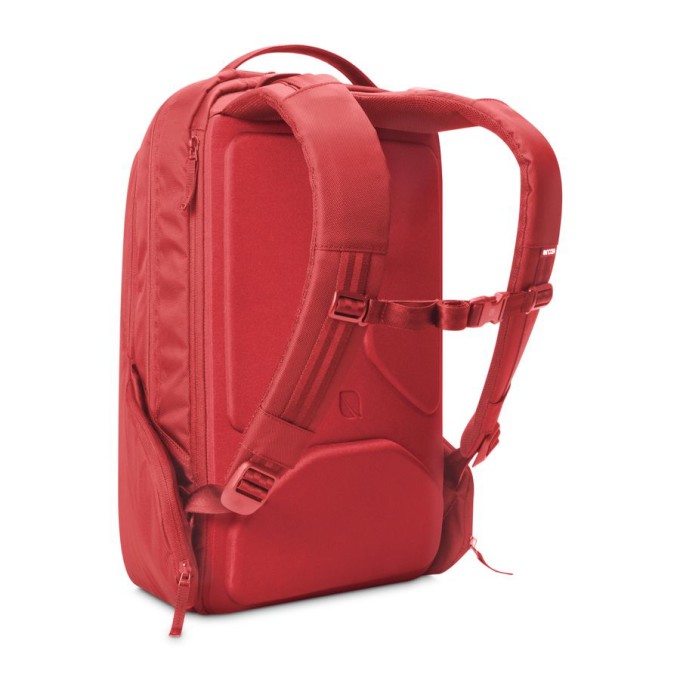 Pockets for Days: There is no end to the number of pockets in this model. Even after using if for a while, I still feeling like I am finding new places to put things. The proliferation of pockets is almost a drawback, as it is easy to forget where you put everything. However, if you can get it organized efficiently, you can quickly put your hands on exactly what you need in seconds thanks to the organization the pockets offer.
Dedicated Pouches for Important Gear: My number one priority for a new travel backpack was something that would safely carry my laptop. A dedicated pouch large enough for a 15" laptop with ultra-soft, furry lining to keep it nice and shiny fits the bill. In addition, the bag also has a dedicated tablet pocket and a top pocket perfect for a cell phone. Both of the large gear pockets are accessed easily through a side zipper. The pack also includes side-integrated pockets that are designed to be accessed easily while still carrying the pack. One of the side pockets also includes a cable port for on the go access to portable power or audio.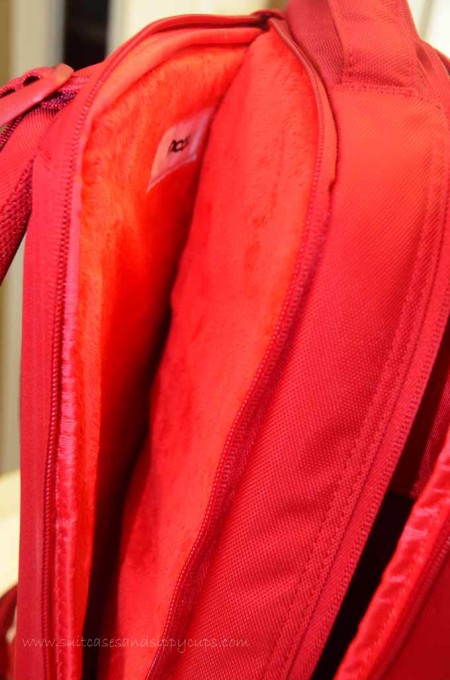 Carry-on Only Business Trip
The first chance I had to try out the backpack was for a business weekend where I had challenged myself to pack only a carry-on. One of my concerns about the backpack was that the reviews indicated that there really wasn't much room inside the bag. I wondered if there would be room for my clothes, but with careful packing and good choices in what I wore on the plane, I was able to get a weekend's worth of clothes into the bag. Bonus Tip: Business trips are the ideal time to employ "bundle packing" It saves space and wrinkles and helped to get enough clothes into a small space.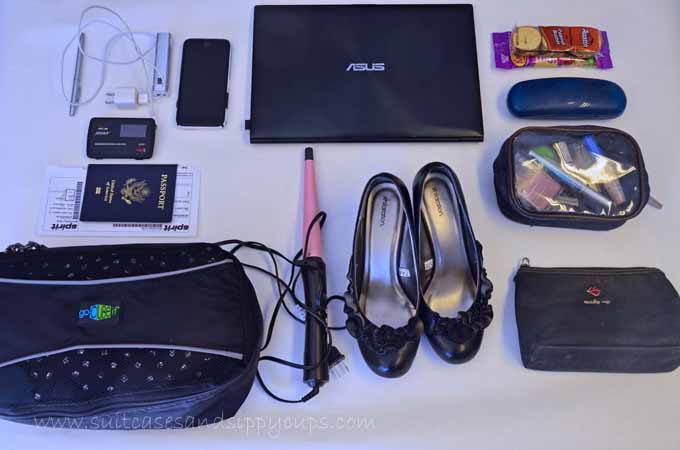 ~All of this fits in the backpack and gets me through three days of business travel~
With my clothes and toiletries tucked into the main compartment, I still had tons of space to pack my laptop, batteries, phone, plugs and other gear. Getting through security was a breeze, thanks to the pockets that allowed for a dedicated space for everything from tickets to passports. Even though I was still a mess on the inside, I felt like at least looked together and organized.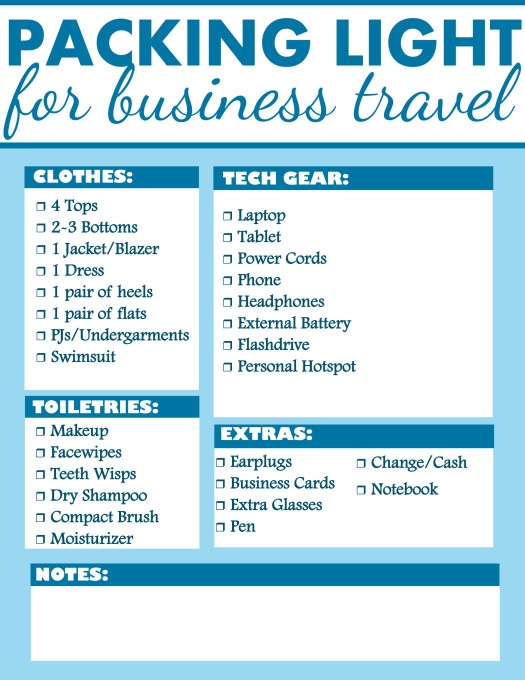 Packing a Carry-on Bag for Baby
While the Icon is perfect for business, school and leisure, I couldn't help but notice that it would also make a perfectly drool-worthy diaper bag. The laptop pouch becomes a perfect place to stash diapers, wipes, and a changing pad. Plenty of baby clothes for messes and favorite toys would fit in the main compartment. But, where I got really excited was when I thought about how perfectly all the pockets would organize things like diaper cream, spoons, food pouches and the like, while still leaving the exterior pockets for mom essentials like keys and cell phone. The only drawback, and my one complaint about the bag, is that there is not an exterior pouch for a sippy cup or bottle (or water bottle, if you're baby days are over.) And, of course, the quick reach pockets would be filled to the brim with pacifiers so that I could whip one out and stop the crying without every even stopping my stride through the airport.
~Incase provided a backpack for my review. They did not require that I express a particular viewpoint and all opinions are my own.~