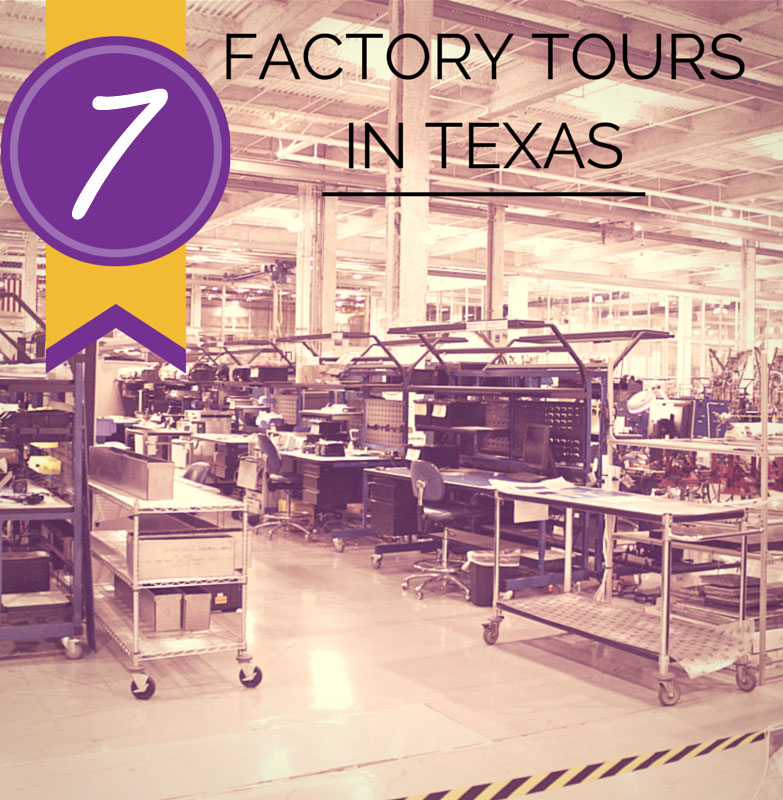 In a world full of instant downloads kids might be convinced that the foods and goods that make up their daily life just materialize at the click of a button. A factory tour shows them in the inner workings of a manufacturing plant and the steps it takes to get a loaf of bread or a dollar bill from start to finish. Factory Tours are also a terrific outing with kids because they are often free and even offer samples. As a self-made state, Texas has a long list of factory tours, proving that there are plenty of great things still made right here in the US of A.

What does a billion dollars look like? This might be your only chance to find out. A 45 minute tour of the Bureau of Engraving and Printing in Fort Worth, TX walks you through the entire paper money printing process. To make the most of the tour, be sure you have a new $10 or $20 bill in your pocket to refer to as you tour. In addition to the tour, you can explore the interactive exhibits in the museum where they have scavenger hunts written just for kids. My kids loved using the microscopes to find the hidden pictures on the money. Don't forget to stop in the gift shop where you can snatch up all kinds of money mementos, including a sheet of uncut money. Tours occur Monday-Friday from 9 am to 2 pm and are free.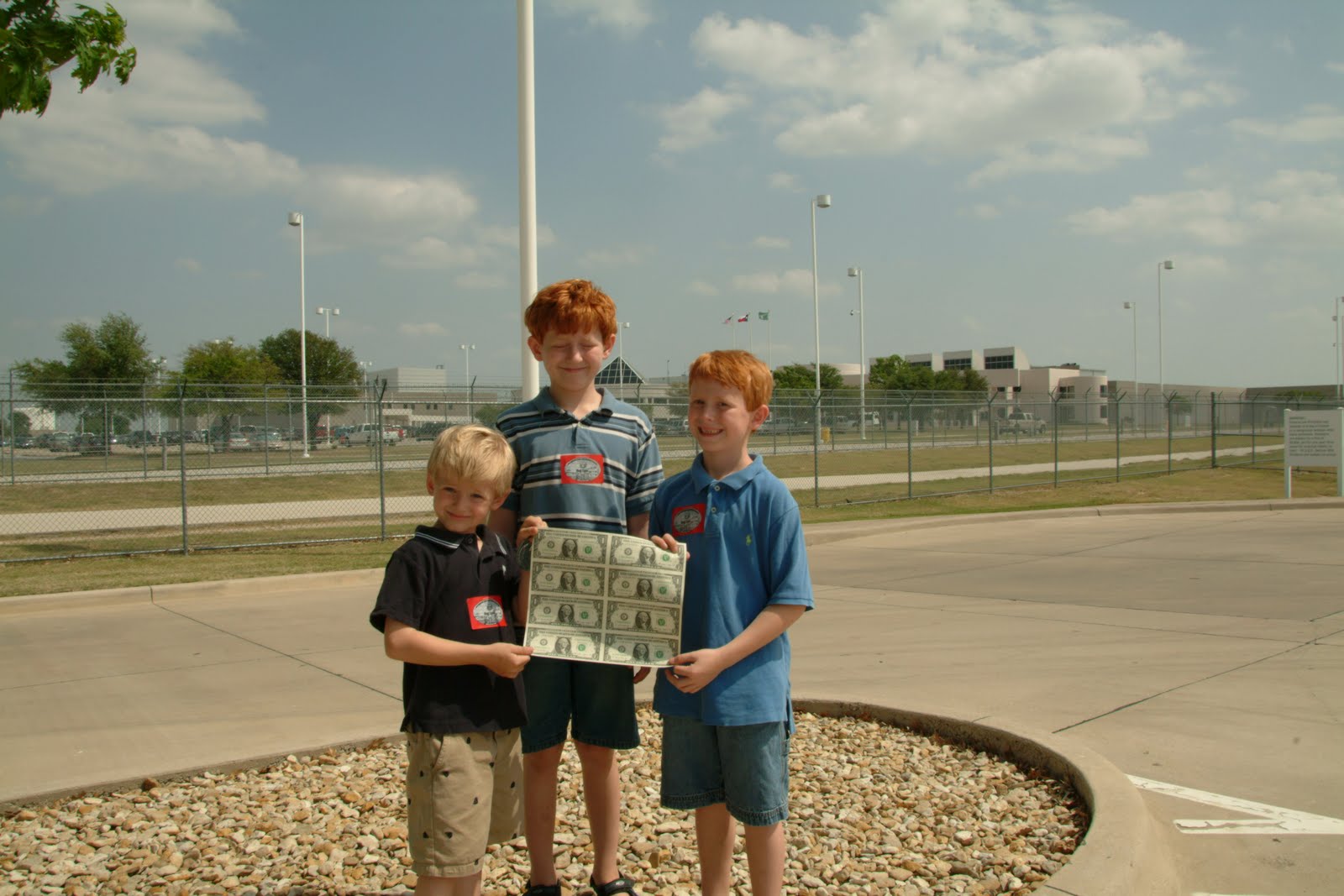 No trip to Texas is complete without a sampling of salsa and Jardine's is the place to taste the spice. Jardine's Food, located in Buda, TX (just outside Austin), is not your typical industrial factory. Located on a sprawling ranch with herds of longhorns and authentic Chisholm Trail chuck wagons, it offers a true Texas experience. Visitors can watch the entire salsa making process, from ingredients stewing in the pots to packaging. Of course, spicy samples are available at the end of the tour. Free tours are available weekdays from 9 am to 4 pm.
Any story with a pink Cadillac in it has got to be a good one, but a Mary Kay factory tour is especially intriguing. Little girls who love all things pink will be thrilled with the factory tour in the heart of Dallas, but don't think this is a 'No Boys Allowed' event. All those tiny bottles whizzing around in a rainbow of colors are fascinating for anyone, and while my boys weren't really interested in the tour of Mary Kay's office, they loved the mechanisms in the factory. Tours occur on Monday at 2pm, Tuesday to Thursday at 10:30am and 2pm, and Fridays at 10:30am. Tours are free.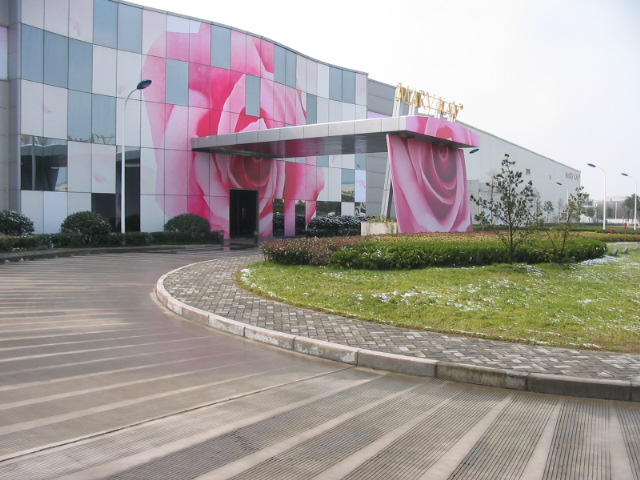 Is there anything more delicious than the smell of freshly baked bread? Without spending a lot of dough, you can see the production of hamburger buns and a loaf of bread from ingredients to package. The smell of the bread will greet you in the Fort Worth parking lot and stay with you through the 45 minute tour. Don't worry, though, your patience will be rewarded with a large warm slice of bread, a donut, and a honey bun at the end of the tour. Tours must be arranged online at least two weeks in advance and are free of charge for kids 6 and over.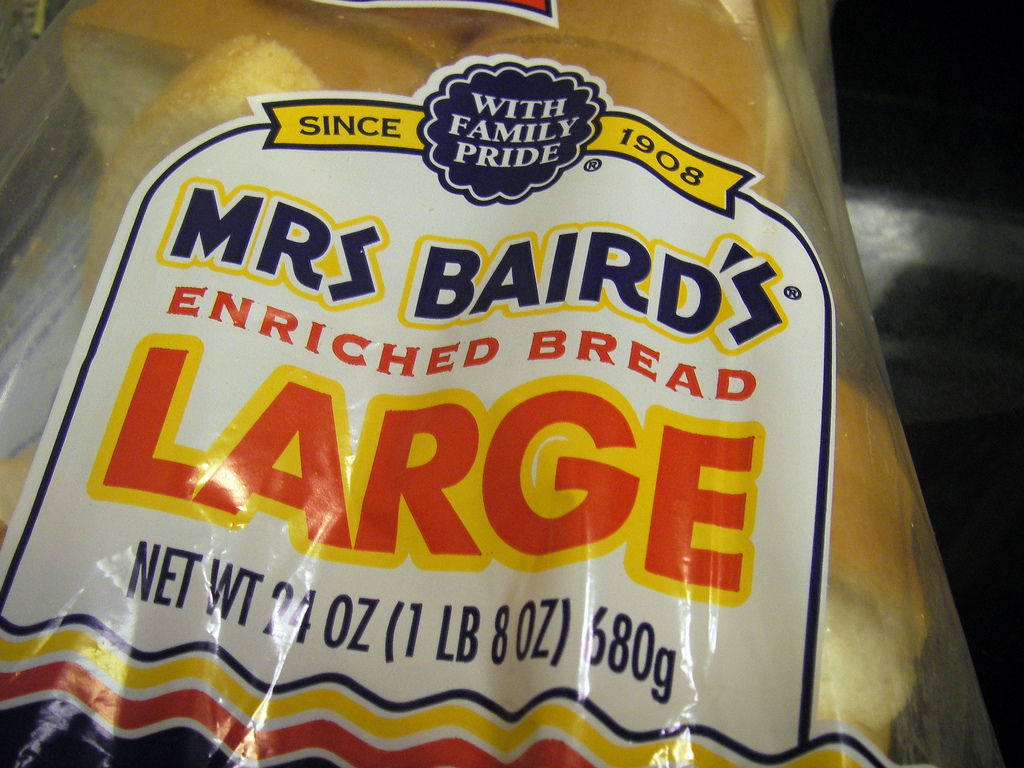 D-Bat is one of the new kids on the block in producing materials for America's favorite past time, but they have quickly earned the reputation of being the "hottest bats on the planet." The bats aren't the only thing that's hot-the factory in the East Texas town of Mount Pleasant is open to the public, but it is also un-air-conditioned. It's best to visit first thing in the morning to have a cool trip through the factory where you can watch your own bat turned on the lathe and then personalized with your name.
You might have heard that summer gets a little warm in Texas. Cooling off has never been sweeter than a stop at the Blue Bell Ice Cream Factory in Brenham, TX for a true taste of Texas. Here's the scoop: an elevated walkway above the actual factory takes you through the entire ice cream making process in about 30 minutes. Of course, a scoop of any flavor of your choice waits for you at the end of the tour. My kids were fascinated to learn how they divide the chocolate and vanilla ice cream perfectly down the center of the carton. If you want to know the secret, you'll need to take a trip down South and see (and taste) for yourself. Tours are conducted from 8-3:30 and cost $5 per person.
Nokona Glove Factory
In far north Texas in the tiny town of Nocona, a staple of America's favorite pastime is still handmade in America. Genuine leather baseball gloves are hand made by genuine Americans in a factory planted firmly at the heart of America. Each glove, over 100 per day, is hand stitched, hand cut, and hand embroidered by employees whose dedication to detail places them in the category of artist. Tours are offered from 8:00 to 11:00 and from 1:00 to 3:00 Monday through Friday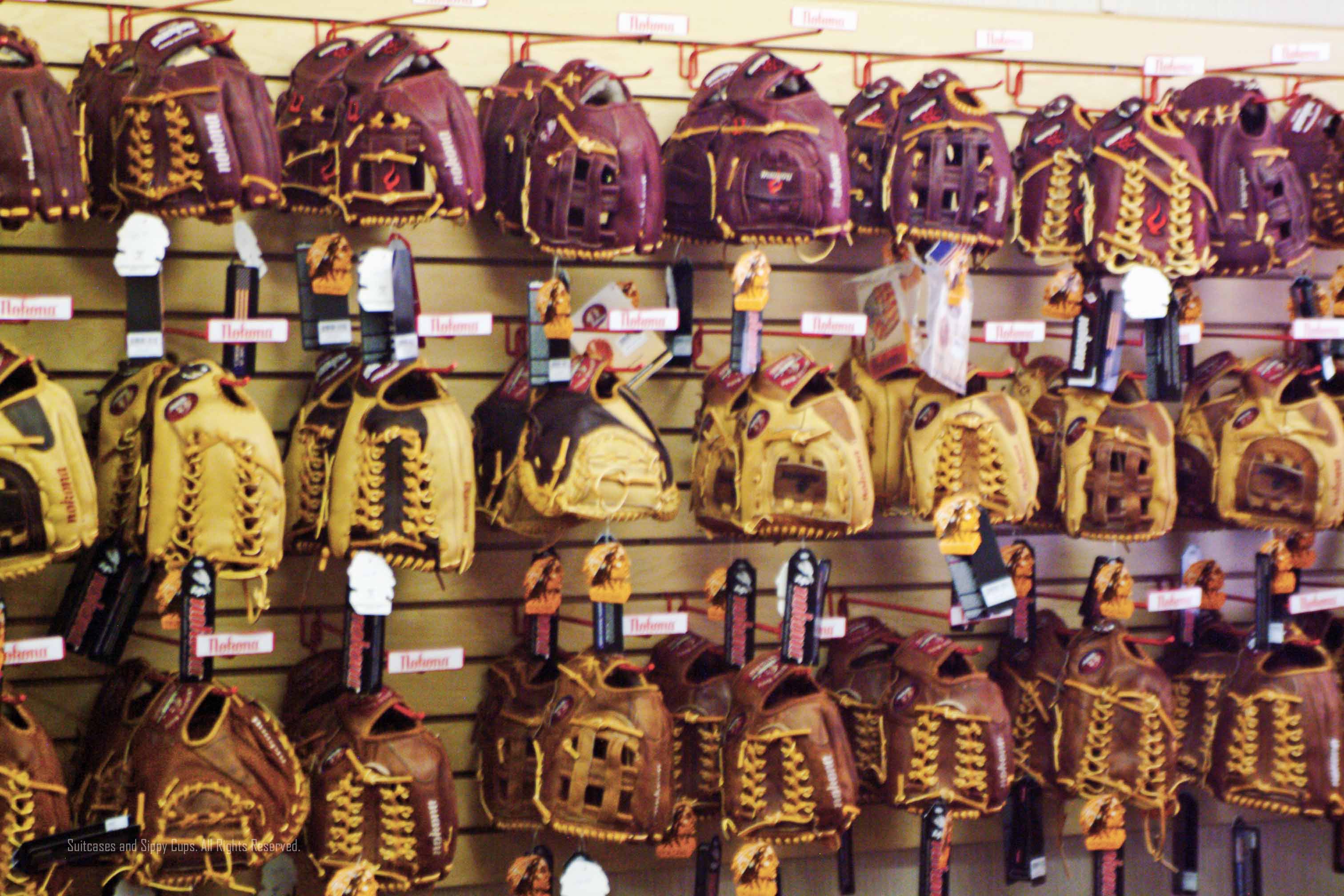 ~Welcome to Travel Tips Tuesday!
READ THIS FIRST: The purpose of Travel Tips Tuesday is to build a community that encourages sharing and support among travel bloggers and writers. As your hosts, we don't want to create a list of rules for participation, but we ask that you use the "Golden Rule" whenever you link up to the carnival. We would be thrilled if you would

add a link to one of your hosts

in your post, or give us a shoutout on social media, and we will do our best to reciprocate. In the spirit of community, it would be ideal if you visit some of the other blogs and keep the travel tip love circulating.
Posts on both Suitcases and Sippy Cups and Walking on Travels will go live at 11pm EST on Monday night. You only need to link to one of these sites to have your link show up on both.
Spread the word via Twitter using the hashtag#TravTipsTues
Please note: any and all spam links will be deleted immediately to uphold the integrity of this blog carnival. This is not the place to post advertising or sponsored links. Please contact the hosts directly with these types of inquiries.