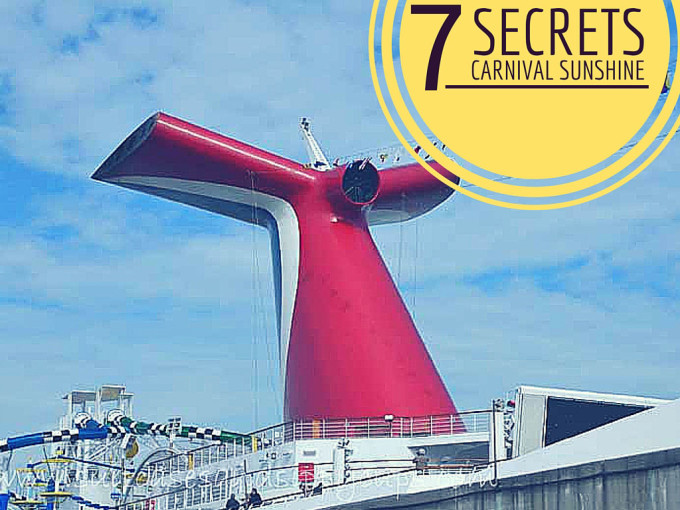 On a cruise ship it can take days to find your way around to all the little nooks and crannies that are hidden throughout the layers of decks. After seven days at sea, I found a few little secret places aboard the Carnival Sunshine. And like a good genie, I will share my secrets with you.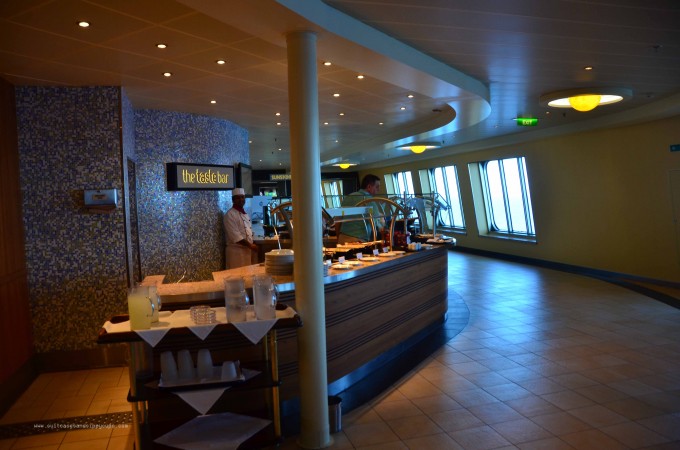 The Taste Bar: Located on the Promenade Deck 5, this hot service mini-buffet offers small samples of treats from the specialty restaurants and other food tasters from around the ship. It's a great place to grab a quick little snack when you don't want to go up the Lido Marketplace, or the lines are too long.
Dive-In Movie Popcorn: Movies are shown every evening in the Seaside Theatre, and what's a movie without popcorn? A self-service popcorn machine is tucked behind the Red Frog Pub Bar for a salty treat by the sea.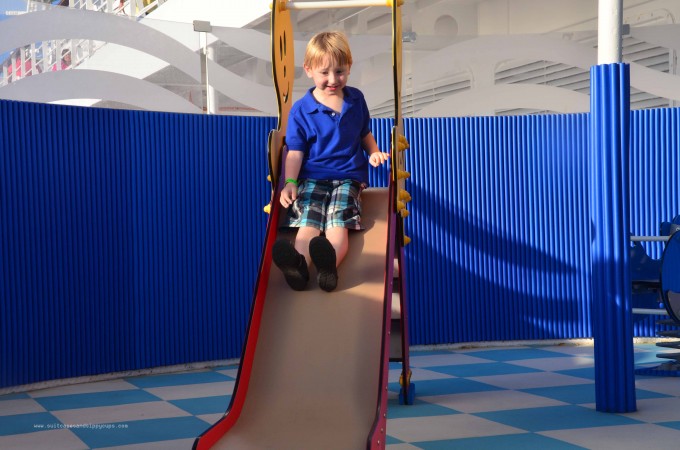 Tiny Tots Playground: Located outside and adjacent to Camp Carnival on Deck 10 starboard is a nautical themed playground that is perfect for the preschool set. The playground is reserved for use by Camp Carnival guests at certain times of day, but can be used by anyone if it is not in use. Best of all, it is an enclosed area where parents can little ones run without worry.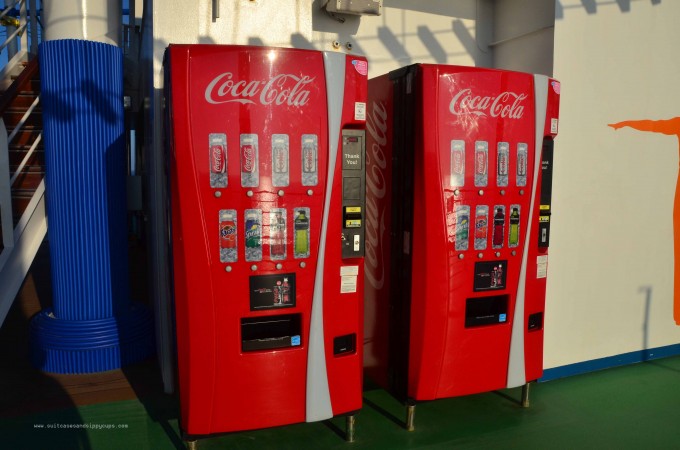 Soda Machines: Two soda machines are located in the Sports Square on Deck 11. The drinks are the same price as they are inside the ship, but you don't have to pay the 15% gratuity and you can grab one without grabbing a waiter.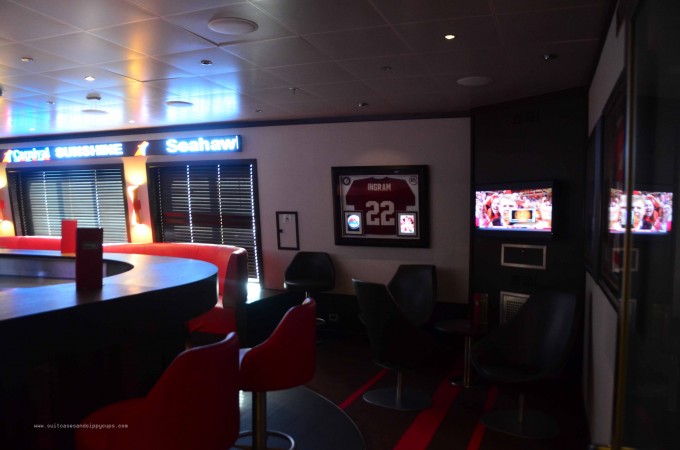 EA Sports: Don't worry about missing the big game, just head to the EA Sports Bar on Deck Five in between the Fun Shops. Guaranteed, it's playing on the big screen.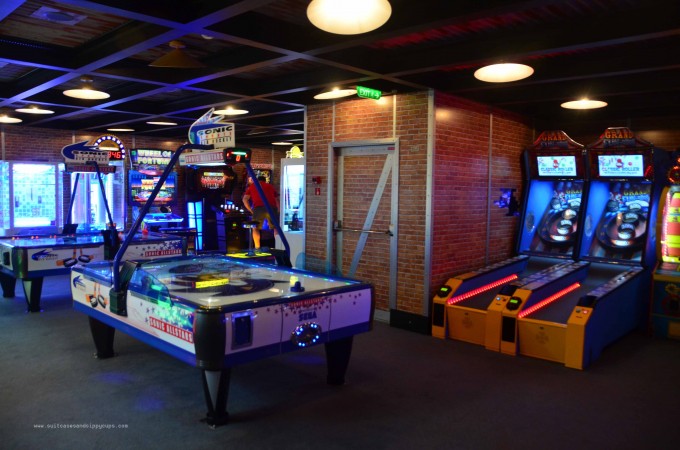 The Warehouse: For a different kind of game on Deck Five, The Warehouse has an extensive arcade with air hockey, ski-ball and tons of games. Sail and Sign cards can be used to access the games.
The Secret Breakfast Buffet: Beat the breakfast rush by avoiding The Marketplace on the Lido Deck and head instead to Deck 5. A continental breakfast that includes eggs, bacon, pancakes, etc. is served in The Taste Bar. There is rarely a line and there are plenty of tables to grab and have a quiet start to the morning.
Welcome to Travel Tips Tuesday! Simply post a link to your best travel tip about where to go, how to get there or just how to stay sane along the way. Your link should go directly to the post, not just your site in general.
Posts on both Suitcases and Sippy Cups and Walking on Travels will go live at 11pm EST on Monday night. You only need to link to one of these sites to have your link show up on both.
The focus of your post should be your tip
Link back here so that your readers can see all of the other great Travel Tips Tuesday posts.
Spread the word via Twitter using the hashtag#TravTipsTues
Please note: any and all spam links will be deleted immediately to uphold the integrity of this blog carnival. This is not the place to post advertising or sponsored links. Please contact the hosts directly with these types of inquiries.