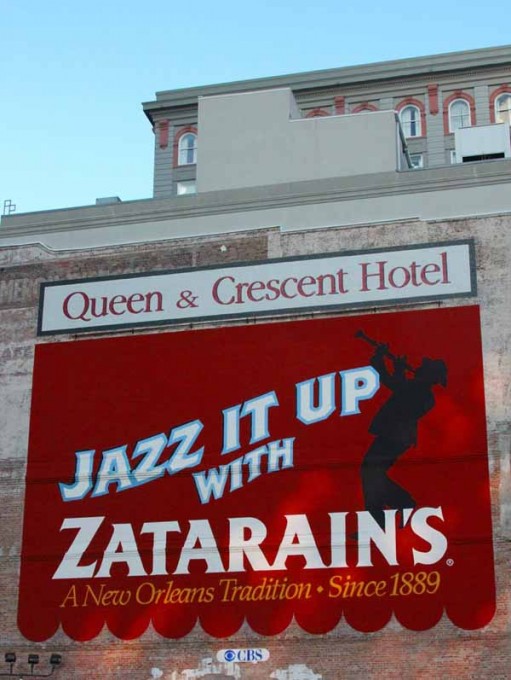 Any visit to New Orleans is going to have the French Quarter right at the top of the to-do list. The exotic neighborhood is the pinnacle of New Orleans food, festivities, and vibrant mystery. To maximize the fun, a hotel near the oldest neighborhood in New Orleans is ideal, but finding lodging in this prime location can be a budget buster. Finding a budget and family friendly hotel near the Quarter isn't voodoo magic; it's as simple as booking a room at the oft overlooked Queen and Crescent Hotel. The historic boutique hotel is independently owned-and it shows! The unique design in each room and attention to detail creates just the kind of atmosphere that you would expect from a city as distinctive as New Orleans, but it's the convenient location that makes this hotel a sure bet in the Big Easy.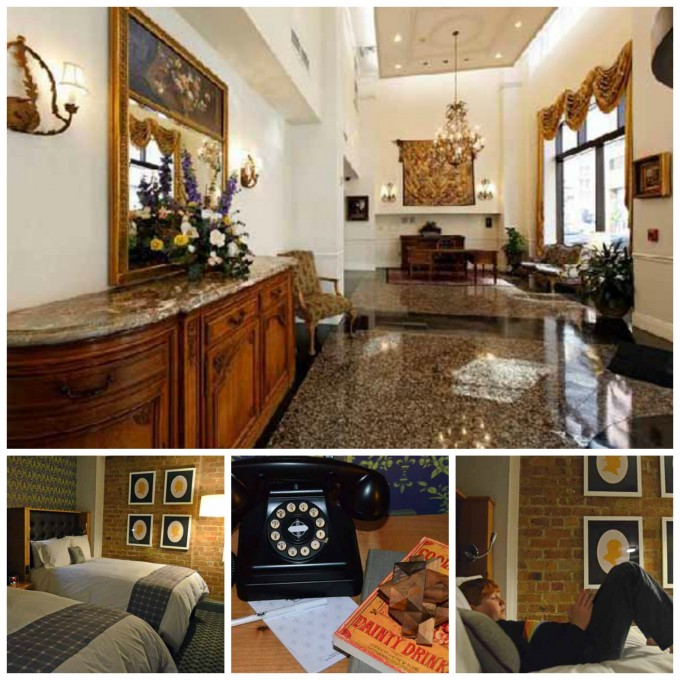 History of the Queen and Crescent
The original Queen and Crescent Building was constructed in 1913 to house the corporate headquarters of the newly formed Queen & Crescent Railroad. The newest rail line ran from Cincinnati -the Queen's City to New Orleans-the Crescent City. At its opening in 1913, the new building was tallest skyscraper in New Orleans. After a variety of owners, the 12 story building was renovated into a European style boutique hotel that is convenient to the French Quarter and full of charm.
The rooms feature exposed brick walls that are adorned with unique artwork. The furnishings have a modern French flair to honor the city's history with earthy color palette. The downside for families is that these are European style rooms, which means space is at a premium. However, the convenient location, budget price, and charming décor more than makes up for the cramped quarters.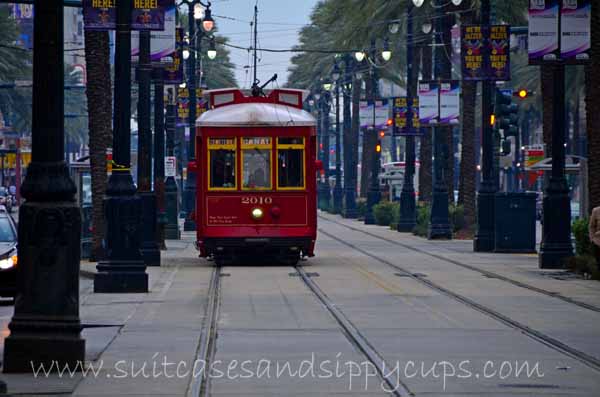 Location, Location, Location
Located just two blocks from the French Quarter, the Queen Crescent is an ideal home base for families exploring New Orleans. Although most of the main attractions are within walking distance, the famous streetcar lines are also just a few steps from the hotel. Everything in the city can be accessed easily from the streetcar. Normally you would expect to pay a premium for this type of location, but that's the hidden beauty of the Queen and Crescent. Room rates start at $59.00 per night-no voodoo necessary.
~ The New Orleans Convention and Visitors Bureau provided for our accomodations during our stay. They did not require that I express a particular viewpoint and all opinions are my own.~