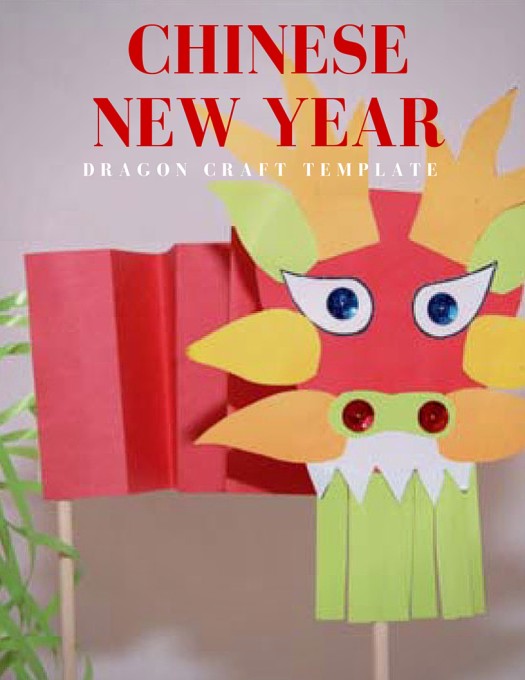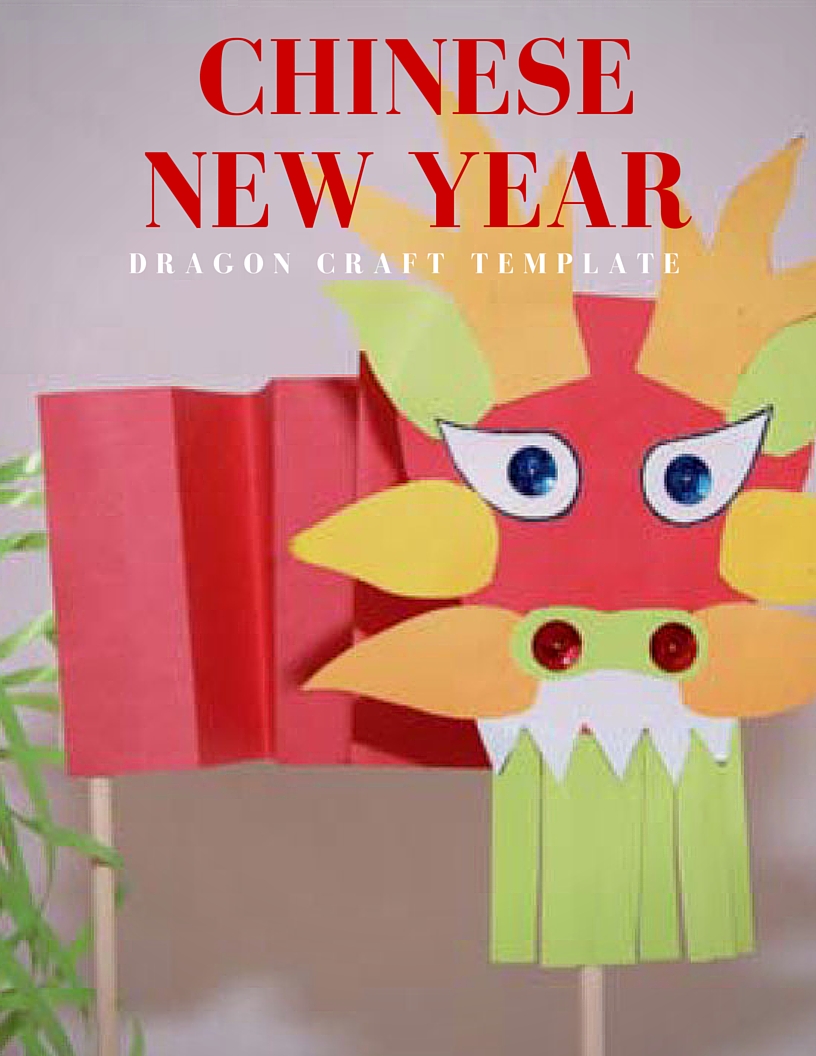 February 8th marks the beginning of Chinese New Year, the most important holiday in much of Asia, and marks the year of the Monkey. The monkey is representative of quick-wit, innovative, and creative in the Chinese zodiac, and people born under this sign are said to be smart, clever and intelligent, especially in their career and wealth.
Right now I can only dream of joining the lion dancers in the streets of China, but there are ways that we can immerse ourselves in the celebration right here at home.
Check out these spots around Dallas and Fort Worth where you can celebrate the Year of the Horse.
Visit the Crow Collection of Asian Art Chinese New Year Celebration Celebrate the Year of the Monkey at the Crow Collection signature Chinese New Year festival. The extravaganza expands the festival across Flora Street with an elevated stage area featuring must-see performances every half hour, food trucks down Harwood Street, and over a dozen specialty booths featuring art activities, delightful surprises such as a fortune-telling Truth Booth, and live miniature horses.
Enjoy the kid friendly Chinese/English storytime and fun crafts at the Renner Frankford Library.
Head to the Dallas Hong Kong Market for a Dim Cho Hoa celebration. This free family-friendly event will include dragon and lion dances, martial art performances, folk dances and food.
Join the DFW Dragon Boat, Kite,and Lantern Festival at Lake Carolyn in Irving, TX. Enjoy Dragon Boat Racing, kite flying and lantern displays, kids' activities, traditional handicrafts and more.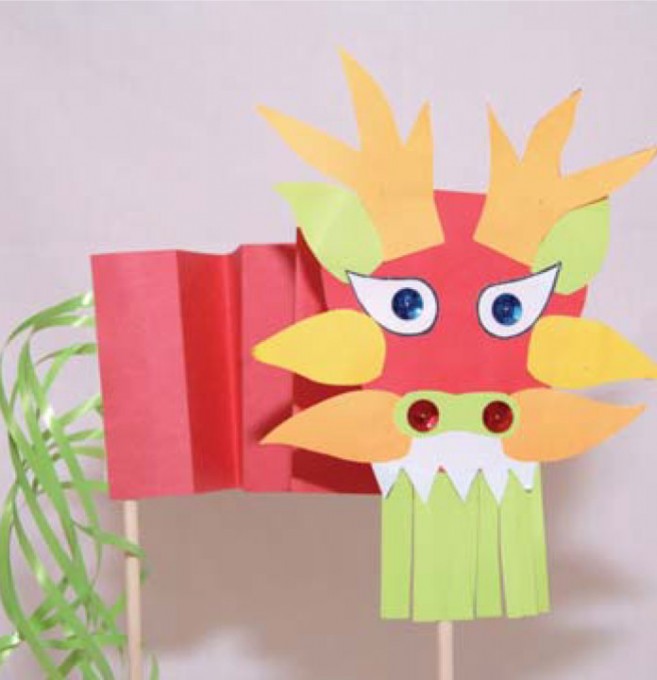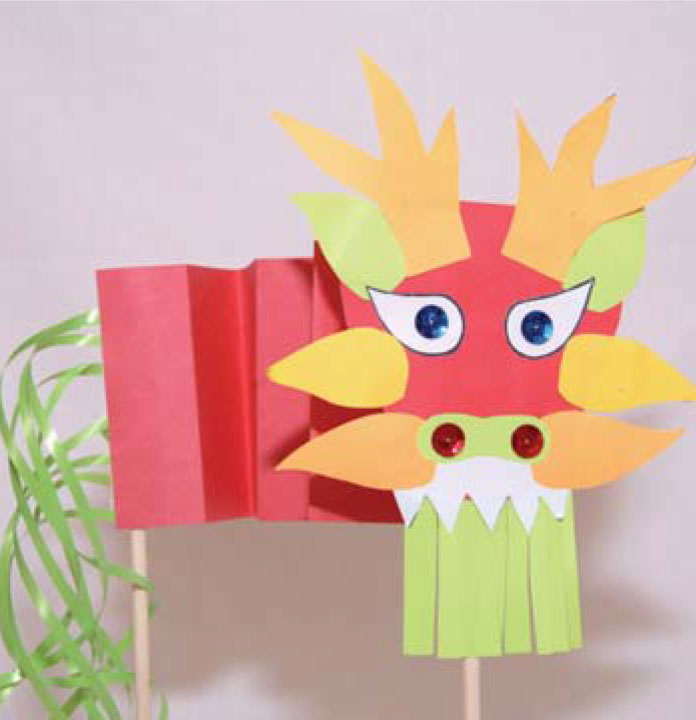 For a little Chinese celebration at home, I created an easy Chinese dragon template that you can make with your kids. Enjoy and 新年快乐 (Happy New Year!)
Download from Scribd
[scribd id=79174137 key=key-1z1o44eds2igi5qg15fs mode=list]
Access Through Google Docs