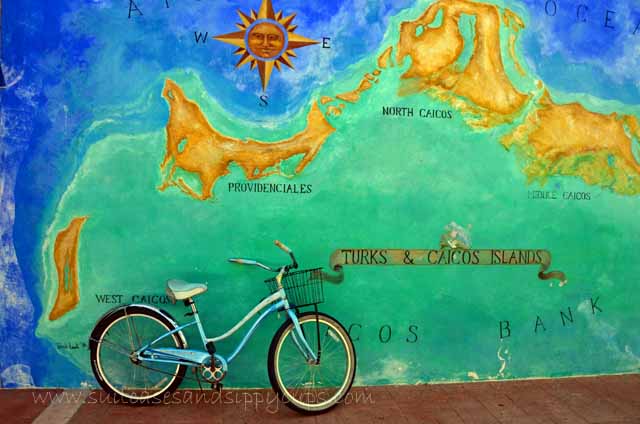 ~My current location and mode of transportation~
Thanks to a perfectly timed (and much needed) invitation from the Ocean Club Resorts, I am spending a week in the paradise known as Provodenciales in the Turks and Caicos. I am much to blissed out by the sheer beauty of this somewhat hidden island to be bothered with details like stringing together coherent sentences, so a few pictures will have to do.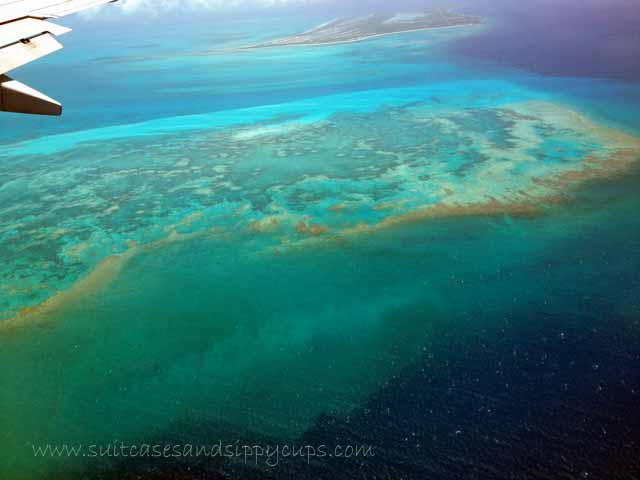 ~The first view of the island. The window seat never looked so good.~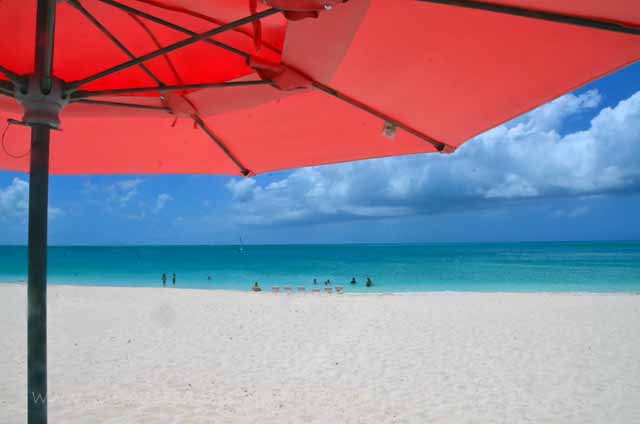 ~The signature pink Ocean Club Resorts umbrellas~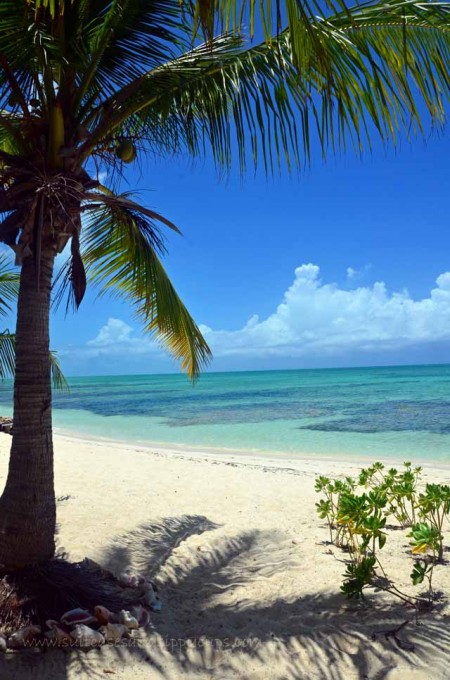 ~Just another view~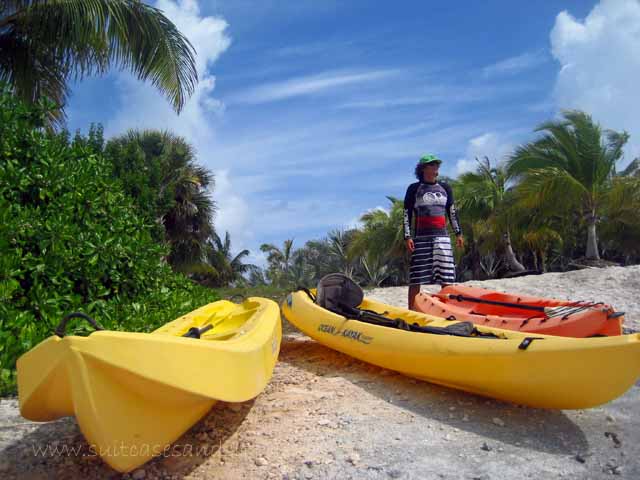 ~Preparing to kayak through the mangroves~
~Conch Shell Seller~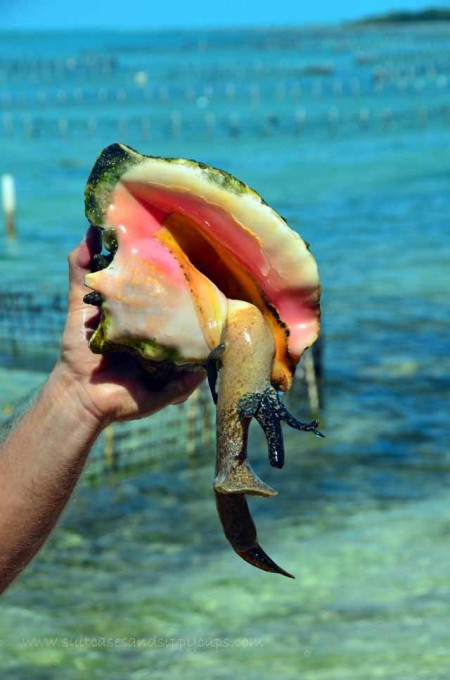 ~Jerry the Conch serves as an ambassador and mascot at the Conch Farm~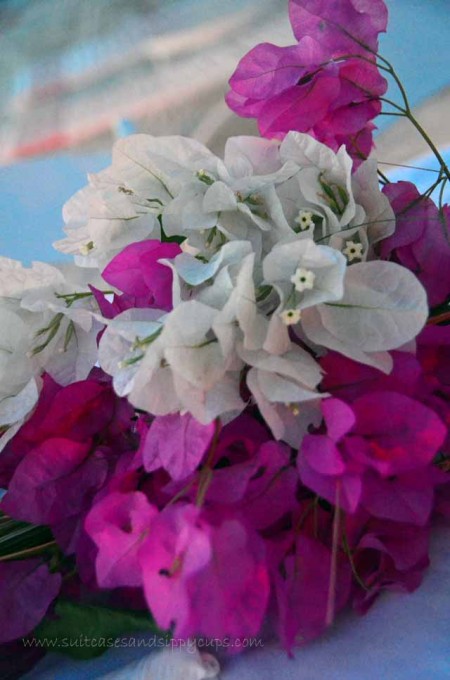 ~Perfect beauty~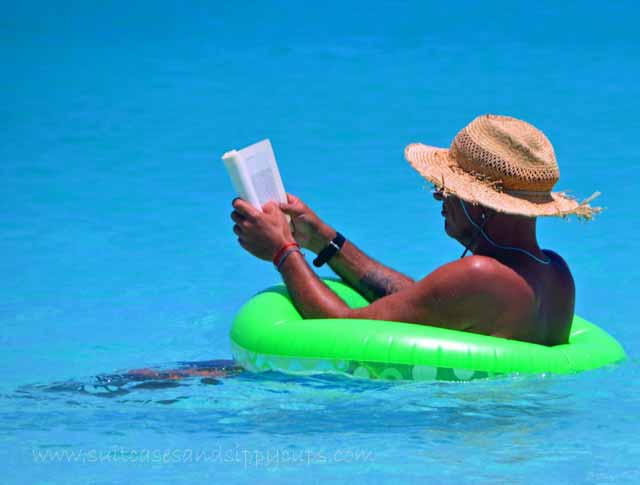 ~Reading on the beach~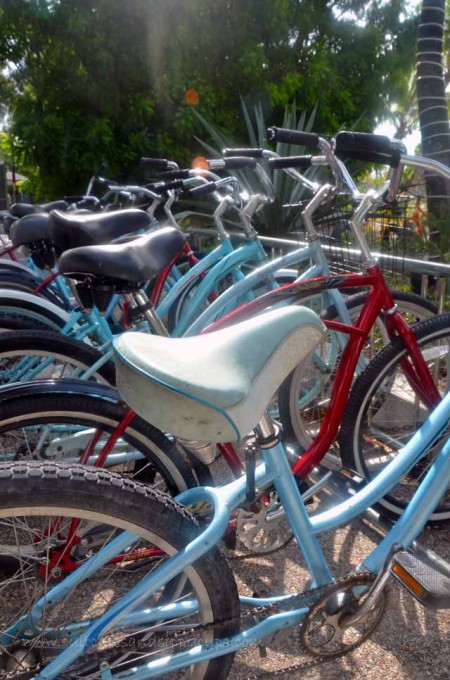 ~A popular form of transportation~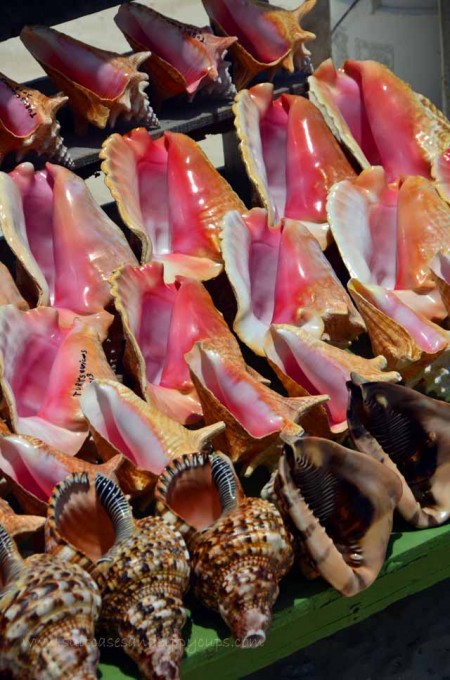 ~Conch Shell on Display~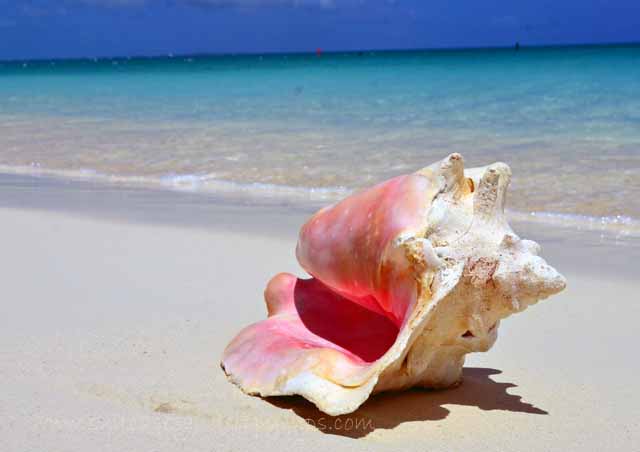 ~A single empty conch on the beach~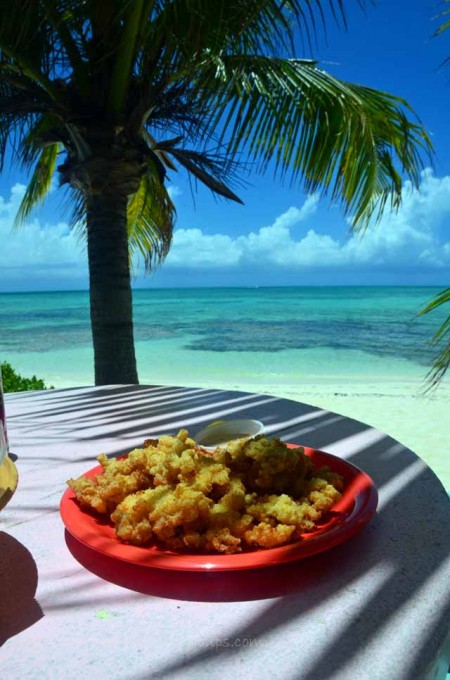 ~Another form of conch, this time cracked~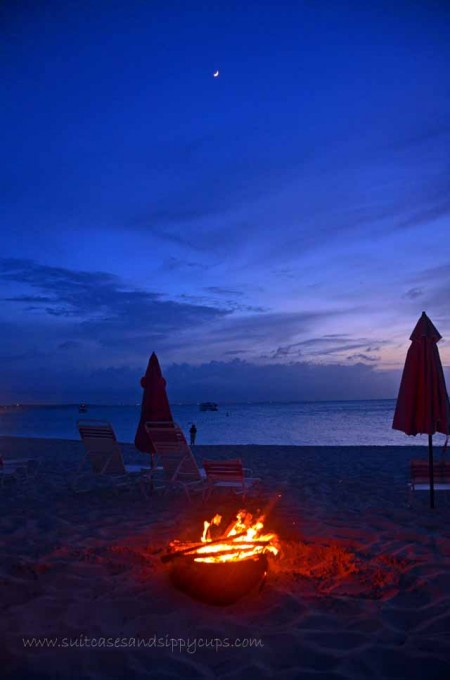 ~Beach bonfire under a sliver moon~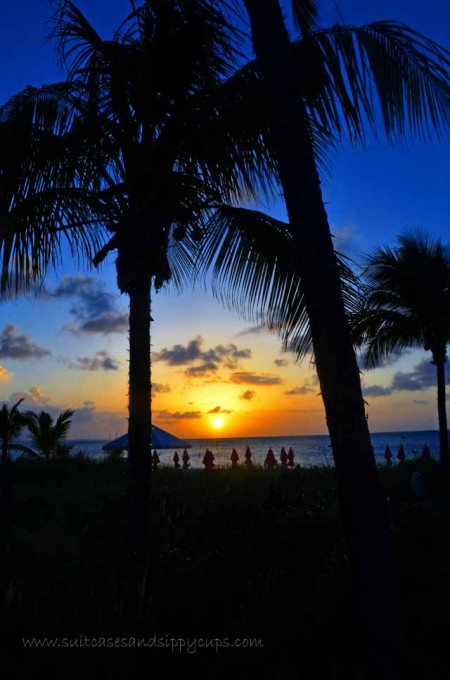 ~Sunset~
~Today I am linking up with Budget Travelers Sandbox and R We There Yet Mom?