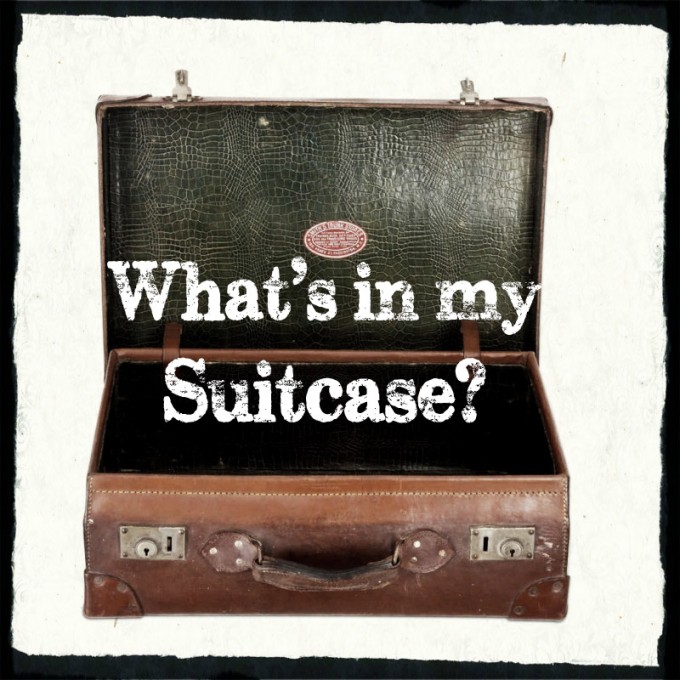 Today, I am thrilled (and in awe) to have Erin from Travels with Bender share her packing tips. I don't want to steal her thunder, so I'll let her tell her story, but be prepared to be amazed by her packing magic.
~~~~~~~~~~~~~~~~~~~~~~~~~~~~~~~~~~~~~~~~~~~~~~~~~~~~~~~~~~~~~~~~~~
For the last 6 months we have been travelling with 1 check-in suitcase, 3 small carry-ons and a backpack. This may seem like a lot for one person, but we are not one person, we are an Australian family of four who has not been home once in that time. Two adults, a 4 year old and a 3 year old.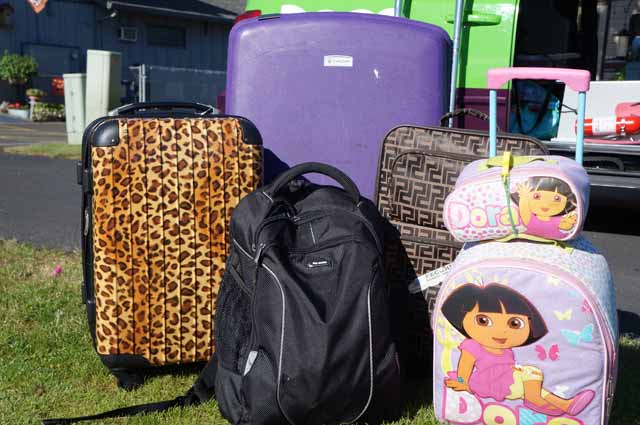 We left the US in January for Mexico, Belize, Guatemala and then came back and have done Puerto Rico, New Orleans and are currently camper vanning from San Francisco to Seattle and back, next is Boston and New York.
How do we do it? How does a family of four travel with so few bags and what's in them? Well it helps that most of the places we have been to have been summer. We haven't needed any winter gear, yet and that's a bonus. But here is a low down on what is in our bags:
The Dora Bag
Our kids' Dora-styled bag is filled with toys. We don't want them to miss out on their fun so we allowed them this bag. They can fill it with whatever they want. If it doesn't fit, it doesn't come. If they get something new we encourage them to throw/give away something old.
My Carry-on
My carry-on is usually filled with food, nappies, wipes and a spare change of clothes for the kids. It always amazes me how fast the room is taken up with all of the kids' stuff. No room for my stuff in here.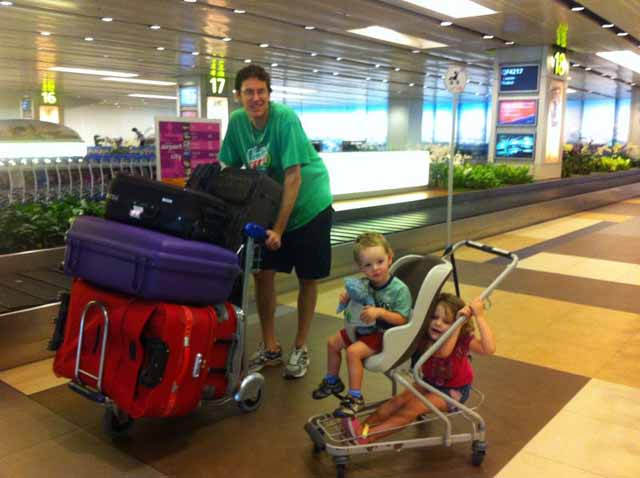 Josh's Carry-on
This bag changes with where we are. If on a plane it is filled with heavy cables, books and clothes. If we are camping, like presently, we have our first aid kit in it, our toiletries, more clothes and shoes.
The Big Purple Bag
Our large suitcase is filled with clothes for all of us. The kids' stuff takes up more then half the space since they go through their clothes faster then us. Josh's size 15 shoes also take up a lot of room. You will also find a giant bag of computer cables in here, a travel car seat, a Manduca baby carrier and toiletries. Sometimes I think we will never get this bag closed, and it's always a miracle when we do and then it passes the weigh-in at the airport (which isn't often, we are continually repacking at the airport, usually we can takeout the cables and we are fine).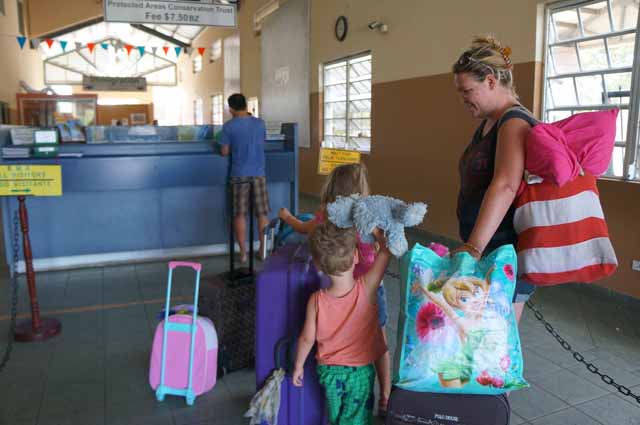 The Backpack
The item closest to my husband at all times is filled with our electronics and hard drives. It never leaves his sight and is our most precious bag. It's also the one most checked at airports and the one replaced most often to make sure it never breaks and catastrophe falls upon us!
So there you have it. That's the answer to "what's in my suitcase?" I tell you when we first started our trip 12 months ago I never thought I would be able to travel like this, but you learn a lot when you constantly travel, and I for one am so happy we don't have any more as it's a little squishy in our campervan with the ones we have.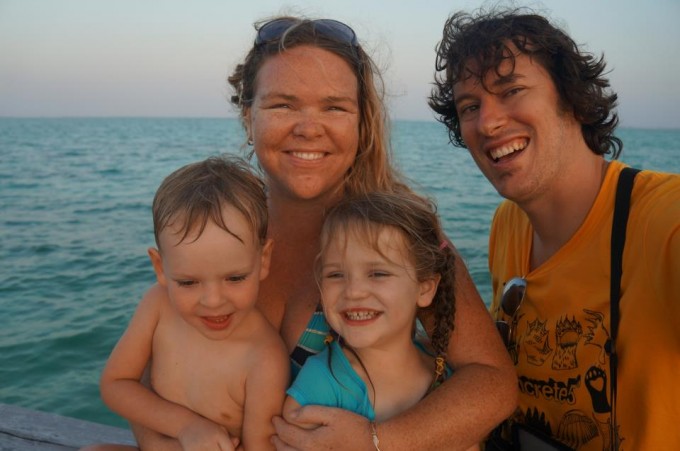 Meet the Author:
In May 2012 we rented our house, packed our bags and took our then 2 & 3 year old off to Bali and we have been travelling ever since, that's over 380 days! Our journey has taken us from the jungles of Bali to the beaches of Thailand through the cities of Malaysia and then a giant leap to the other side of the world where we traversed the roads of the US, played in the cenotes of Mexico and discovered the ruins of Guatemala. And we are still going!
It's an open-ended, unplanned round the world trip discovering amazing places for toddlers (& we have fun along the way) that you can share by visiting our family travel blog or Facebook page. We look forward to bumping into you around the world.