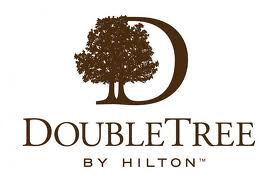 This post has been sponsored by Doubletree by Hilton.
As global travel gets easier, the world is getting smaller and the way we share our travel experiences is changing. Blogging and Facebook and even Twitter were just the beginning of revolutionizing the exchange of information. YouTube allows us to share videos of our favorite places. Now, Instagram lets us share where we are with a funky lens to make us look like awesome photographers. Vine has recently crawled its way onto the scene and allowed users to upload their lives in quick six second bursts of sound and action. All of these ever changing forms of media allow travelers to capture the little things that matter as they journey and make memories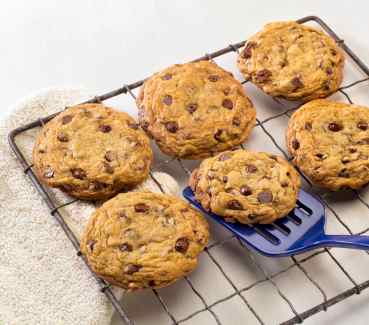 Not surprisingly, a brand like Doubletree, who has always understood importance of the little things (chocolate chip cookies anyone?), has created a revolutionary new way to share the experience of travel. DTour, a first-of-its-kind YouTube channel created in collaboration with Google, offers travelers a whole new way to plan and share their trips. The website integrates all major social media networks in one place, making it easy for travelers to share memorable moments – whether it's a photo snapped on Instagram or video uploaded to other social media channels.
DTour is the first custom-built YouTube brand channel in the hotel industry. Users can also explore other travelers' favorite photos, videos, tips and stories to get inspired to plan the trips they've always wanted to take. The site also features tips, videos and suggestions from the hotel team members who offer travel advice from a local perspective.

Want to Travel for Free? Take a DTour of a Lifetime
To celebrate the launch of DTour, DoubleTree by Hilton is conducting a year-long DTour of a Lifetime competition, a search for six people ready for the adventures of a lifetime. They will serve as brand ambassadors, traveling around the world, experiencing DoubleTree by Hilton hospitality, meeting locals and curating their own travel tips and stories for DTour. Each "DTourist" will embark on a two-week to two-month adventure to one of the six continents where DoubleTree by Hilton properties are located – and their "assignment" is to capture and share the highlights of their journey on the DTour website via blog entries, photos, videos and social media posts.
To enter DTour of a Lifetime, contest entrants can visit www.doubletree.com/dtour and share an audition tape describing a nearby landmark, unique culture or not-to-be-missed travel spot while on vacation or in their hometown. Video submissions must be at least 30 seconds to three minutes in length, and have a description that is no more than 300 words. Twenty-four finalists will be selected by a panel of judges – with the six winners selected by consumer voting on the website.
Each winner will be awarded one of the following travel experiences, featuring stays in several iconic DoubleTree by Hilton properties, including:
· A journey across North America, featuring sunny beaches and big city fun.
· An exciting trek among the cities and cathedrals of Europe.
· An adventure that spans the length of Africa and the Middle East, including South Africa, Seychelles, Tanzania and Dubai.
· An adventure across Australia - a continent that DoubleTree by Hilton is entering this year.
· An excursion through Asia, featuring visits to China, India, Thailand and Malaysia.
· A visit to the tropical beaches and rain forests of Central and South America.
DTour of a Lifetime entries will be accepted through May 31, 2013. For complete contest information and rules, visit www.doubletree.com/dtour.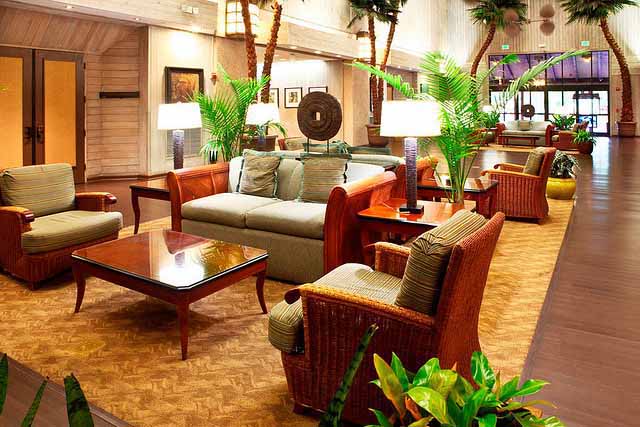 ~Orlando Doubletree~
Enter to Win a night at a Doubletree Property
Maybe you want to travel a little closer to home? You can still enjoy one of the 330 upscale Doubletree hotels across five continents by entering this contest. Doubletree is offering a one-night voucher to one lucky reader. Enter using the Rafflecopter below and good luck!