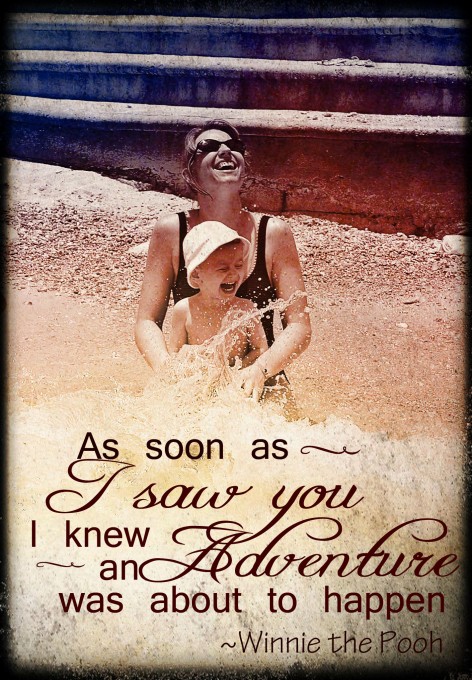 I am officially the parent of a child in puberty, so sayeth the wise doctor at our last checkup. This is not brand new information to me, of course, but there is something about hearing it from someone with the right credentials behind his name that makes it seem more real.
The delivery of the news was coupled with a speech to my son to get plenty of exercise, and to make good decisions. He was also encouraged to work hard to control his emotions and listen to his mom to help him know when his emotions are out of hand. Good doctor, he is.
My son stewed on his this new knowledge for a while and then said, "It's like I am building a form that will be used to make a piece of fine metal. These are my most critical years!" Wise words for a kid with hormones zipping like ping pong balls through his body.
The gravity of that little nugget of wisdom was certainly not lost on me. If these are his critical years, then these years are just as critical for me as his mom. That thought is certainly as scary-and sobering-as the day we brought him home from the hospital, but it also helped frame the dreaded teenage years in a new light. My son and I have been on an adventure together from the beginning-and we are just starting to get to the really good stuff. The road is at a fork. The path is yet unknown. And the miles to the final destination are getting oh so short.
I expect the last miles-the teenage years-to be the most precarious and perhaps the most painful of the process. At the end of it all-if we are both still standing-he will have crossed the bridge into manhood. And I will be the blessed soul who was given the honor and privilege of walking with him through the adventure of the critical years.
Wish us Godspeed.
~Today, I am linking up with R We There Yet Mom and Delicious Baby~