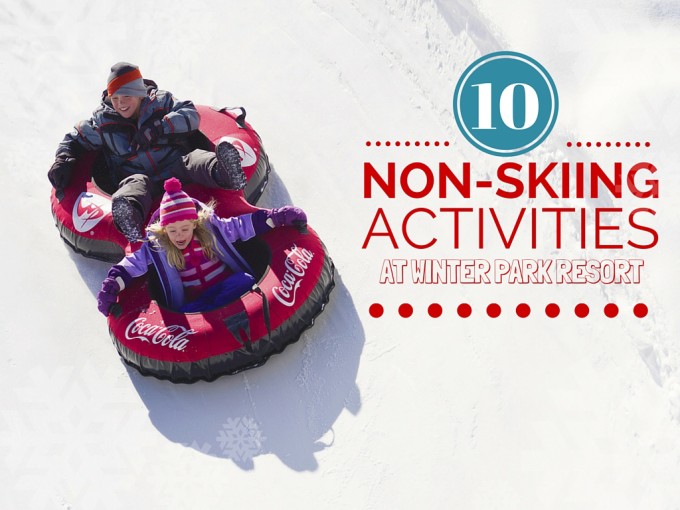 Winter Park is widely known as a "skier's mountain" and with some of the best tree skiing and moguls in Colorado, it's not hard to see how the mountain earned this distinction. But Winter Park Village is also a great family destination with plenty of activities to keep even non-skiers occupied. Check out these ten activities to enjoy winter fun in when you are not hitting the slopes.
Many of the non-skiing activities in Winter Park Village are not only fun, but free. Cheerful xylophones are scattered throughout the village and invite kids to pound out a melody. The Winter Park Village Ice Rink offers free skating from 10am-10pm and free lessons from 4-5pm daily. Rental skates are available at the nearby Winter Park Resort Rental. If you are looking for more free fun, take a ride on the Village Cabriolet, an open air gondola that transports up to eight guests per car from the village to the Vintage Hotel and parking lot.
The Village Cabriolet will also take you the Coca-Cola Tubing Hill, the newest tubing hill in Colorado and great way make the time "fly" by. After yahooing your way down the four lanes of tubing, you might want to take a moment and warm up. Grab a cup of hot chocolate-and maybe a cookie-from Goody's and head over to the Winter P'Arcade for a rousing game of Pac Man or Pinball.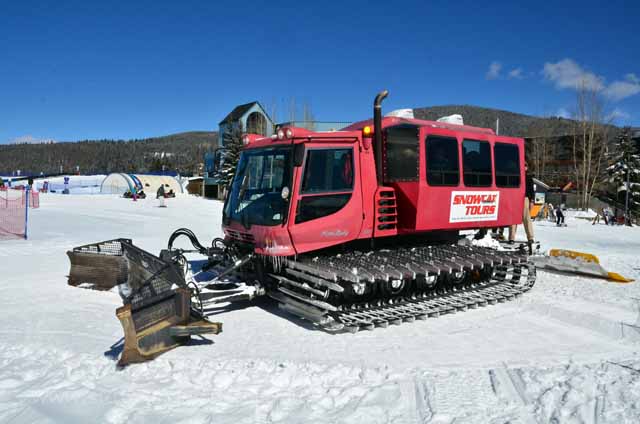 Why should the skiers and boarders get the best views? You can check out the views without ever strapping on pair of skis by climbing aboard the Scenic Snowcat Tours. During the two hour tour in the comfortably heated snowcat, you will travel across the variety of ski trails and make several scenic stops. Be sure to bring along your camera to catch a picture of the Continental Divide from the top of the mountain. Become one with the mountain-and the snow-with a guided Snowshoe Tour, available twice daily on Friday, Saturday, and Sunday. Travel along the wildlife and mountain bike paths, as you learn about local flora and fauna.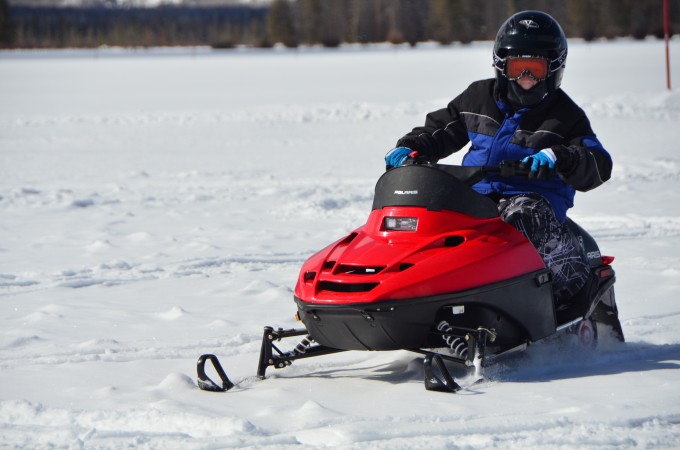 Still looking for adventure? One hour guided Snowmobile Tours designed just for families, or Ski Bike Lessons are also available at Winter Park. Leave some time to relax at the end of your day of fun with S'mores by the Fire in Winter Park Village, a perfect way to meet some new friends and share your adventures both on and off the mountain.
~Winter Park hosted our family during our stay. They did not require that I express a particular viewpoint and all opinions are my own~