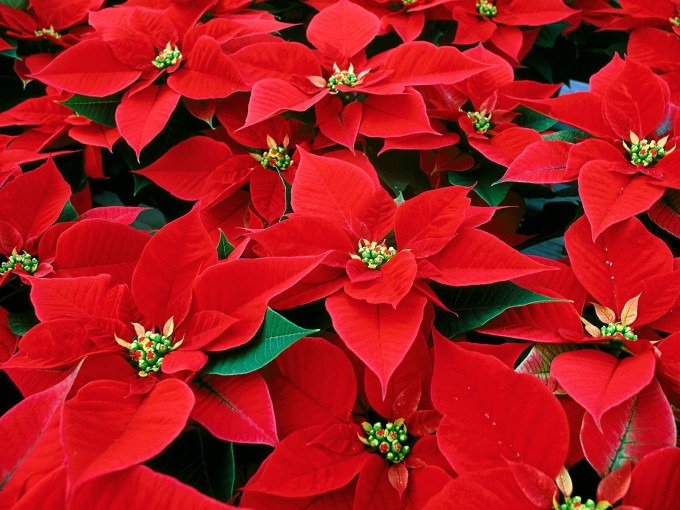 I always have grand holiday plans-plans to create new traditions and make fabulous crafts and generally crown myself the Queen of Pinterest. That's my fantasy, but my reality is usually hurriedly cramming gifts into last year's crumpled Valentine's bags on Christmas Eve, and sliding grocery store bakery cookies onto a plate and hoping no one notices they are not homemade.
This year, I figured out why my reality and fantasy never mesh. I don't really care about homemade goodies or fancy crafts or all those things other people are doing on Pinterest (like, what is with that creepy elf guy??!?!) Those things hold no passion for me, and so it is unnatural and frustrating for me to try to do them.
So, this year, I asked myself to think about what kind of Christmas activities I wanted to do and what kinds of things I would feel passionate about doing. Easy Question. Travel and learning about other cultures excites me to the point of giddiness, so it would be natural to study world cultures and Christmas.
Lesson Plans and Resources for Learning about Christmas Around the World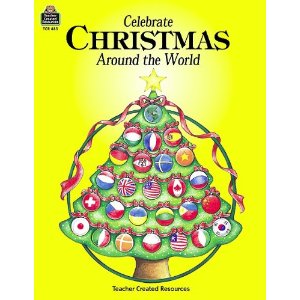 Celebrate Christmas Around the World: A book packed with information about 20 countries and their Christmas celebrations. This book is my spine for this study because it includes great recipes and crafts for each country and it features countries not otherwise noted in Christmas culture books.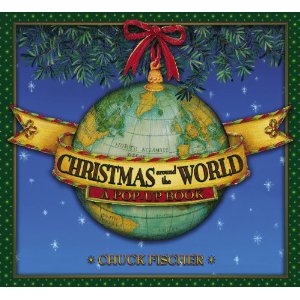 Christmas Around the World: A Pop Up Book by Chuck Fisher: A delightfully illustrated book with perfect pop up elements from each country and custom. I love this book so much! It's one of those books that reads and feels like a family heirloom.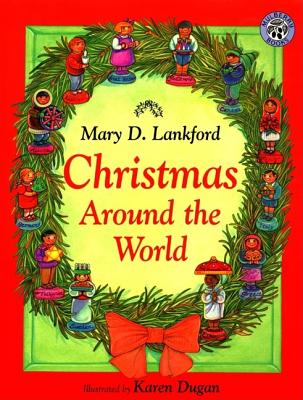 Christmas Around the World by Mary D. Lankford: Highlights 12 countries and their Christmas customs with beautiful illustrations and a handful of crafts to go along with each country.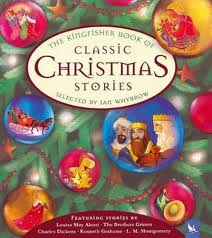 The Kingfisher Book of Classic Christmas Stories by Ian Whybrow: A collection of 14 stories with lovely illustrations from around the world.
I can't wait to share the countries we have visited and the ways that we have celebrated other cultures at Christmas. We have learned some customs that we will be adding to every Christmas celebration, and we have even made some crafts and homemade treats along the way. But, we did it on our terms, in a way that was fun for us, and we learned about other countries as a bonus.