It's Travel Tips Tuesday! Here's how it works: I'll share my tips and you share your tips. Deal?
I can just imagine the focus group now, sitting down to determine the formula for the perfect family restaurant. Somehow they managed to take all the things that grownups would hate-loud, dingy playgrounds, noisy, ticket spitting video games, substandard food-and convinced us that this was the only kind of dining experience that would make kids happy. Fortunately, restaurants are beginning to provide food and ambience that are more pleasing to parents, but still include elements that are thrilling to kids.
While traveling in Houston, we found five great kid tested and parent approved restaurants that earned big points for combining fun elements and good food.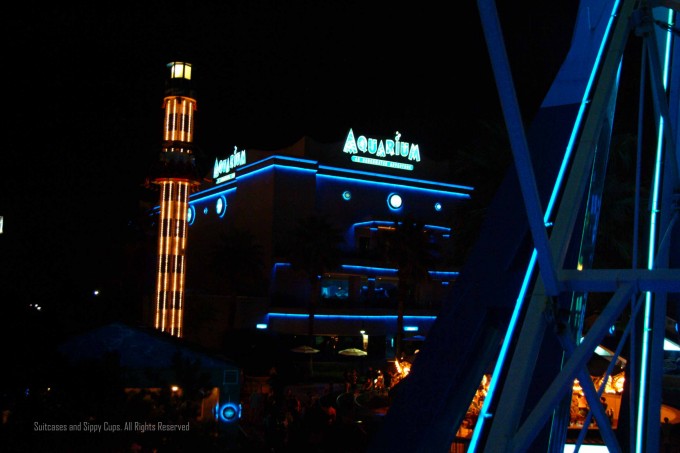 Downtown Aquarium: Part Restaurant, part aquarium, all fun. The 500,000 gallon wall-to-wall aquarium view complements the surf and turf menus that will thrill grownups and kids alike.
Downtown Aquarium is also a great place to entertain the kids after dark in Houston.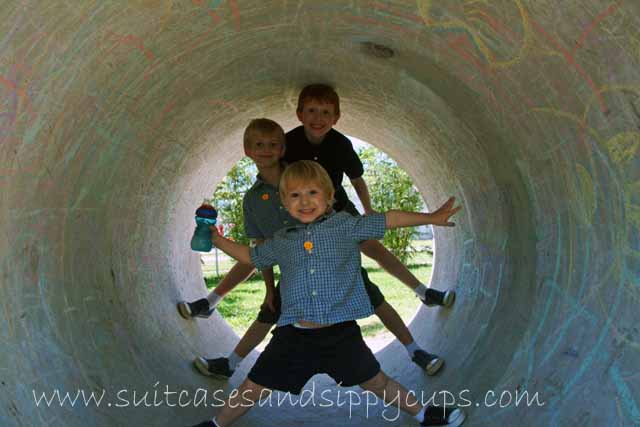 Jenni's Noodle House: Eating your veggies is just a bit more fun when you combine them with thick slippery noodles and a pair of chopsticks. JNH adds as many veggies as you can eat to kids' meals free of charge. As an added bonus, the fenced play yard boasts a 12,000 pound concrete pipe for climbing and playing.
Click here for more delicious noodle dishes and cute kids using chopsticks.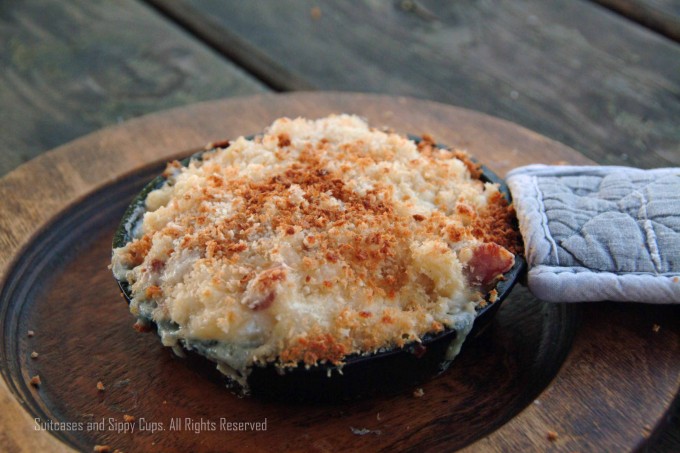 Jus Mac: This preschool staple finally gets the respect it deserves with 18 varieties of Mac and Cheese served at this casual diner. Kids will find the All American dishes to be a cheesy favorite but parents can try the Goat Cheese or Buffalo Chicken for a taste of something a bit more gourmet.
Click here to see why this is the ultimate comfort food restaurant. No, really, you should click. There's chocolate.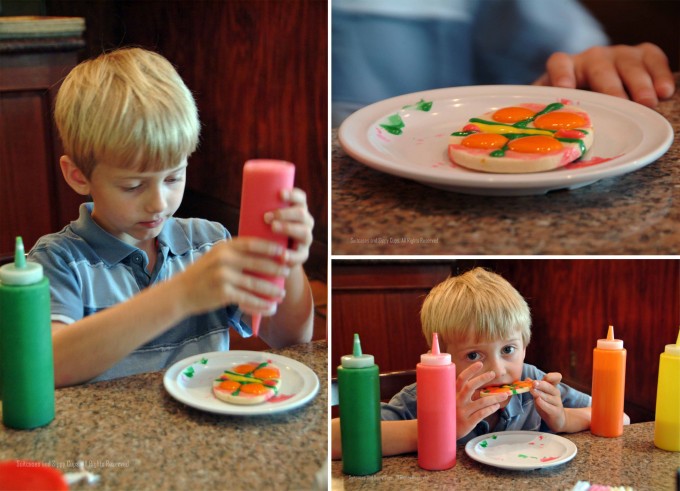 Ruggles Bakery Café: You can have your cake and eat it too, along with a huge selection of flame grilled burgers, hearty soups and pastas, fresh salads, sandwiches and wraps. While you wait, kids are invited to decorate a complimentary sugar cookie with delightfully brilliant squeeze bottle icing.
Click here to see even more desserts. There's chocolate here too. (I'm sensing a theme.)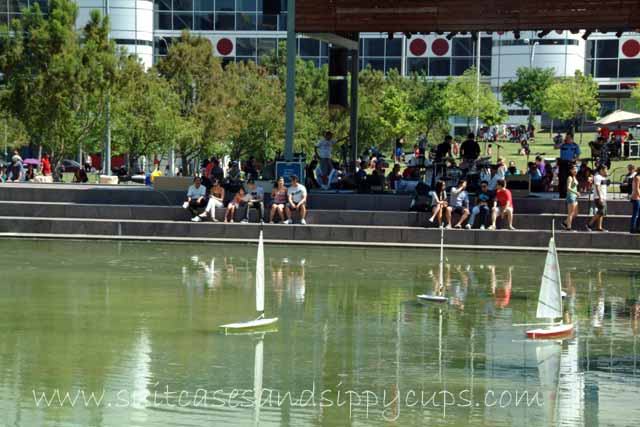 The Lake House: A great place to play, needs a great place to eat, so pop into this casual diner on the shores of Kinderlake at Discovery Green. Families can dine on burgers, Kobe beef hot dogs, and signature salads on the scenic verandah or take their eats down to the lake for a picnic. After dinner burn off your meal with a game on the lawn, or cool down with a run through the dancing fountains. A nearby playground and motor boats are a good after dinner treat, as well.
Click here for more reasons you should plan an entire day at Houston's Discovery Green. There's no chocolate, but a pimped out golf cart should make up for it.