It's another Travel Tips Tuesday! Join us by linking up your best travel tips at the bottom of this post!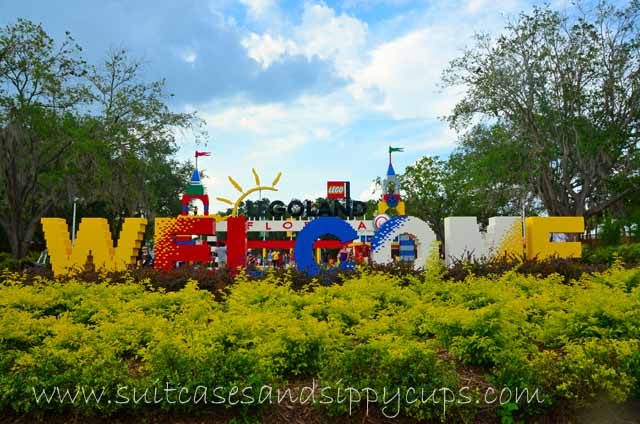 Legoland is the new kid on the (building) block in Florida, and its colorful bricks are creating quite a stir with Lego fanatics from ages 2-12. With the building possibilities, you know the kids are going to have a great time. To help make the best day for mom and dad, follow these tips for saving time and money during your visit to Legoland Florida.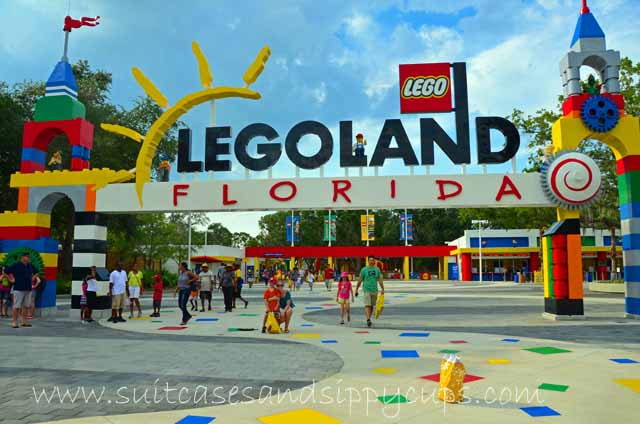 Penny Pinching Tips
Save on ticket costs. There are a variety of discount ticket options available throughout the year for LegoLand. Many organizations, such as McDonalds and Pepsi offer buy one adult ticket, get one child ticket free throughout the year. These offers are available for a limited time, but the tickets can be used for up to a year. If you are planning a LegoLand trip, do a quick search for any discount offers before you purchase your ticket.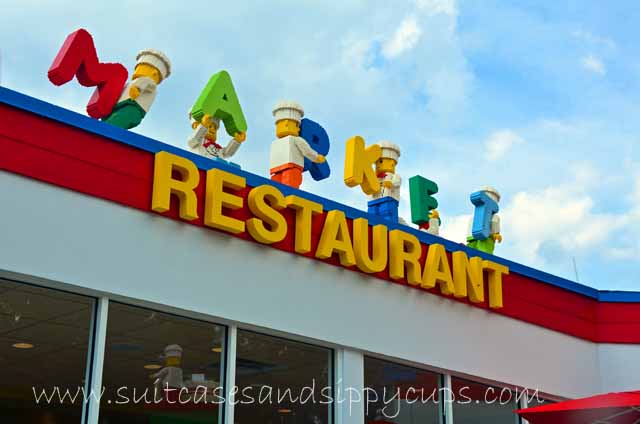 Save on food costs. As theme parks go, the food selection at LegoLand is reasonably priced and there are plenty of options for families. Still, you can save some money by bringing your own snacks or packing a lunch. Outside food or drinks are technically not allowed inside the park, but bag checks are not performed, so you could easily bring some simple snacks in with you to save on snacks. Parking is also close enough that you could consider packing a lunch and returning to your car to eat.
Save on drink costs. Bring along a refillable water bottle to use throughout the day. Eating establishments will happily provide you with ice free of charge, so you can be sure you have a cold drink to keep you hydrated all day long.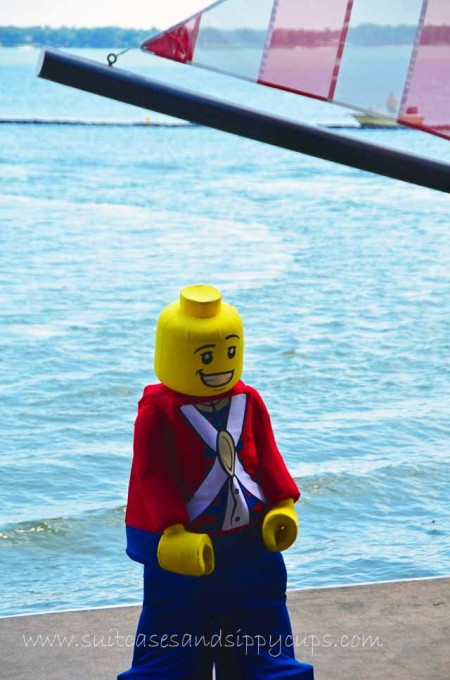 Raid your Lego Bin. Trading mini figures is a fun way to play while you are at LegoLand. All Model Citizens (employees) have a mini figure on their name tag and would love to trade. Of course, mini figures can be bought at the entrance to the park, but if you check the couch cushions and under the bed, you might find that you already have some mini figures that are ready for trading.
Park offsite. Free parking and shuttle are available at Eagle Ridge Mall if you want to skip the $12 parking fee.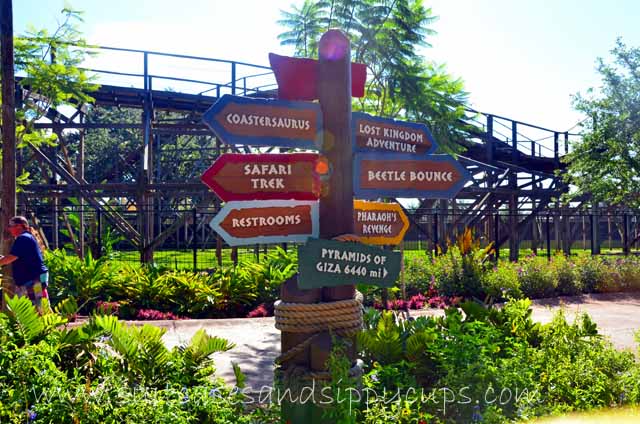 Time Crunching Tips
Arrive Early. Try to arrive at least 30 minutes to give yourself time to park and get to the gate. Turnstiles will actually start turning around 30 minutes before the official opening time. During that 30 minutes, you can wander around "The Beginning," make sure you hit the bathrooms, and do some shopping.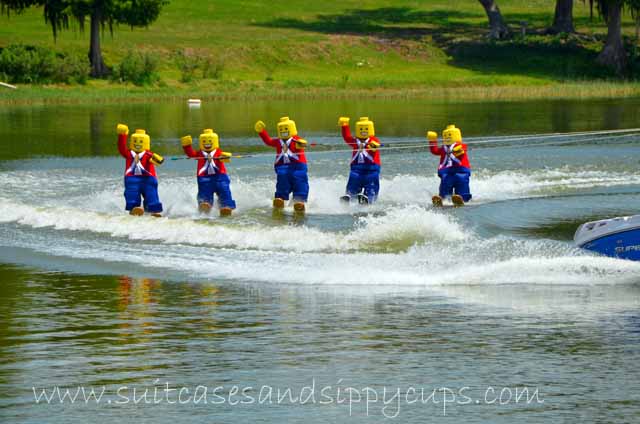 Print your ticket online. Online tickets can be scanned at the gates and save you time and trouble of standing in line for tickets. If for some reason, your ticket does not scan, you will be directed to the ticket line, but you can request the option of proceeding to Guest Services where the lines are much shorter.
Start at the back of the park. The double-decker carousel at the front of the park and MiniLand at the center of the park are oh so tempting as first stops, but you want to get a good start right out of the gate. Save those attractions for later in the day when the lines are longer.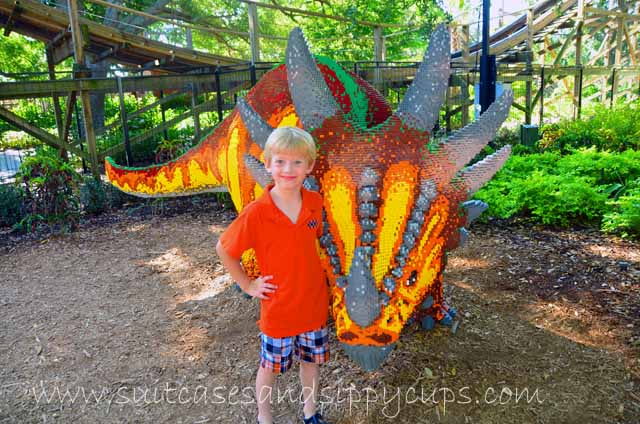 Tag team the shows to get the best seats. If you are traveling with another adult, one of you can save seats while the other takes the kids and checks out one more ride.
Take your pictures with the super cool creations at the end of the day. Not only will you have not have to wait in line, but your pictures will have less clutter (like those pesky other people) in the background.
~Legoland provided me with two complimentary tickets to the park. They did not require that I express a particular view and all opinions are my own~