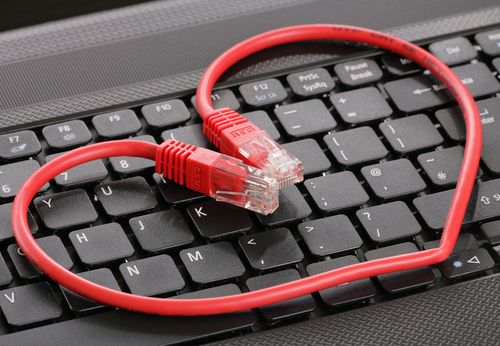 Finding a hotel is a bit like online dating. I'm assuming this really, because I had the great fortune of finding my soul mate at the age of 13, so I have no online dating experience, or even any measurable dating dating experience. So, it's possible that I am completely off the money here, but not by much.
It works like this: I sit in front of your computer and pull up profiles. Oh, those profiles are slick, right? They want to put their best foot forward, of course, so fancy photos from the right angles and flowery language are the standard. Warning: some, um…exaggeration may come into play at this section of the experience.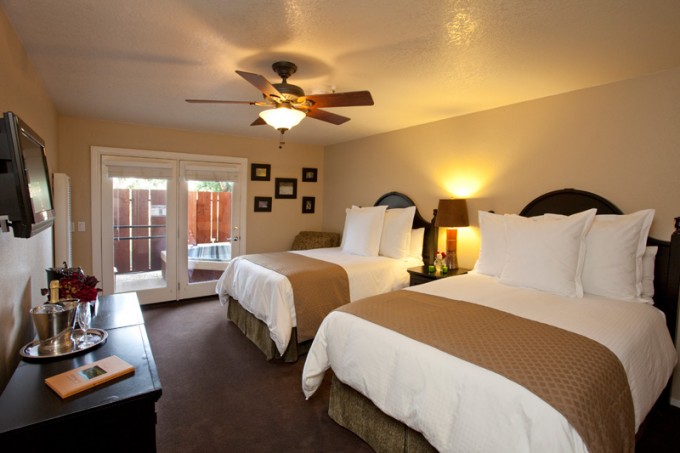 ~A wide angle lens covers a multitude of (small) sins~
So, after I find a potential match that "almost" meets my criteria (you know, you can never have it all), then I arrange a meeting-a first date. That first meeting is where the rubber meets the road. If the date tried to pass themselves off as a six foot Fabio (or a spacious villa) and it's not true, I know it immediately. And then I'm jaded. It's a hard recovery from jaded.
On the first date, so much depends on the first impression and there are so many ways to mess that up that people have devised a series of smoke screens to help out the transitions. Flowers are common on first dates, and it seems that warm cookies or gift bags are the standard fare when meeting a new hotel. For my money, the hotels have the right idea. Flowers only last for so long. Cookies say "please let me put my arm around you at the movies" so much better.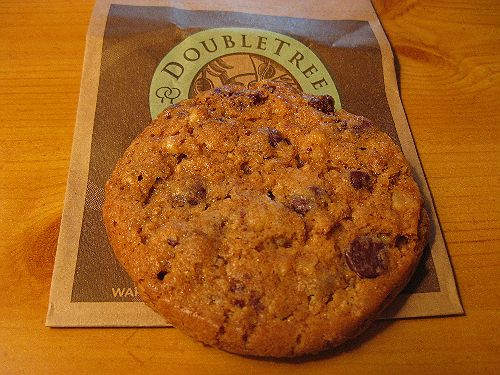 ~You had me at warm chocolate cookie~

Honestly, if the first impressions are completely botched, I'm still going to stick around for the rest of the date. It really takes a lot for me to drop everything and run, so unless your mom drives you to the date (or a cockroach runs across my shoe at check in), I'm gonna give you at least a fighting chance. Once we're past the first impression, that's when it really gets down to brass tacks, anyway. Pretty is nice, but good looks only last so long and then I require some substance and I am going to start to pay attention to how you treat me.
The rest of the date is a balancing act with good stuff and bad stuff piling up at either end of the scale. I'll probably be able to overlook the unfortunate fact that you are cat person, but your Star Trek bobble head collection may just tip scales out of your favor forever. It's not an exact science, so it's impossible to say when and what will tip the scales. Once the scales are tipped, they are tipped. There is no going back. If you win my heart, I'm yours forever. Lose me and I'm never coming back. Whoever said women were fickle never saw the resolve I can muster after a tile falls out of the bathtub and an army of spiders comes spilling out. No amount of warm cookies can make me sign up for a second date at that hotel.
And that's what the first date is really all about-the second date and beyond. Will I be telling all of Facebook about my new found love, showing the world how happy we are together? That's always my hope, but every date doesn't end in a happily ever after. Like my mama always said "You gotta kiss a lot of frogs to find the handsome prince."
I hope I haven't given you the wrong idea. I'm not that hard to please, really. All I need is someone that treats me right, makes me feel comfortable, and leaves me feeling like your just a little bit better the next day. Surely, that's not too much to ask from a date…or a hotel.