Dad doesn't need another tie! So why not give Dad the gift of travel?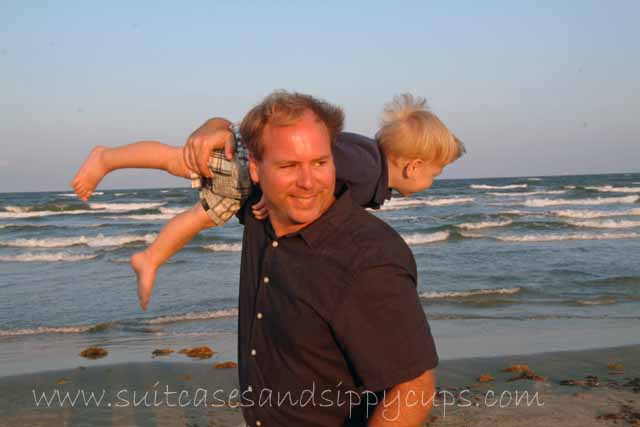 Gift giving is just one of the areas where our family seems to do things a little differently. For birthdays, we regularly encourage our kids to forgo the typical sugar laden party for a trip instead. This year for Mother's Day, I was the proud recipient of custom built (by the mister) wire camper shelves-a gift that would cause many women to at least consider sending someone to sleep on the couch. To me, it was the ultimate gesture of love and understanding.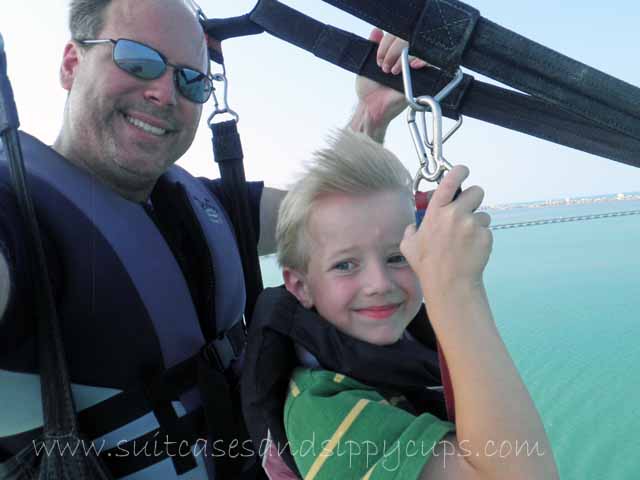 When it comes to gifts and special occasions, it seems we much prefer making memories over acquiring more stuff. It's not that we are minimalists-one look at our garage will confirm that fact-it's just that we want to spend our money on things that will have lasting value. This is why I hate getting flowers. It's not that I am some kind of hopeless unromantic; it's just that I know they will eventually die and that feels like a waste to me. I feel the same way about expensive food. Whether you order from dollar menu or a four star restaurant, it all turns out the same in the end* and the enjoyment isn't high enough to be worth it to me.
*apologies for the totally gratuitous, but still pretty funny double entendre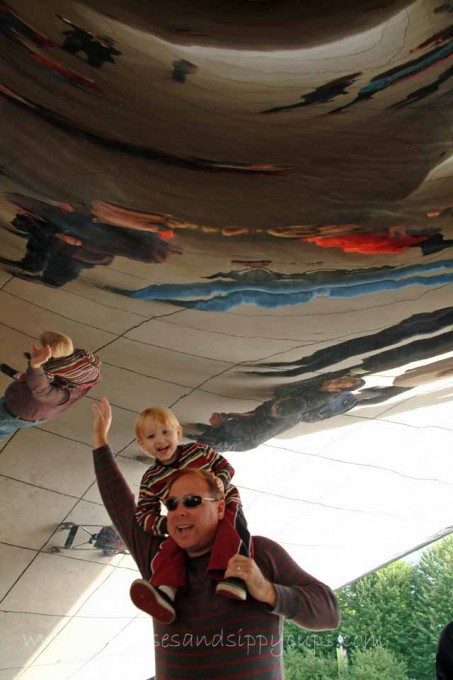 With Father's Day coming this weekend, I've been looking for some unique gifts that combine our love for travel with our desire to make family memories. Check out these ideas and see if you can come up with a few gift ideas that go beyond golf balls.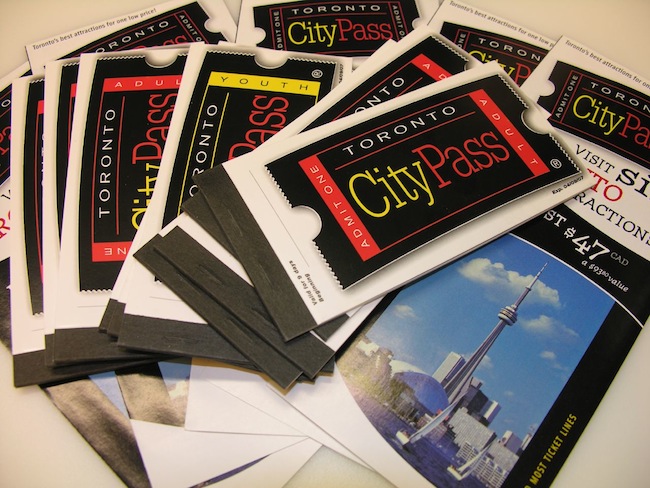 CityPASS
No matter what your Dad loves to do on his day off, you will find something to make Father's Day special with CityPASS. CityPASS ticket booklets, which are valid for nine days, are available for 11 North American destinations: New York City, Atlanta, Boston, Chicago, Hollywood, Houston, Philadelphia, San Francisco, Seattle, Toronto and Southern California, and offer admission to the city's most famous attractions at a significant savings.
CityPASS is one of my favorite ways to explore a new city and save both time and money. With our upcoming trip around the country, there are many cities to choose from to make a great gift that will allow us to make memories.
Will you be visiting a CityPASS city soon? Make it a Father's Day gift!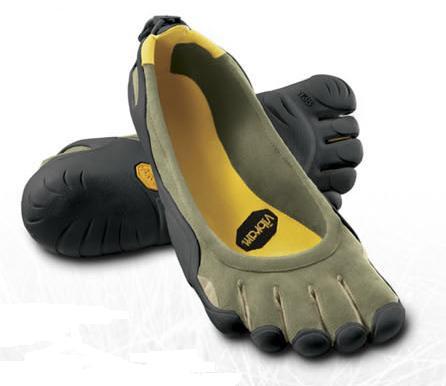 Toe Shoes
Let me just say from the beginning, I find these shoes freaky and weird and oppositional to just about every law of nature or comfort. As if running and hiking aren't painful enough, do I actually want a piece of rubber stuck in between my toes? And, I don't care how much hippy, dippy nonsense you tell me about how being barefooted is actually healthier. They are weird and I judge you, you toe shoe wearing throngs.
Like clockwork, whenever I get all judgy and self-righteous, it is usually followed by being forced to eat my words and change my mind– a scene that played out quite dramatically when I walked into the store to buy a pair for my husband for Father's Day. Not only does the mister travel with us for pleasure, but he also makes his living on the road. Thanks to the current super friendly airline luggage policies, he needs to be able to pack for a week in a small, carry-on suitcase. That doesn't leave much room and his running shoes have been getting left out in the squeeze. Hopefully, these shoes (that are so odd that you can roll them up) will be a good solution to allow him to keep to his workout routine while on the road.
What kind of gift could you give Dad that would make traveling easier?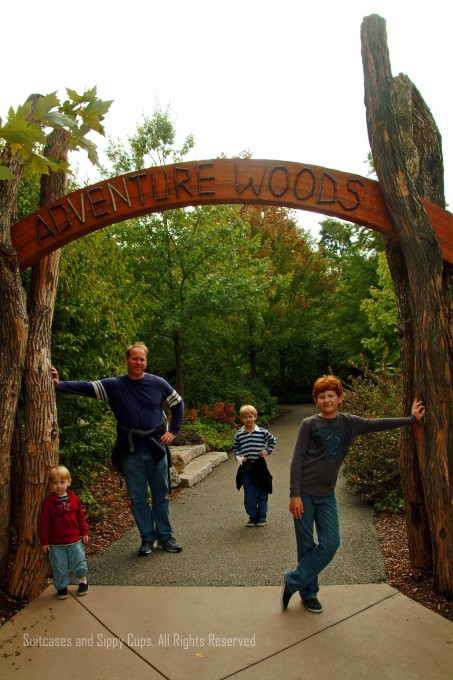 Plan a Day of Fun for Dad
Moms are the undisputed frontrunners for the award for the most unsung heroes, but Dads certainly take a close second. When traveling with kids, Dads very rarely get to spend a day exactly the way they would like, so give Dad the gift of one special day.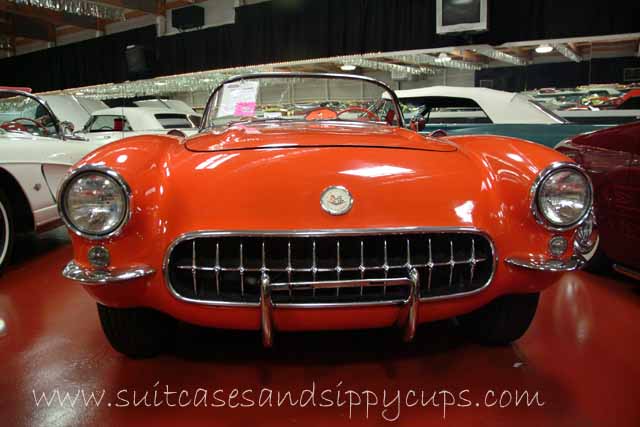 Our most memorable recent Father's Day was spent at the Volo Auto Museum in the suburbs of Chicago. The Mister is a huge classic cars fan, so a museum that encompasses two city blocks filled with a shiny automotive history lesson was a perfect way to spend the day. The museum turned out to be a highly charged testosterone explosion, with not only classic cars, but an entire military wing with collections devoted to each major American war. We also enjoyed a ultra kid-friendly exploration through the TV and Movie Cars collection, where they seemed to have practically every car ever filmed. Although I wasn't super enthusiastic about the outing at first, I found it was a perfect place to fall love with classic cars, and watching the Mister share his passion with his kids made me fall in love with him all over again.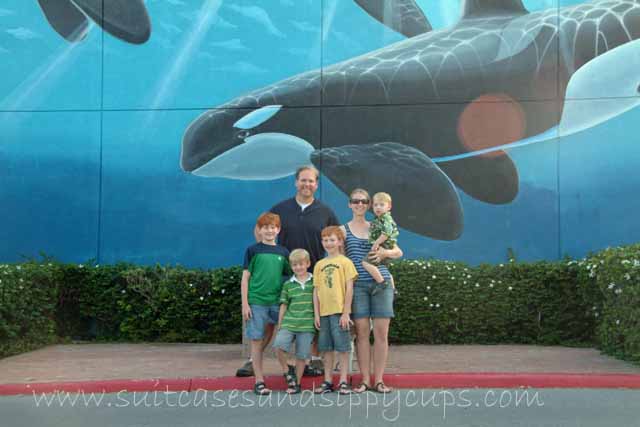 Where could you take Dad to make a memory on Father's Day?
Got Travel Tips? Share them right here!