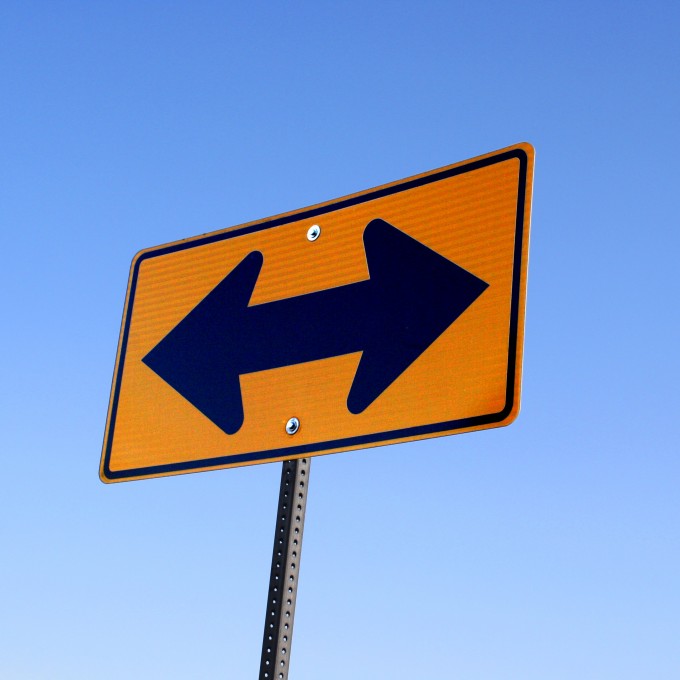 Some things just come naturally to me. Being contrary is one of them. I'm not talking about being constantly argumentative and irritable (although my husband might disagree), but rather that I have innate desire to go against the grain. Being contrary can definitely have great benefits for traveling, but you have to know how to work the system. Basically, you figure out what everyone else is going to do, and do the complete opposite. Just in case being contrary doesn't come naturally to you, here are some tips to bring out your divergent side.
Get up early. You can sleep later, preferably while you are at home. You are on vacation, so rise and shine! We try to arrive at a destination at least 30 minutes before official opening time to give us time to park, grab a map, hit the restrooms, and be ready to attack when the gates open. Many theme parks will open earlier than their posted time or have special treats for the early risers. This is also a great time to grab pictures without all those other people in the background and you will find that you can cover more ground in the first two hours than the entire rest of the day.
Eat early. Since you were up with the sun, you'll probably start feeling hungry earlier in the day. That's your body's way of telling you to not think like the crowd, so give in and grab lunch about 11:00 and dinner at 4:00. Just think of it as training for your golden years at Luby's.
Go off-season. This is tricky if you have a school schedule to keep to, but it can still be workable if you are willing to work out a compromise with the school and know how to make the most of the occasional teacher in-service day. Not every destination has the same off season, though, so make sure you match your low seasons and destinations properly. A general rule of thumb is that whenever the weather is the lousiest, that is the low-season. You've always wanted to ride out a hurricane, right?
Skip the beginning. Those shops and photo ops at the entrance to the attraction are for suckers and you, my friend, are no sucker. Zoom right past them and hit the good stuff. You can always come back later in the day and do those fun things when the park is packed.
To the right ya'll. Contrarian wisdom suggests that those other people who aren't as smart as you will naturally move in a clockwise direction, so go against the flow and hook to the right. The same rule does not apply to lines. If there are two lines, people are more likely to go to the right, so you should go left. Of course, your mileage may vary on these guidelines depending on the general contrariness of the crowd around you.
~Now it's your turn. What are your best travel tips? Link up with Travel Tips Tuesday below.~