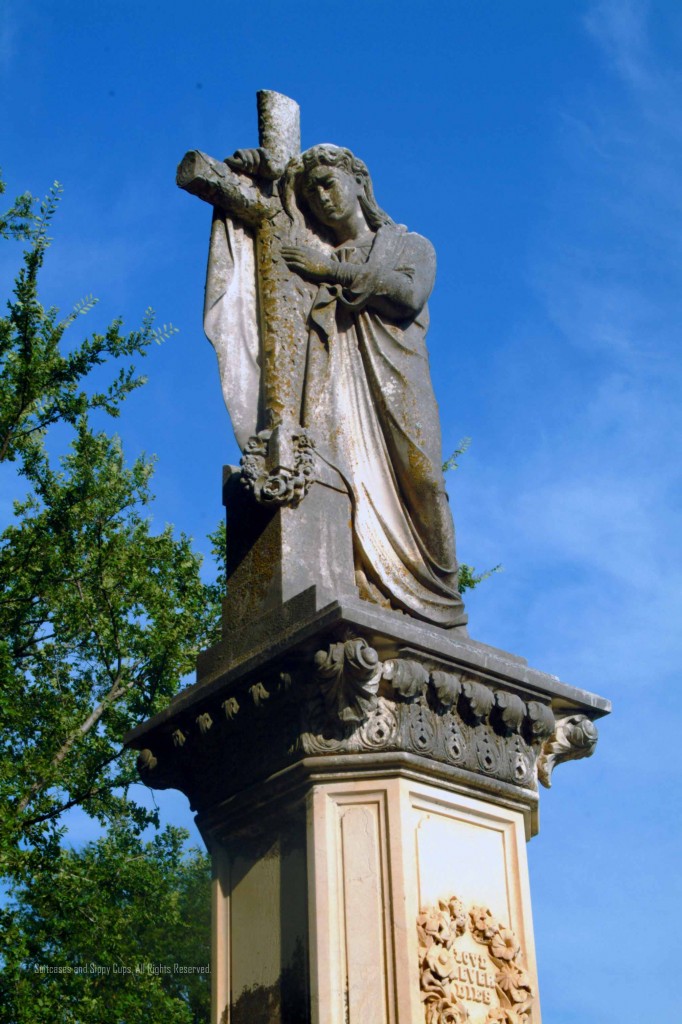 There are 40,000 gravestones in the Evergreen Cemetery of Paris, TX, each one telling a bit of the story of the life and death of the owner. There is no story more intriguing, though, than that of Willet Babcock. Mr. Babcock was a bit of a Renaissance man in the small town of Paris. Remembered as a prominent businessman who revolutionized the automated cabinet making process, he was also the city's first fire marshal and a board member of the Evergreen Cemetery. He was not just a business man though, and in an effort to bring a little culture to the west Texas town, he repurposed the second floor of his furniture store as the city Opera House.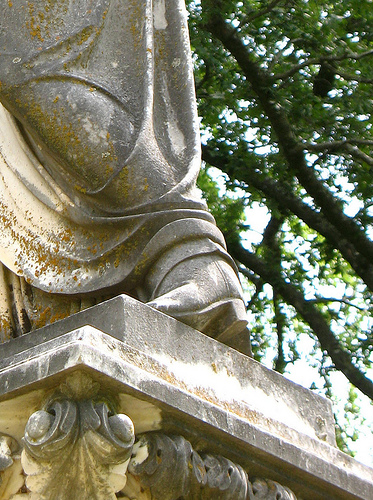 Not a single one of these facts is what makes Mr. Babcock memorable. Like many great men, he is remembered more in death than in life, but in this case, it is his gravestone choice that makes him the stuff of Texas legends. The 100 year old gravestone is one of the largest and most ornately decorated in the cemetery. But it is the cowboy boot wearing Jesus that really makes it stand out.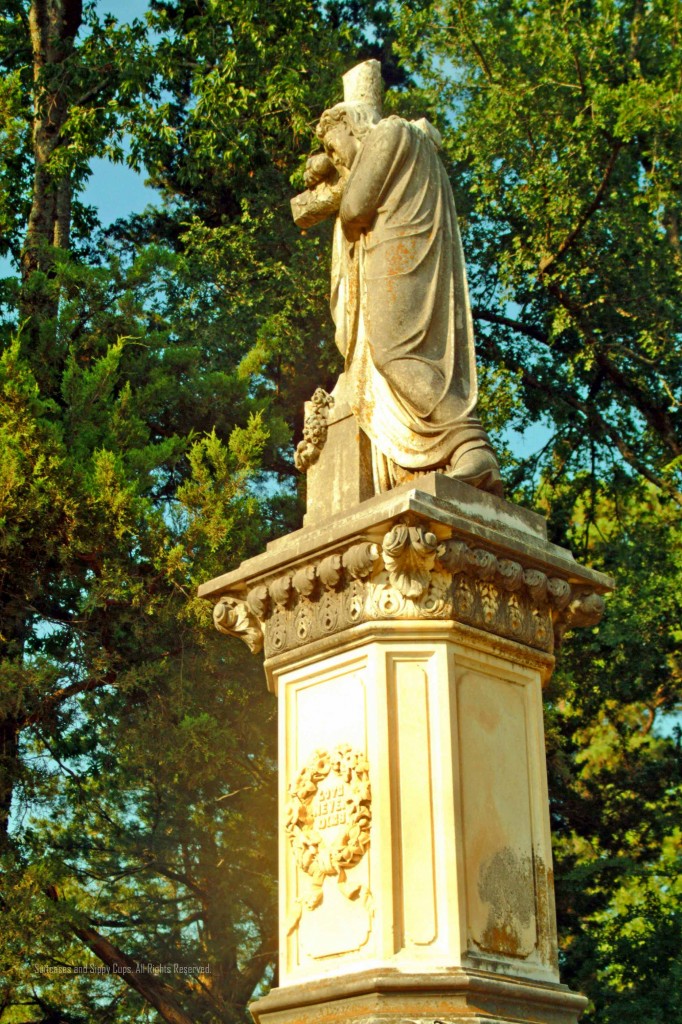 It's said that Willet Babcock almost certainly never even owned a pair of cowboy boots, but that is just the beginning of the mysteries and speculation about his gravestone. Some people believe the face of the statue is too feminine to belong to Jesus and that it actually an angel, while others believe the statue to be a Shakespearean character in honor of Mr. Babcock's love of theatre. The Babcock marker is the only marker in the cemetery that faces to the west rather than the traditional east, leading many to postulate that the Babcocks were atheists. The marker also contains upside down torches in the carvings, further proof, according to these theorists, that the boot bedecked Jesus is a kick in the teeth of religion.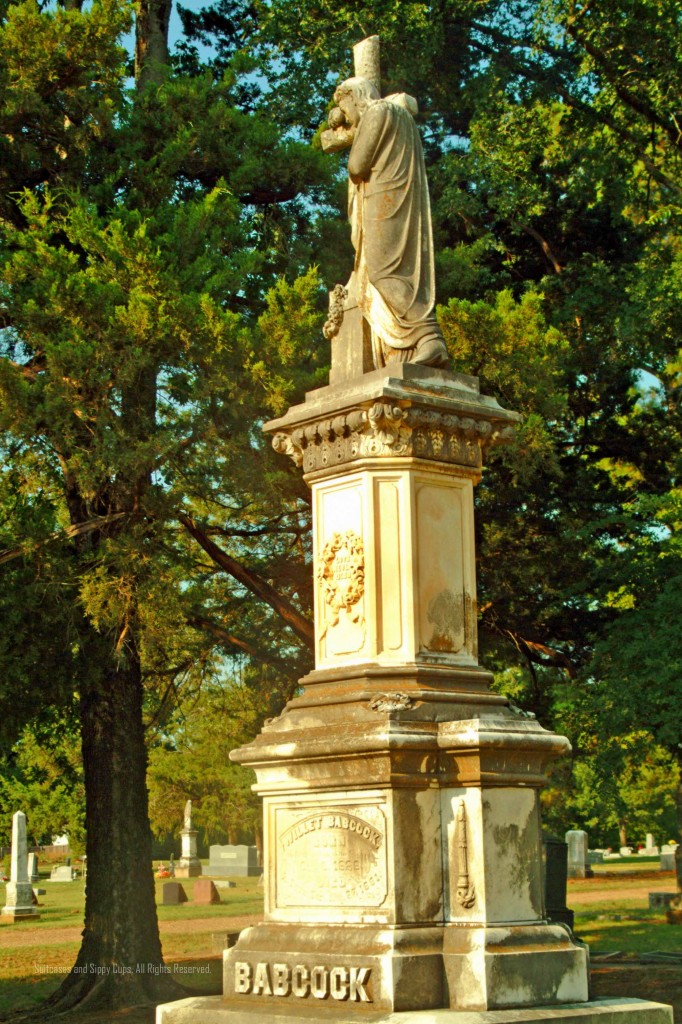 Whatever your theory, you have to agree that a statue of Jesus wearing cowboy boots in the middle of a cemetery is just plain weird, even for Texas. Which makes me wonder if that wasn't the simple purpose that Mr. Babcock had in mind all along.
See what other people are snapping pictures of at Budget Travelers Sandbox