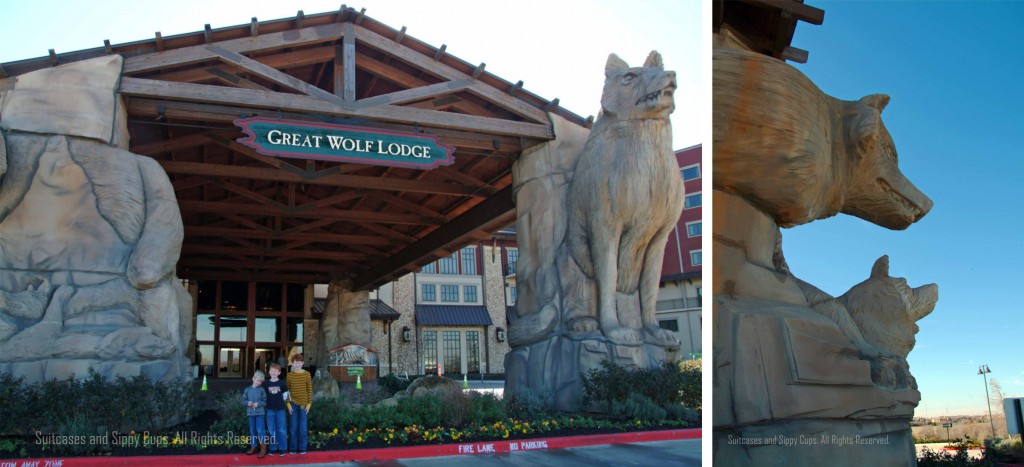 Welcome back folks! In today's segment of Overly Obvious Musings we will be discussing a visit to Great Wolf Lodge. Great Wolf Lodge is a water-packed, howling good time that puts out the call of the wild to families, especially in the summer months. But Great Wolf Lodge is open year round, so what are the benefits of visiting GWL in the off season?
It's Cheaper
It's Less Crowded
Thanks for joining us today on Overly Obvious Musings, tune in next time when we discuss the benefits of wearing shoes while walking through your Lego loving son's room. Goodnight everybody.
>>>>>>>>>>>>>>>>>>>>>>>>>>>>>>>>>>>>>>>>>>>>>>>>>>>>>>>>>>>>>>>>>>>>>>>>>>>>>>>>>>>>>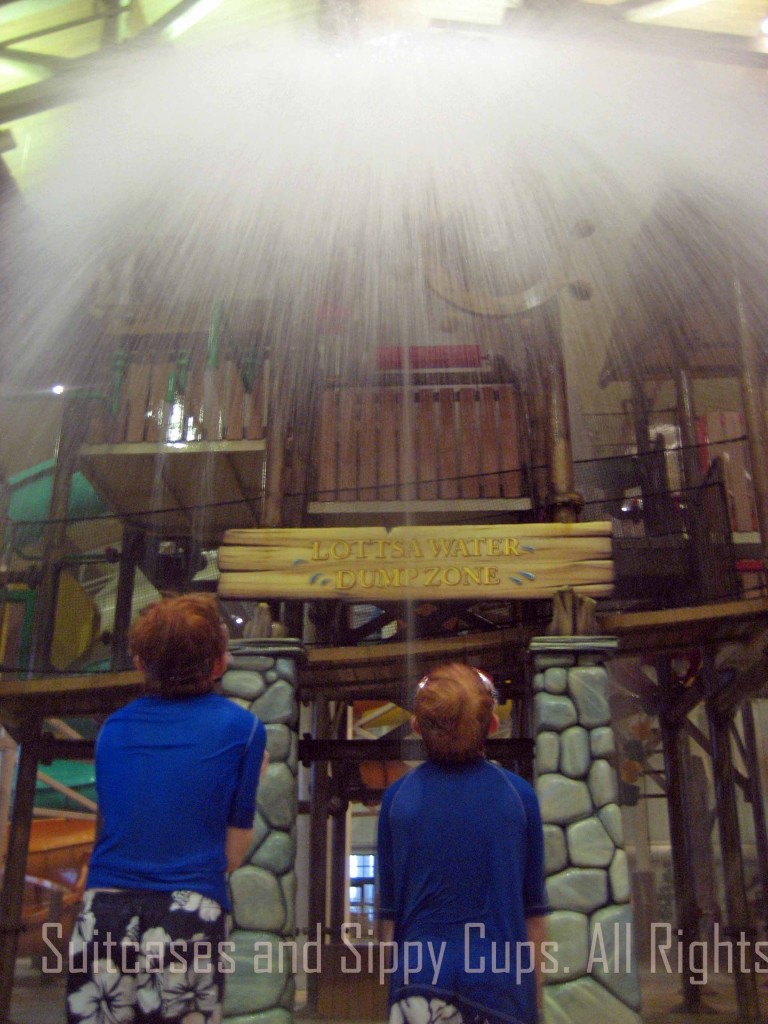 Okay, I know you want a little bit more than that, and although the price and the crowd are two of the big reasons to visit GWL in the off season, there are many other reasons to shake off the winter blues in the warm, 84 degree indoor water park.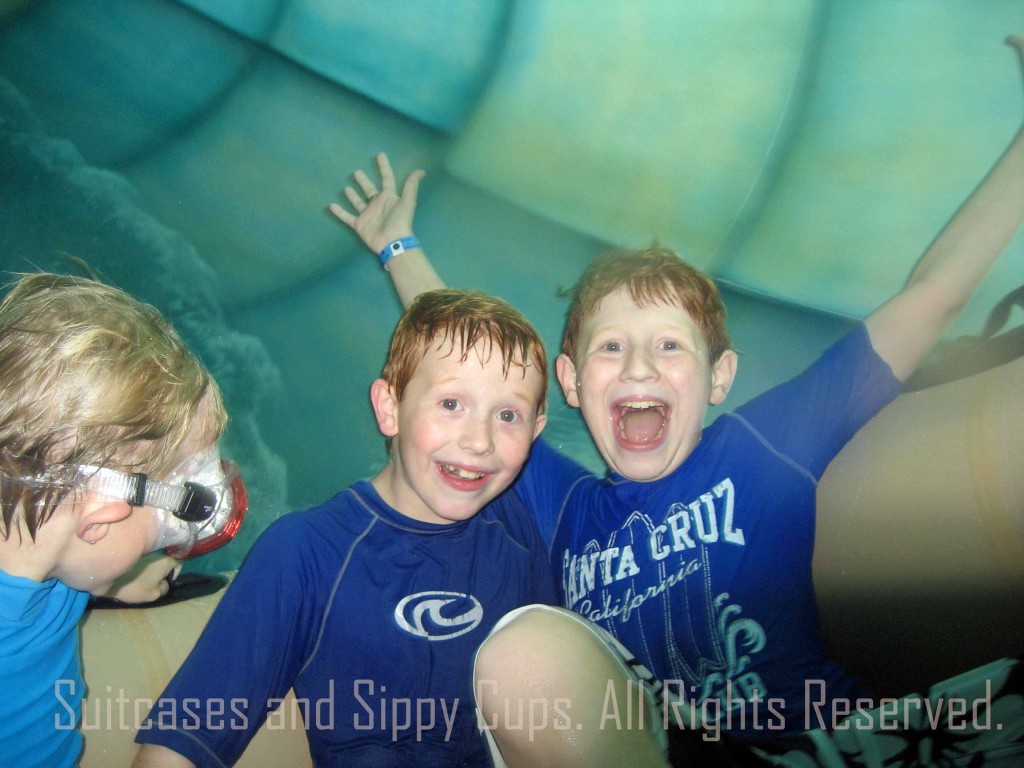 1. Digging out the swimming suits and goggles in the middle of winter makes you the coolest mom on the planet. Think how excited the kids will be to swim inside with the cold winds swirling outside.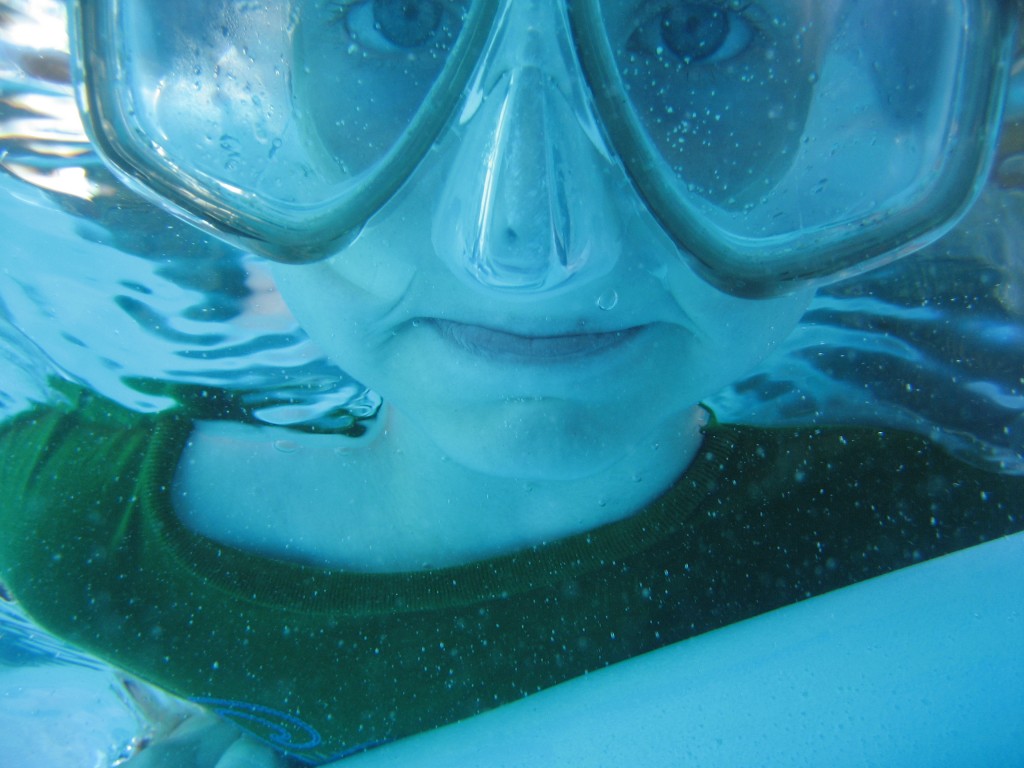 2. There is no need for sunscreen. If I was an inventor, my first invention would be a doorway blaster that would spray the kids with sunscreen when they exit. Man, I hate that stuff. The outdoor portion of GWL is closed during the winter (for obvious reasons), so you can leave the sunscreen at home in the off season.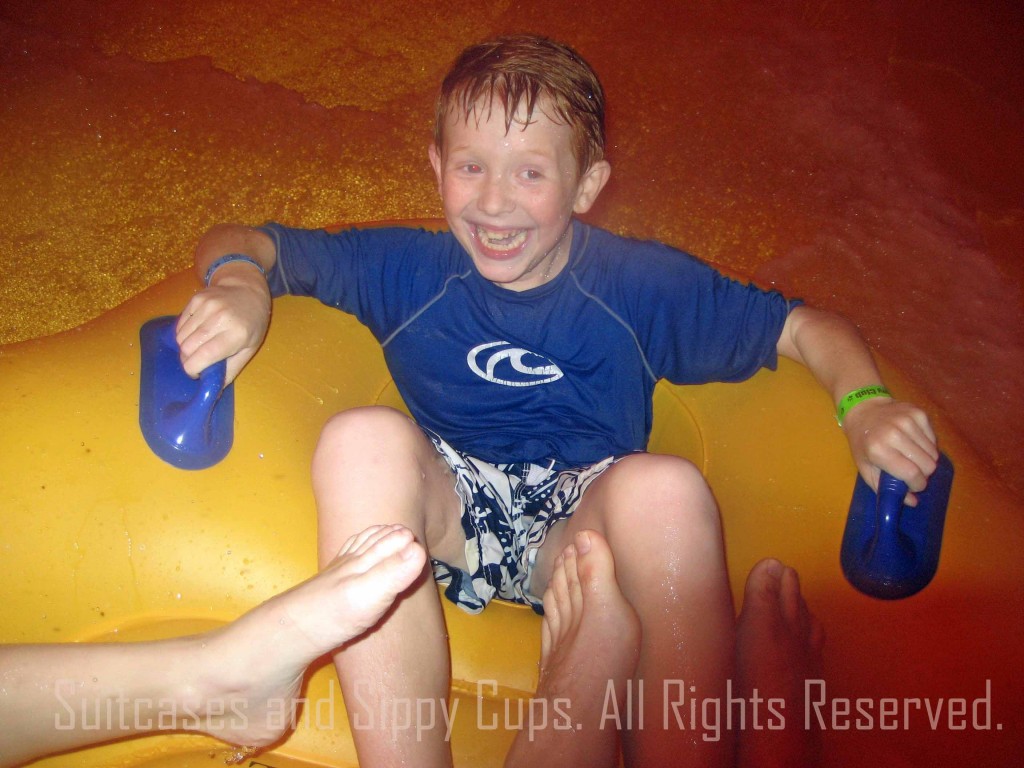 3. It's less crowded. I know I mentioned this already, but this is the biggest benefit of the off season, so I want to hit it again. The crowds during the off season are often low enough that there is no need to stand in line for any rides, which is important when you are trying to break the record of number of rides on the Howling Tornado in one day. In the evening of our trip, we were the only people other than the bevy of lifeguards in the entire water park and we loved every minute of it.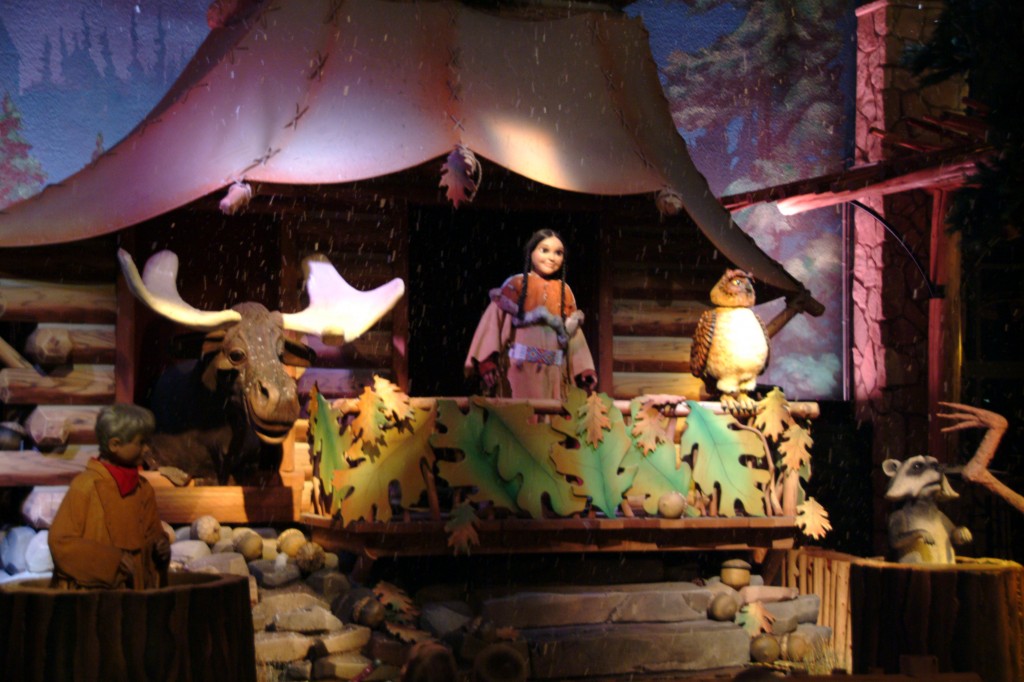 4.Employees are able to offer more individualized attention. During our visit, we met a supervisor in the water park who learned that we were visiting for our son's birthday. He met up with us the next day and wished Evan a happy birthday and spent a few minutes chatting with him and generally making him feel special.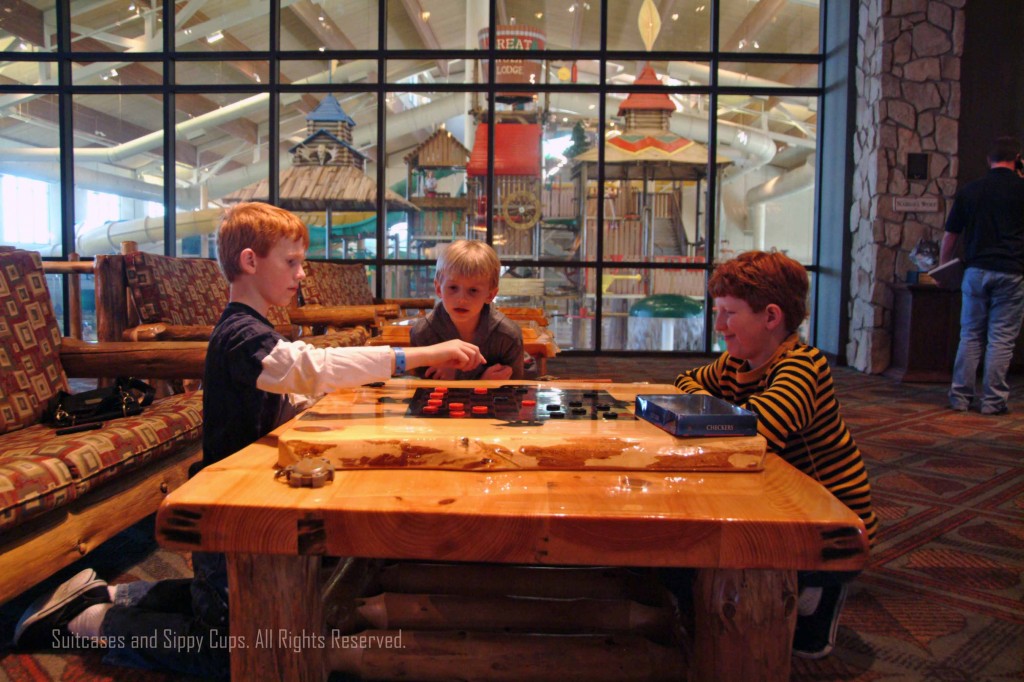 5. Early check-in/Late check-out can be easily obtained. Rooms are generally available at 4:00 pm on the day of check-in, while check out is at 11:00 am. During our off season visit, we checked in at 1:00 with plans to leave our luggage in the car and change in the water park. Upon arrival, we learned that our room was ready early and we were able to go right in. The next day, we were easily able to obtain a late check out that allowed us to spend all morning in the water park and then shower in our room and check out for an afternoon of Magiquest.
NOTE ABOUT OFF SEASON: As with most tourist attractions, GWL offers its best rates when school is in session. This will vary from year to year and location to location, but you can expect to find the lowest rates from early January-first week in March, mid April-mid May, mid September-mid November.
~Great Wolf Lodge provided us a discount for our room and waterpark tickets during our stay. They did not require that I express a particular viewpoint and all opinions are my own.~