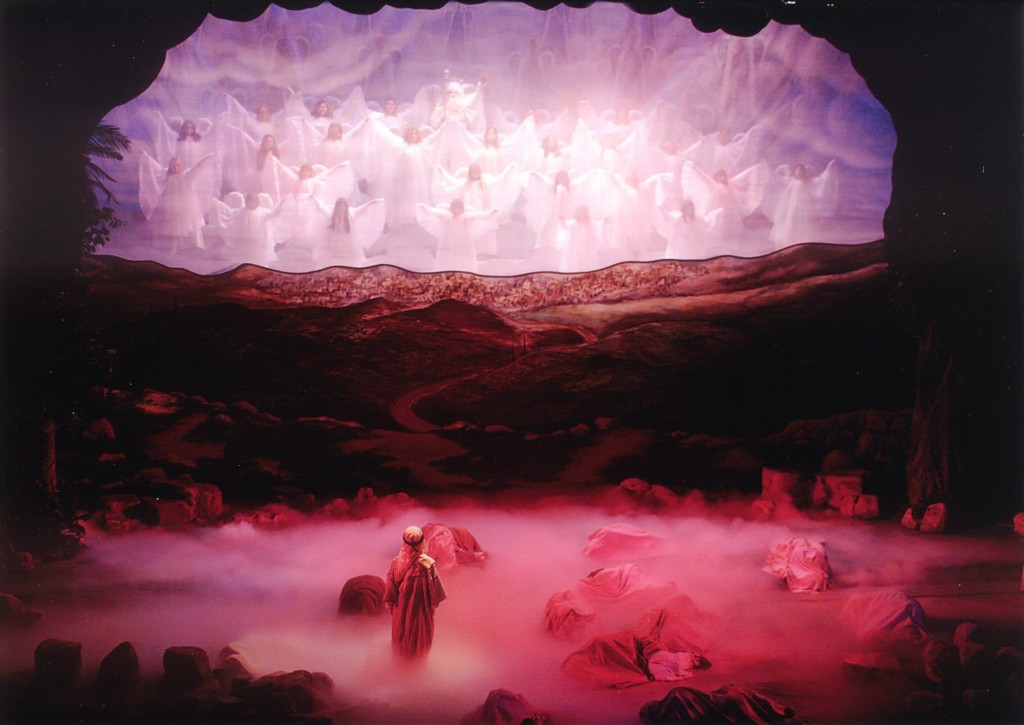 The Littlest Wiseman, performed at the W.F. Scott Theatre, has been a Fort Worth Texas Christmas tradition for over 50 years. The production is a gift to the community from the Dorothy Shaw Bell Choir and the Walsh Foundation to create a place of Christmas. Both the set and the costumes are exquisitely crafted to the last detail, and although the story is the same each year, visitors eagerly anticipate the revealing of the new set design. Interspersed through the telling of the Nativity story, the Dorothy Shaw Bell Choir rings classical Christmas tunes with haunting beauty. The Littlest Wiseman runs from December 3-11 with evening and matinee tickets available.
Know Before You Go:
The attire at the event runs the gamut from casual dress and up, but it is not unusual to see people dressed to the nines. If you've got some full length opera gloves you've been dying to take out on the town, this is the place to do it.
Tickets are free, but must be reserved in advance. If you cannot get tickets, do put your name on the waiting list. Almost all guests on the waiting list are able to attend the performance.
Children under four are not permitted in the theatre. Unless you have a child that is very enamored with music and performance, I would not recommend it for children under six. For a child, I would say it is more exciting than a performance of Handel's Messiah and less exciting than a production of the Nutcracker.
Arrive no later than 10 minutes before the show or your tickets will be released to the waiting list.
Save some time before the show to check out the models of the sets from the past performances.
~Photo Courtesy of the Littlest Wiseman~