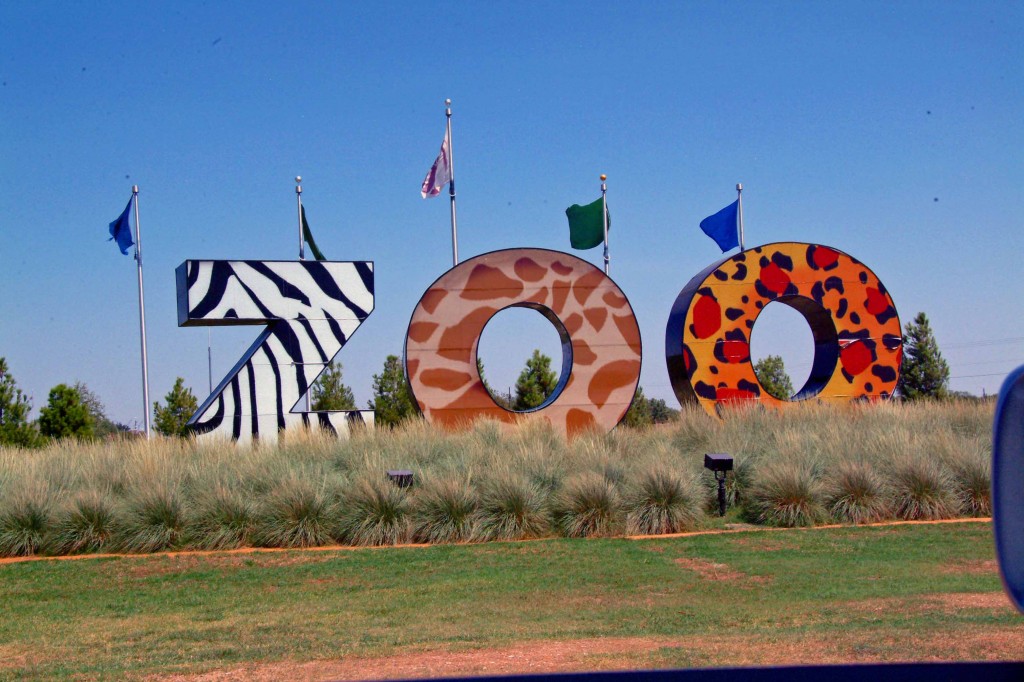 I'm not fan of the zoo. Of course, I have taken my children multiple times to zoos all across the country. We even have a zoo membership to our local zoo. But, it's not because I love the zoo, it's because I love my children. And I'm a little bit afraid they'll take away my mom card if I deprive my kids of this childhood rite of passsage.
Knowing that I view a day at the zoo through this lens of dread makes it all the more fantastic when I say that I can heartily recommend the Brookfield Zoo. Located in the Chicago suburb of Brookfield, this 216 acres zoo has more to offer than you could ever see in one visit. The thing I don't like about most zoo visits is the relative passivity of wandering from enclosure to enclosure in hopes of seeing something interesting. The Brookfield Zoo completely eliminates the spectator part of the zoo experience by giving visitors something to DO as well as a delightful array of animals to see.

Not to Miss at the Brookfield
Hammill Family Play Zoo: Designed to let kids have a hands on zoo experience, the two acre park offers rotating play stations special designed for educational impact. Kids can pretend to be a vet for the animals, or build an animal habitat. Of course, there are tons of opportunities to touch and view animas up close.

Butterfly House: A seasonal exhibit with hundreds of colorful butterflies flitting around the screened garden enclosure.
Stingray Bay: A giant tank with over 50 stingnose rays where touching is not only allowed, it's encouraged.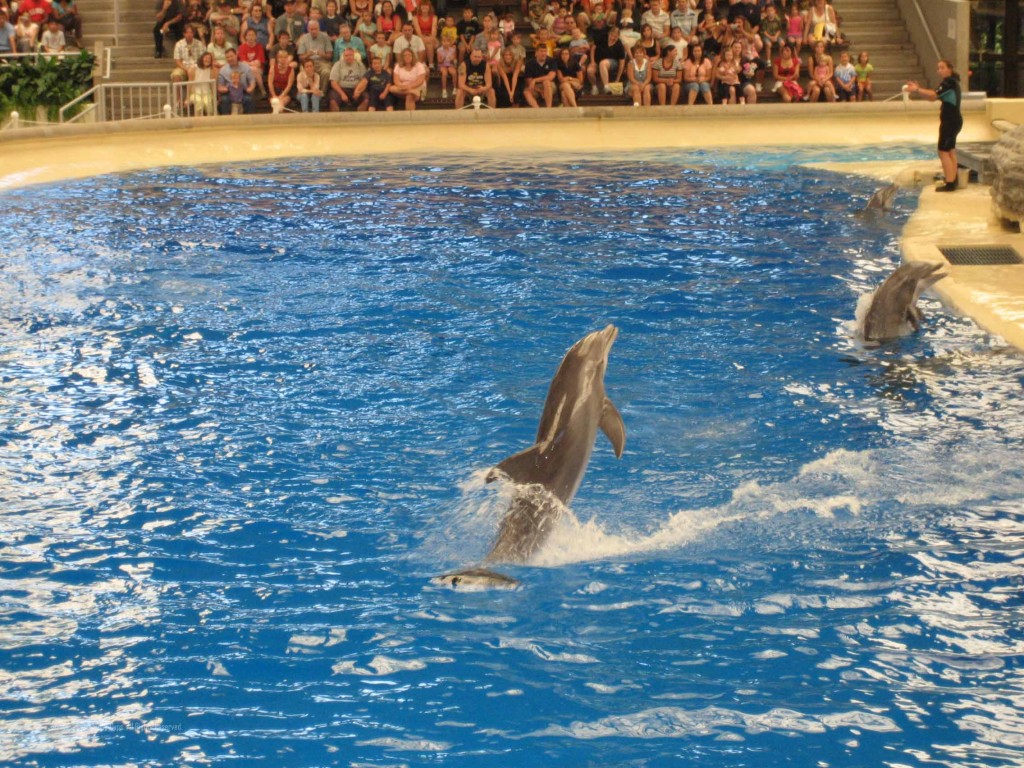 Seven Seas: Atlantic Bottlenose Dolphins perform several times per day with amazing aerial displays. For a unique view, head downstairs to see what happens below the surface during the show.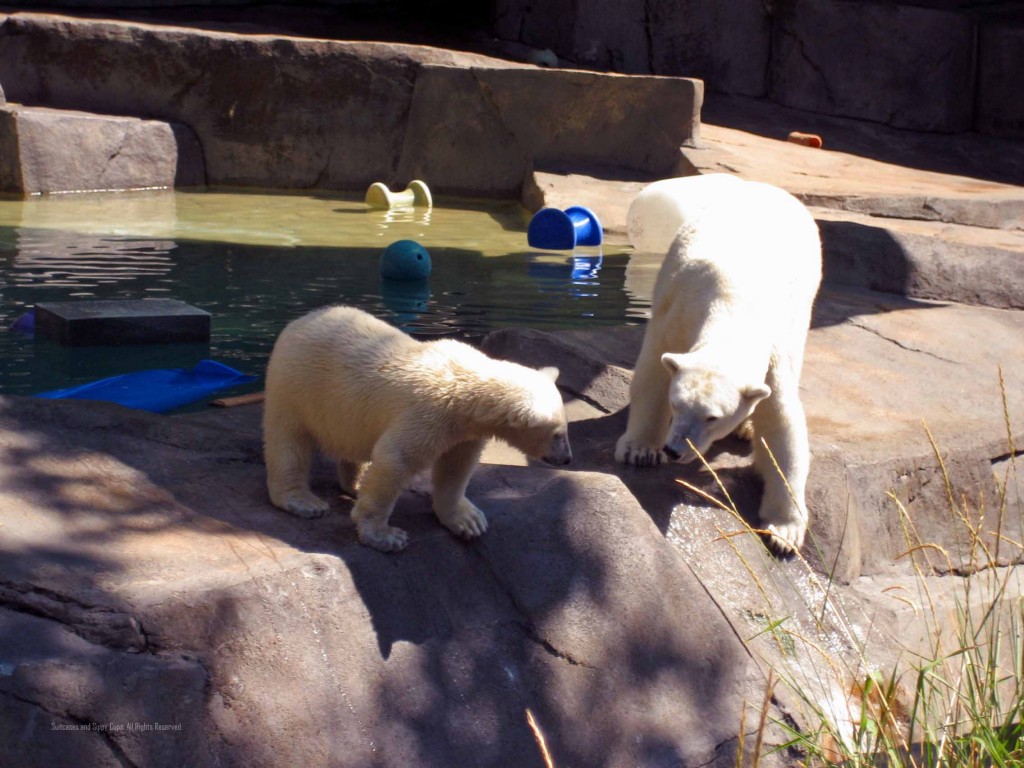 Great Bear Wilderness: A new exhibit allowing visitors built in a unique manner so that guests can see the great bears eye to eye. Polar bears are the favorite of this exhibit and enjoy playing with visitors in the underwater viewing area.
Children's Zoo: A fantastic petting zoo offering everything from favorite barnyard friends to a glorious bald eagle. Don't miss the milking demonstrations in the big red barn.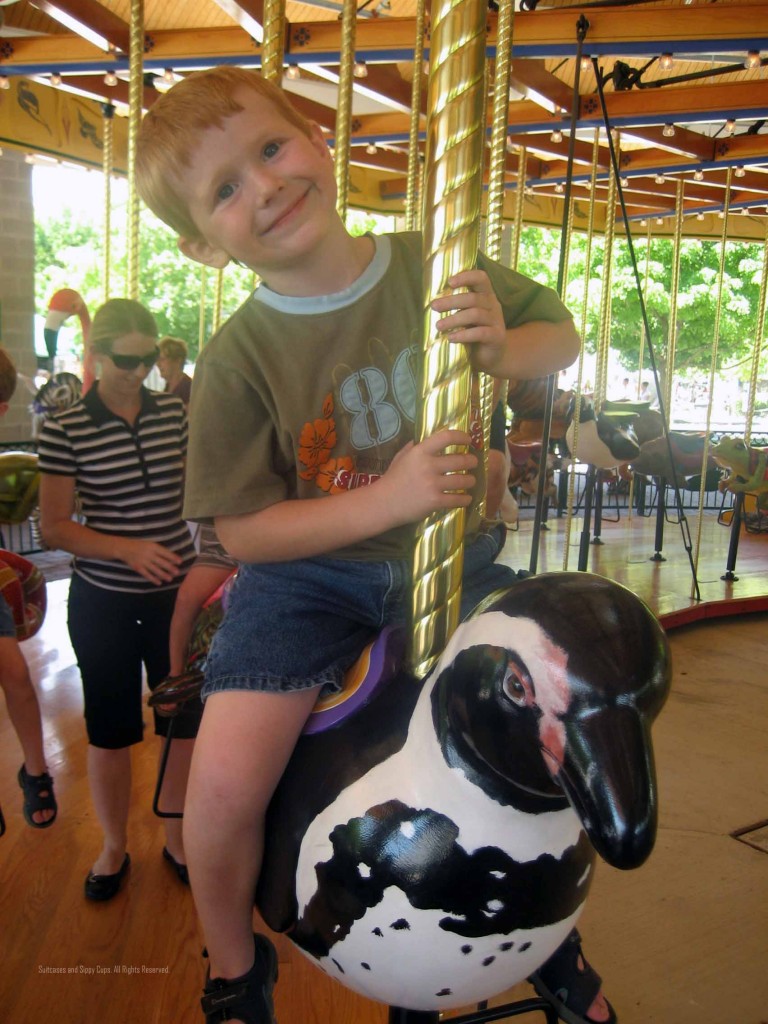 Playgrounds and Carousel: If you need a break from the animals, look for one of the two playgrounds or carousel. Top notch playgrounds with plenty of places to play.