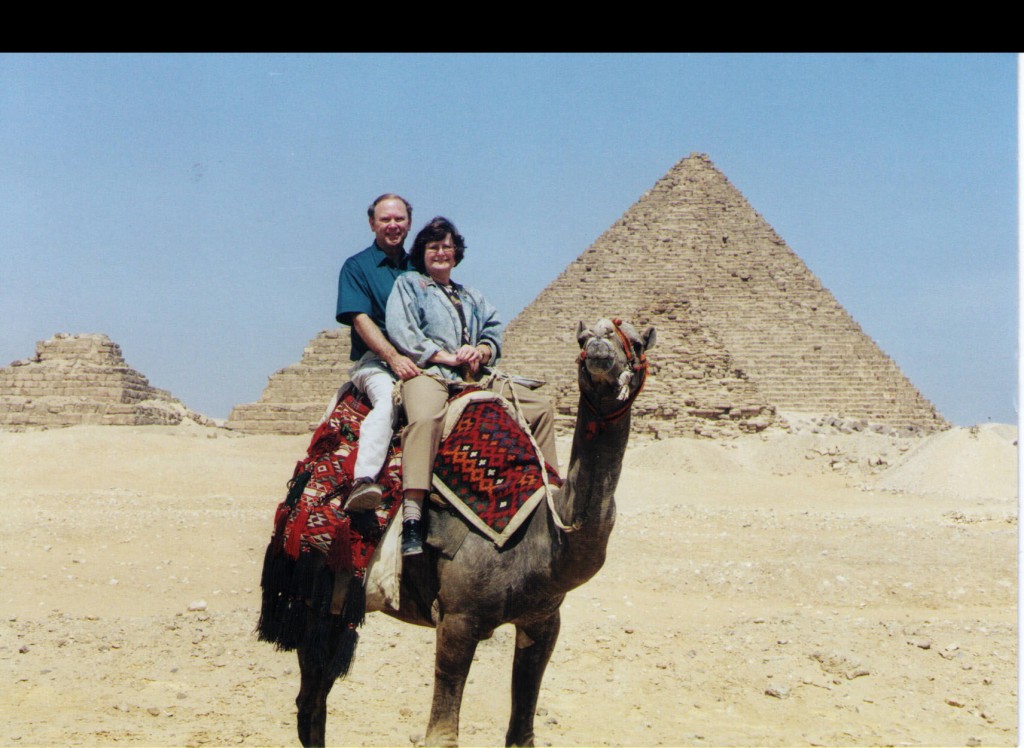 It is a boon for any serious traveler to have a traveling mentor to offer information and inspiration.  I am fortunate enough to have two of them. Their collection of passport stamps and travel tales are badges of honor to inspire any wanderluster.  They have huddled silently in the wilds of Africa while lions prowled inches from their tent.  They have been trapped in the jungles of Costa Rica while guerrilla shots rang around them.  They watched as the tourist bus ahead of their own exploded in Egypt.   At well past retirement age, they have physically thwarted the efforts of pickpockets in Italy.  While the rest of the world was watching on television, they were standing in front of the Berlin Wall breaking off a piece of history in their hand.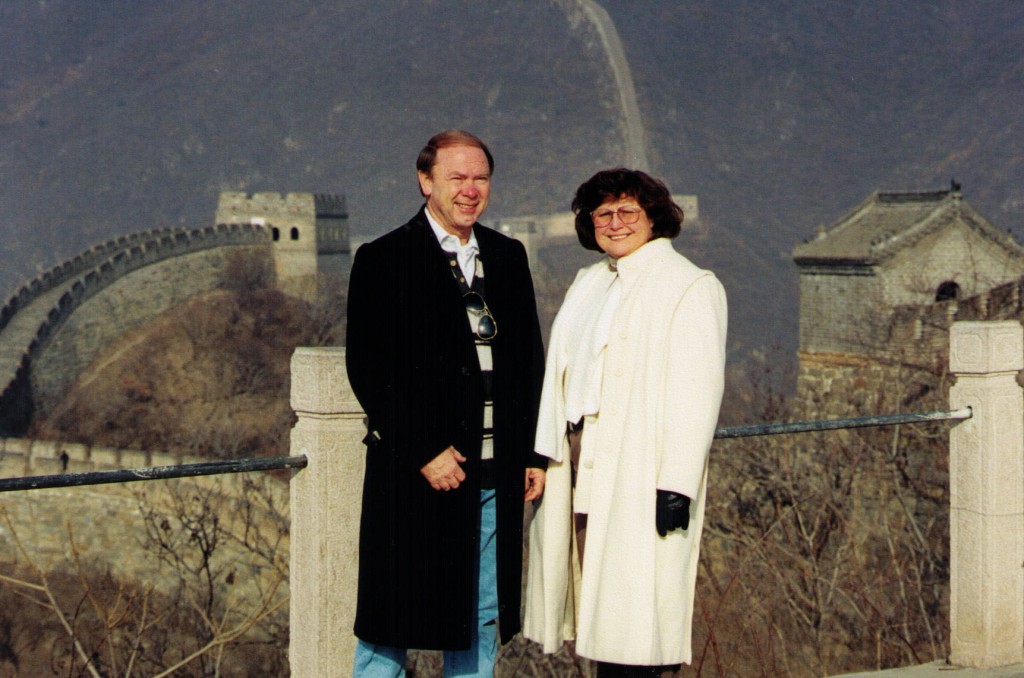 What's remarkable about all this is that they are just average, small town, Middle America parents.   On public teacher's salaries, they have managed to visit six continents and countless countries.  And they just happen to be my in-laws.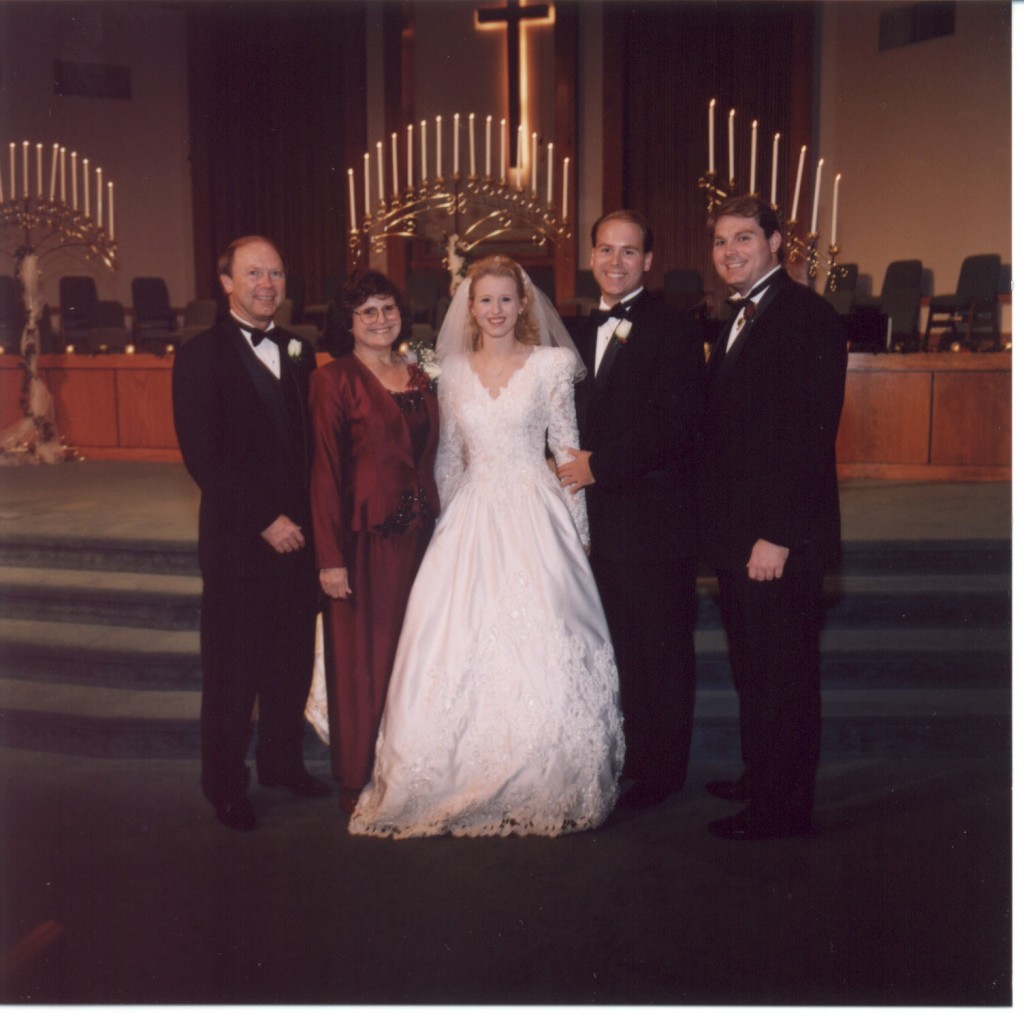 My husband and I have a fit for a fairy tale love story that begins as high school sweethearts, but I actually met my mother in law before I met her son.  As my eighth grade librarian, she had a reputation for being so tough that the students bestowed on her the moniker of "The Bear."  One of the most horrifying experiences of my academic career was standing in her office as she called my parents because I had lost my library card.   That same year, our class was a guest in the library as she shared photos and stories from her most recent trip to the concentration camps of Europe.  As she described in vivid detail the sights, sounds, and smells of the trip, I was enraptured by the idea that I could get on a plane and go to the places that I had read about in books.  Even though I had never been on a plane or even left my home state, I was hooked.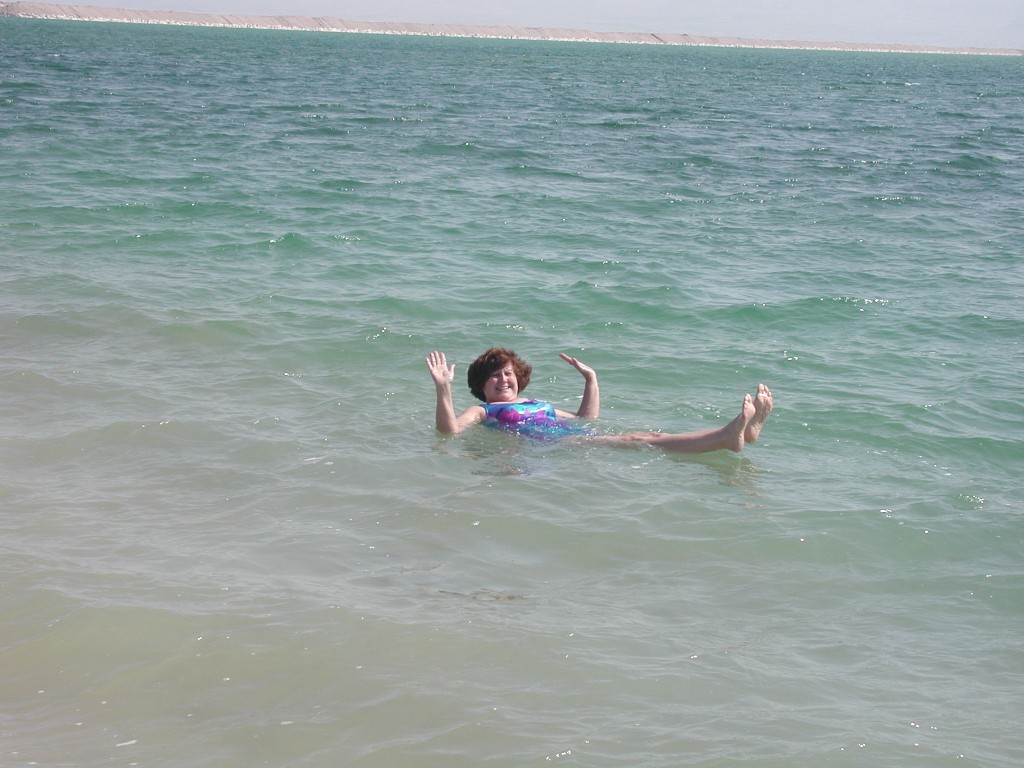 If my life were a novel, that little bit in the library would be foreshadowing, as they next year, I began dating the bear cub.  If I thought the library card incident was scary, that was nothing compared to the terrifying fear of being introduced to your former teacher as their son's girlfriend.  The fear was extremely short lived (and likely completely blown of proportion in my young mind) as they immediately welcomed me as a member of the family and I had the unique opportunity to join them in their travels.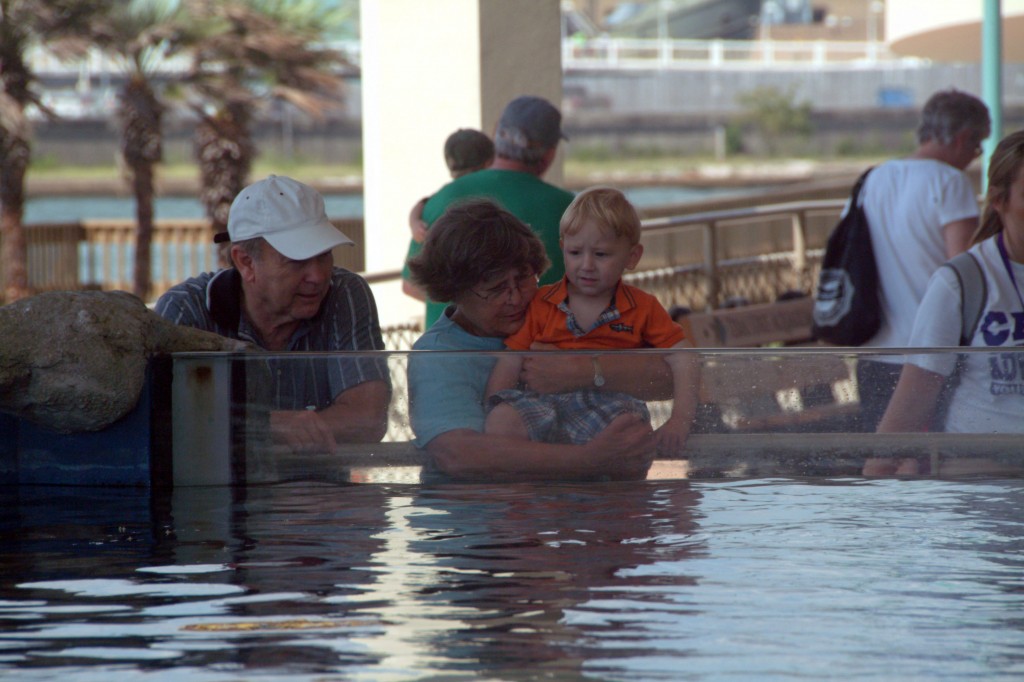 If age is a state of mind, these two will never be old.  The official retirement age is in the rear view mirror, and they show no signs of slowing down.  Most recently, they scratched another line off their bucket list by visiting all 30 Major League baseball stadiums.   With inspiring energy, they continue to make their travel dreams a reality.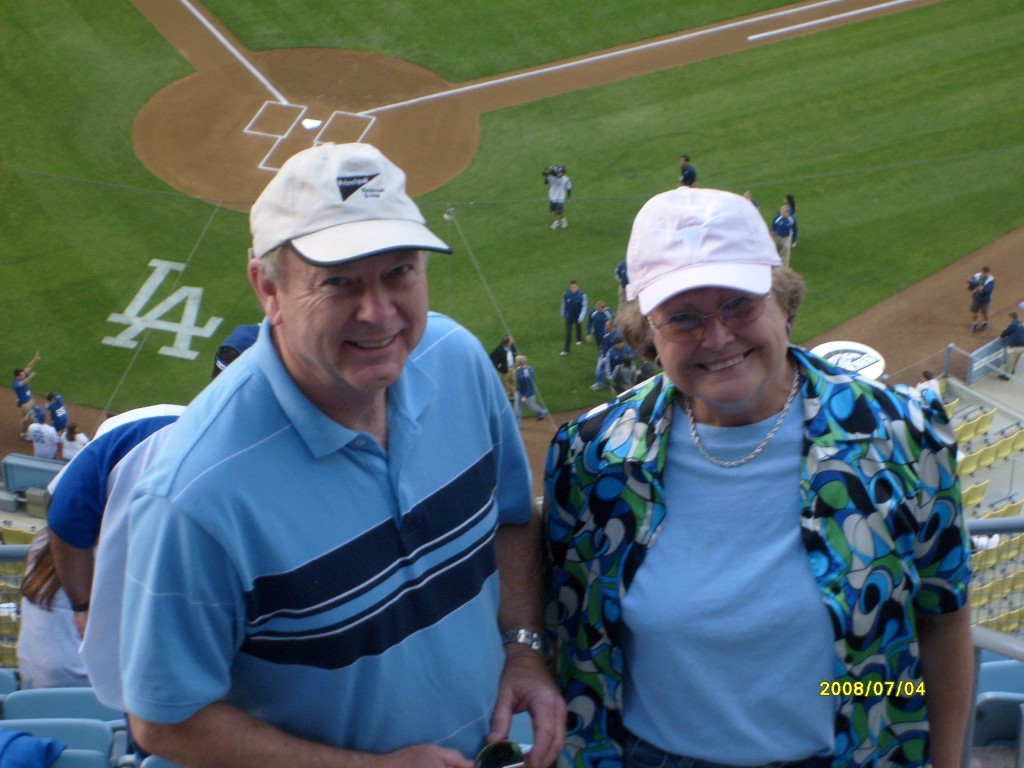 As a reward for the years of traveling with children, they are traveling farther, lighter and with a bit more luxury these days.    It is an old family joke that one day we will get a phone call from a foreign embassy with a need to claim the bodies of two travelers who lived out their dreams to the very end.  Whether or not that is how it will actually play out, there is no doubt they will continue to travel far and wide for many years to come.
My husband is fortunate enough to have this wandering spirit in his genetics, but I was able to ignite the flame by proxy.  Before I was official a member of the family they had taken me on my first plane ride, my first view of the ocean, and my first trip outside the country.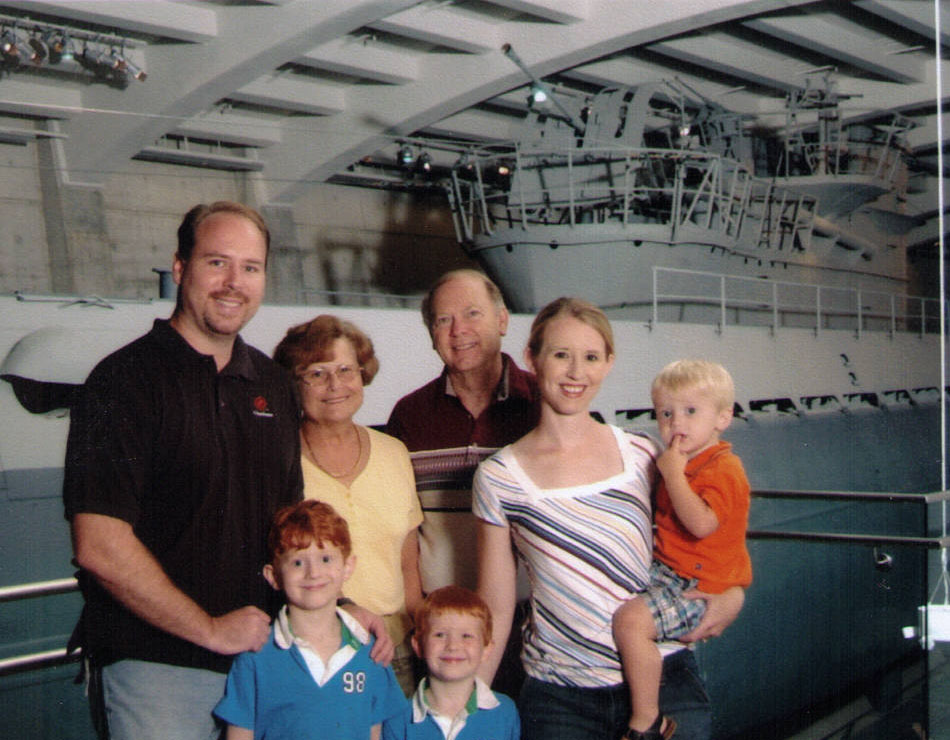 I could express my thanks in words, but instead I show my gratitude by doing for my kids what they did for me.  Every time we pack our bags and buy our tickets and set out with our crew, it is a nod of appreciation to their legacy.   May we be so fortunate to have half the adventures they have had and may the heritage they began pass from us to our children and their children and so on.
~See what other traveler's are dreaming about at Mother of All Trips