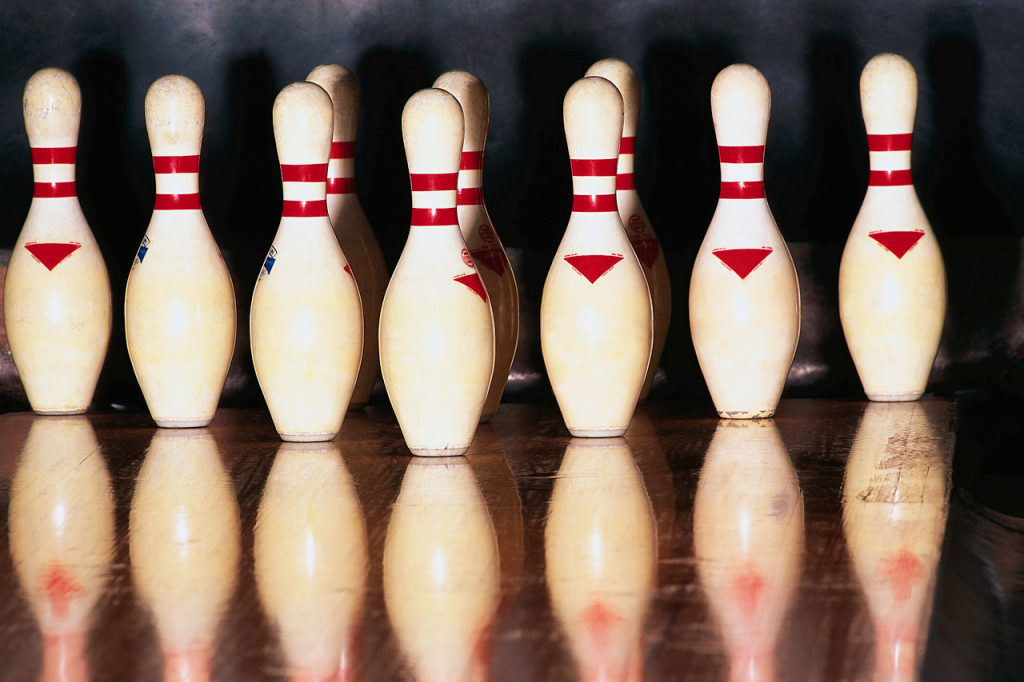 One of the challenges of traveling with kids is finding activities to keep them busy in the evening.    After you have exhausted the options of climbing the stairways and using the luggage trolley as a jungle gym, you start to look for anything to do outside the four walls of your room. With this in mind, we were desperately looking for some activity to use up the hours between dinner and bedtime.   After a day of sightseeing in Amsterdam at the end of a two week European jaunt, the kids had used up almost all their good behavior and needed to blow off some steam.   Taking one look at our frenzied troop, one of which was rolling around on the floor, the concierge suggested we walk across the parking lot to the Claus Recreation Center.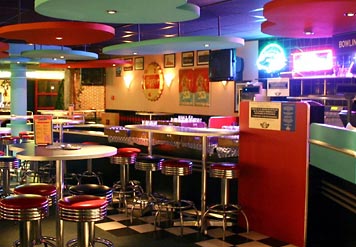 Photo Courtesy of Marriott
From the exterior, the building appeared to be some sort of nightclub, but inside it held all the comforts of home, including a bowling alley.  The restaurant next to the bowling alley was a 50s diner straight out of a Happy Days episode, including a full American diner menu.  After weeks of eating slightly foreign food, the boys were thrilled to eat something decidedly American. As the waiter delivered the hot dogs, hamburgers, and french fries the teacher voice in my head compelled me to tell the boys that it was Dutch settlers that introduced the game of bowling to America.  I tried briefly to focus their attention on the fact that we were bowling in the birthplace of bowling.  But, they were too busy scarfing down their comfort food to pay much mind to my admittedly lame attempt at educational relevance.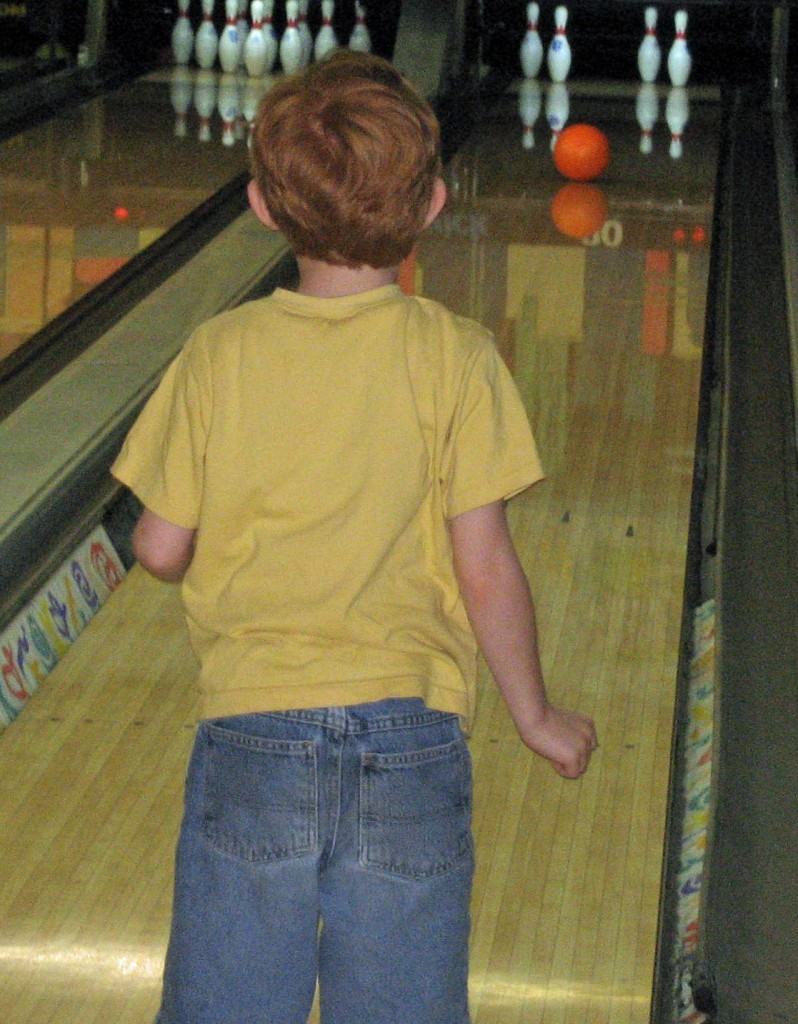 Tummies full, we headed out to the alley for a great game of bowling.  As much fun as it had been to explore other cultures, we all seemed relieved to be able to relax and let our hair down in a familiar atmosphere.    Sadly, you will have to take my word about the great amount of family fun we had that night.  It seems that my camera was also slightly frenzied from the two week trip and gave up after one picture. Just in case you were wondering, the shoes were ugly and slightly smelly, but they were not wooden.